Flyer beware. At least if you're traveling with United Airlines from the U.S. Virgin Islands to the U.S. mainland.
I learned this as I tried to check in Thursday for a flight departing late Friday afternoon from St. Thomas to Norfolk, Virginia.
Not so fast. United was requiring me to upload my passport before I could proceed.
"What?" I thought to myself. "This can't be right."
About four frustrating hours and multiple phone calls later, during which varying explanations were offered, I learned that United now considers residents of the U.S. Virgin Islands to be international visitors to the mainland U.S.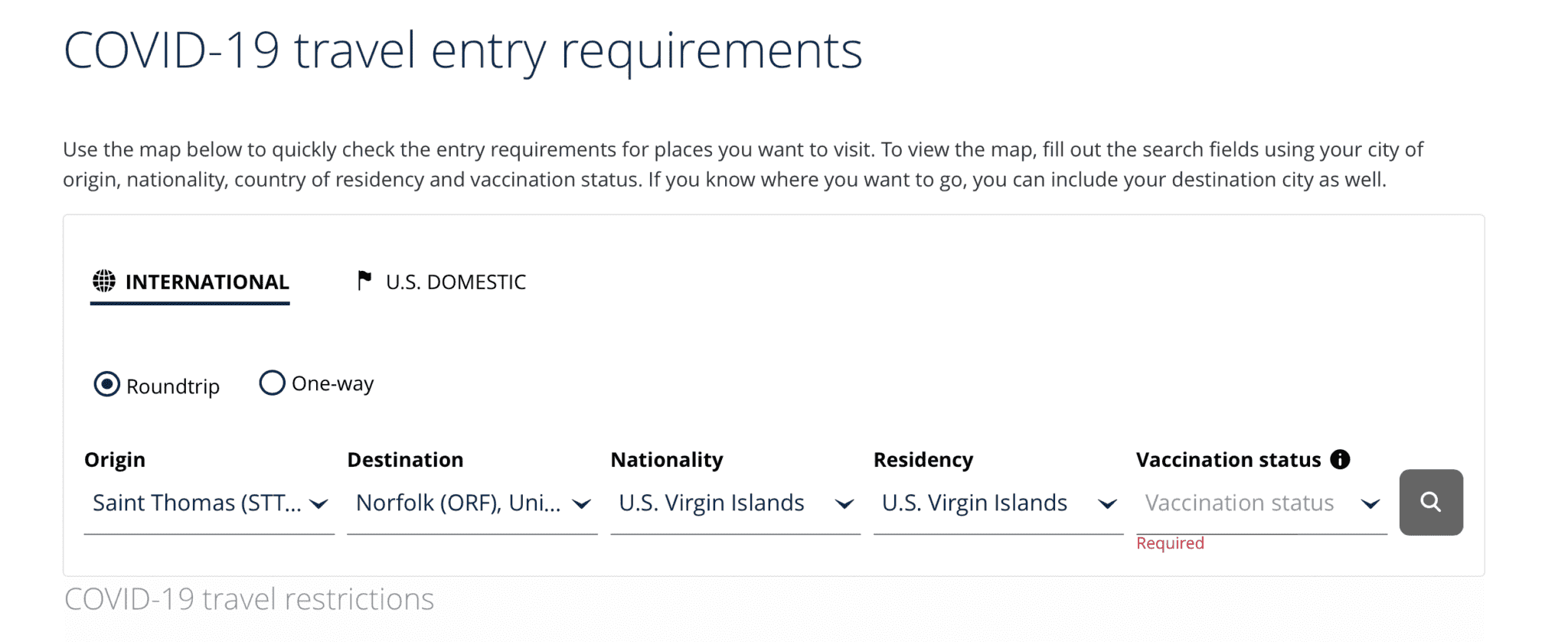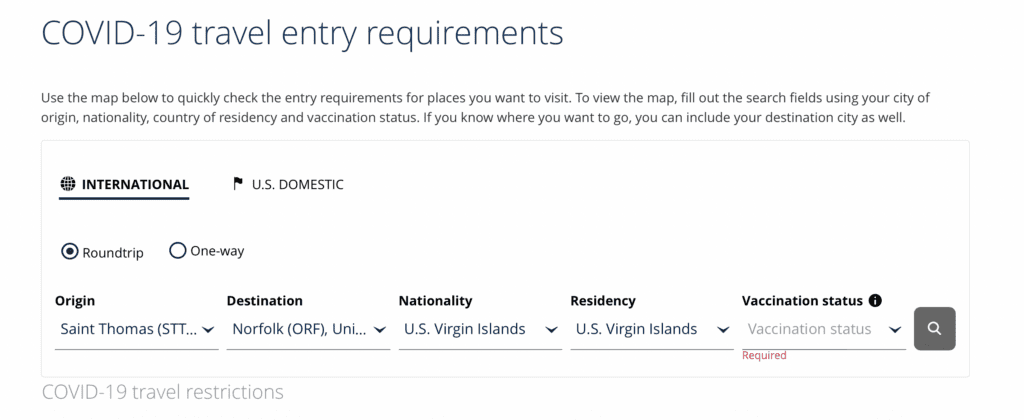 If I didn't upload my passport online, my only option was to check in at the airport, and without a passport, I could not travel to the mainland, I was told by more than one United agent.
I have a passport. My husband has a passport. Two of our traveling companions, one of them a child, do not. We are all U.S. citizens. Yet I was told that they would not be able to board the flight using a birth certificate or driver's license as identification.
I was incredulous. "I flew American in May using my driver's license," I told the agent. "I've flown out of here dozens of times using a driver's license." She sounded surprised and confused.
At this point my husband was at King Airport, hoping to check us in at the United desk after getting the same runaround on the phone as me. However, there were no United personnel to be found at 5 p.m. on a Thursday.
Sure, I could have uploaded my passport to the website. On principle, I refused.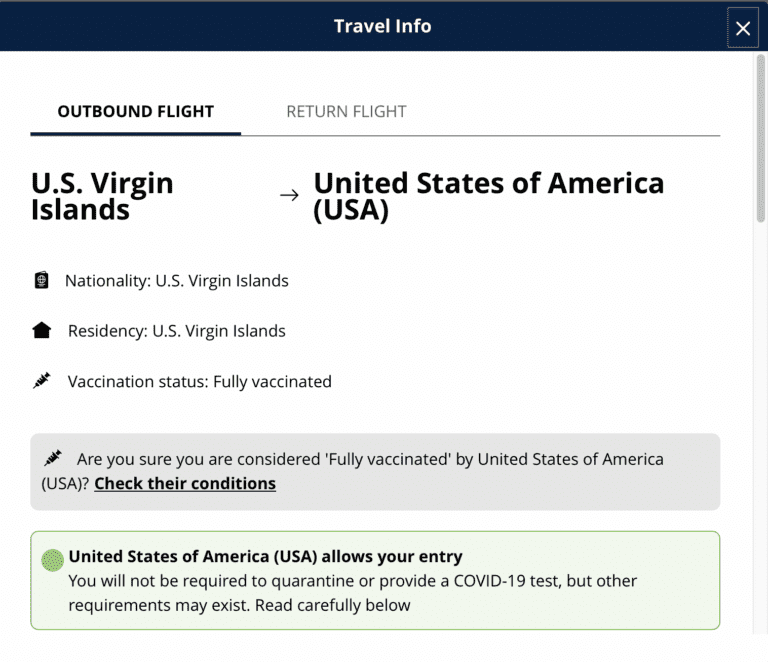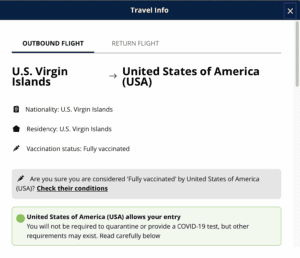 Since when are we required to upload our government IDs – and not just any government ID, but a passport – to an airline's website in order to fly to the U.S. mainland? A website, by the way, that says United reserves the right to share your information with third parties.
This was all starting to sound a lot like Big Brother.
Still thinking "this can't be right," after exhaustively explaining to what seemed to be United's call center people in India that the U.S. Virgin Islands is in fact part of the U.S., I asked to speak to a higher-up.
To their credit, a United manager did call me back about 20 minutes later, explaining that I would indeed need a passport to travel to the U.S. mainland, and if I didn't want to upload it to their website, I would have to check in at the airport.
The kind lady, whose name I did not catch, said that requirement doesn't exist for flights from Hawaii or Alaska to the U.S. mainland, but according to "United's database," it is a requirement for flights from the U.S. Virgin Islands.
Another exhausting round of explaining that the U.S. Virgin Islands is indeed a part of the United States, and that we are U.S. citizens, ensued. To no avail.
My husband, home from work and his airport side trip by this time, suggested we try to check in through Orbitz, the site through which he always buys our airline tickets. That was a no-go – you have to do it through the carrier, the Orbitz agent told us.
However, he gave us some good advice: Call United and ask to confirm your flights, he said, then ask them to check you in.
Aha! Thinking we hit on a solution, we made yet another call to United. All was going well – our flights were confirmed, and the agent assured us we had seat assignments. "Great," my husband said. "Can you check us in?"
"Sure," the agent said. And then things went south again. She was unable, she said, because United required us to upload our passports because the USVI is an international destination.
This clearly was news to her.
At this point I was recording the call because, after all, United has those boilerplate warnings that it is recording your call, so I wanted to be sure we had the same version of events.
"We're flying domestically from U.S. port to U.S. port," my husband said.
"Yeah, I know," the agent said. "I am confused why this appeared," she said, referring to the page requiring a passport upload before you can proceed to check in.
She transferred us to a manager.
"You have to check in yourself," the manager said.
"The problem with that," I said, "is that when I go to do it online, the only documentation it's accepting is a passport. I don't understand that. We are traveling domestically. We are a U.S. territory. We are U.S. citizens, living in a U.S. territory, just like a state, traveling to the U.S., and we're being required to upload passports? Why is that?"
"This is also new to me," she said. "Whenever I have tried to check in other passengers from a U.S. territory, I don't need some documentation, which I am shocked this one needs document verification," she said.
Sadly, so are we.