Gershwain Sprauve, president, and chief executive officer of Market Square East, Inc., made a presentation at the Department of Natural Resources public hearing Thursday that showed the Virgin Islands might be moving on from recovery from hurricanes and the pandemic to a period of new development.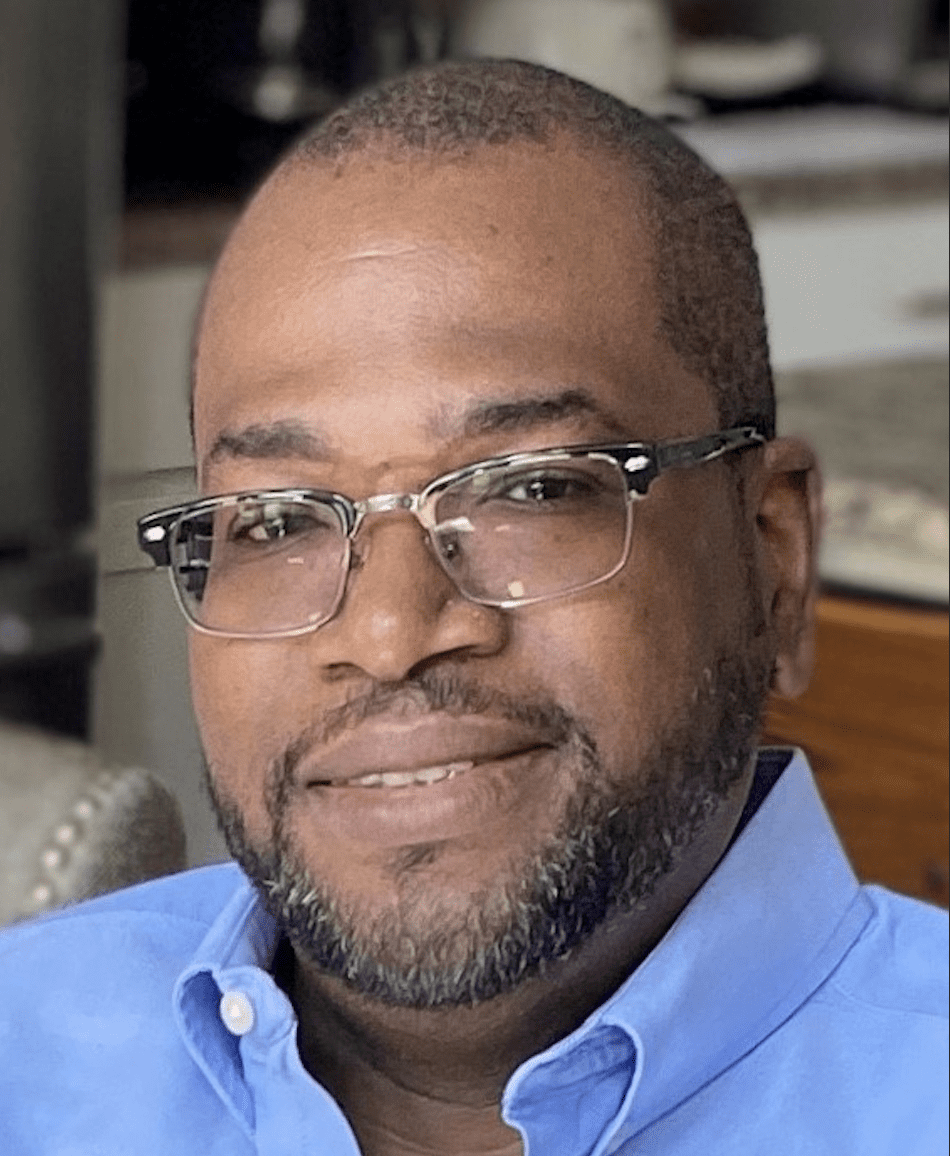 Market Square East which developed Home Depot, Cost U Less, and the Caribbean Cinema complex, is looking to rezone 21 acres in Estates Raphune and Donoe adjacent to its earlier development. Caribbean Cinema opened in 2001. Home Depot opened in 2003. For those developments, Market Square East which is a subsidiary of Lockhart Realty went through the same rezoning process.
Sprauve said his company has been receiving inquiries almost weekly from people who are interested in the adjacent property. He said interested parties had proposals for offices, warehouses, and restaurants. However, he added, nothing was "concrete" at present.
He said the property was on the most highly traveled road on St. Thomas, and the government has plans for a connecting road there – one end would connect to the Frenchmen's Reef Road and the other to Skyline Drive. This is how he described what he sees as the government proposal. "Route 381 is being designed to be a four-way traffic-lighted intersection providing the already existing eastbound-westbound vehicular traffic and opening a new northbound-southbound traffic pattern that would allow for the connection of the Frenchman's Bay Road on the southside and the Valdemar Hill, Sr. (Skyline Drive) road on the Northside."
He said the area could become a "commercial corridor."
Resident Anthony Shillingford asked what Market Square was going to do concerning possible negative effects on residential neighborhoods adjacent to the properties that were proposed to be rezoned from residential to business and presently were unoccupied.
Sprauve said, "We don't want to put anyone or anything out there." He said impacts on the local community would be considered.
Seventeen of the plots being considered for rezoning are in Estate Raphune and encompass over 13 acres. Ten plots are in Estate Donoe and encompass over eight acres.
Sprauve said the rezoning would give his company "greater development opportunity as the adjacent parcels would match with the majority zoned parcels creating zoning continuity within the Market Square East Center. This will allow for the best use of the property and is also consistent with the Comprehensive Coastal Zone Plan as it creates meaningful development and economic opportunity for the future."
The Division of Comprehensive and Coastal Zone Planning will accept comments from the public on the proposed rezoning until July 17. Comments should be sent to leia.laplace@dpnr.vi.gov. The Division will then send its recommendations to the Commissioner of DPNR, who, after signing off on it, will forward it to the Senate.