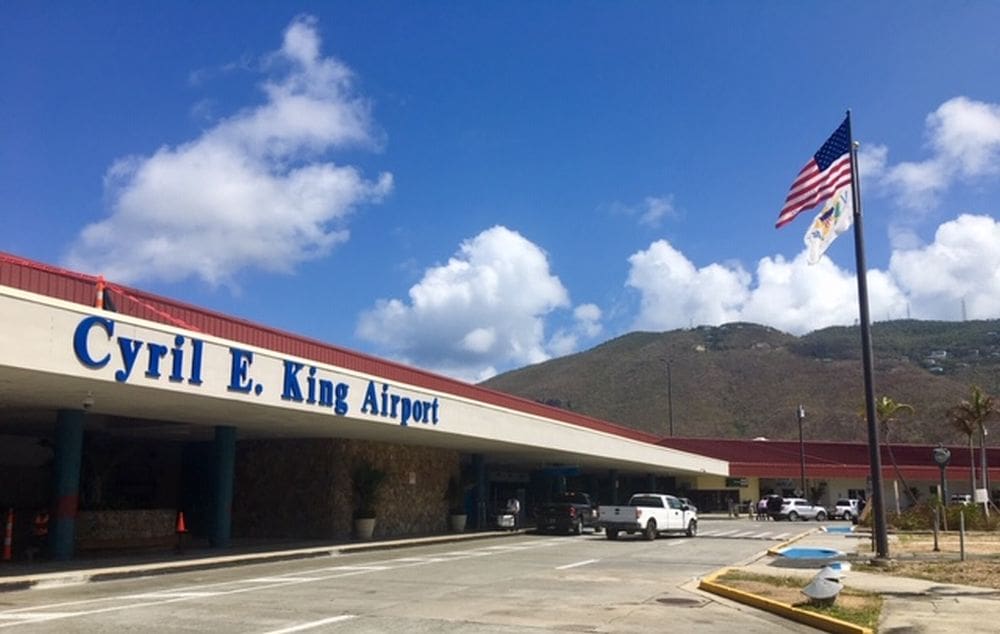 A man was under home arrest in the Virgin Islands Friday after federal prosecutors charged him with being in the U.S. illegally — the fifth time he's been apprehended in the United States and potentially his third deportation, officials said.
Luis Enrique De Jesus Colin Ochoa, a 25-year-old Mexican citizen, was arrested at Cyril E. King Airport as he tried to board a Tuesday afternoon flight to Charlotte, North Carolina. United States Attorney Gretchen C.F. Shappert's office alleged he was in the United States illegally.
Agents at the Customs and Border Protection checkpoint noted Ochoa's Mexican passport did contain a U.S. visa. Agents at a secondary inspection point conducted a records check and found Ochoa had no valid visa on file and had no pending application for a visa to enter or remain in the United States. They also discovered Ochoa has been apprehended at least four previous times and had been deported after federal Orders of Removal on May 16, 2018, and Jan. 4, 2019, prosecutors said.
Federal judge Ruth Miller ordered Ochoa to secure 10 percent of a $25,000 bond and released him to home incarceration — although the District Attorney's Office was not able to say where in the territory that was.