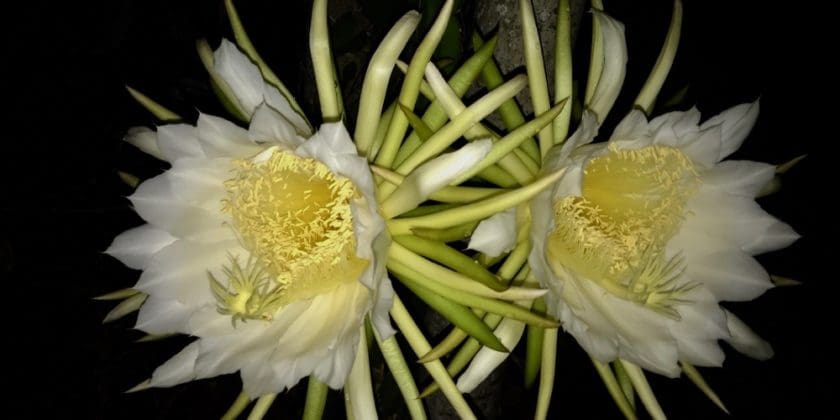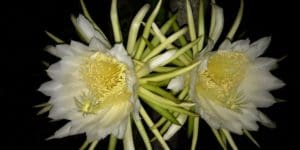 The family of Earl Roy Anderson is saddened to announce his passing on Monday, May 24.
Earl Roy Anderson was born on Feb. 12, 1960, at Lebanon Hospital in the Bronx, N.Y. He was the second of two children of the late Olivine E. Lettsome and Gerald Anderson. He was the younger brother of Wayne G. Anderson and the grandson of the late Ellen Jennings Lettsome and Hughroy Lettsome (known by all as "Angel"). He left this world for his heavenly home on Monday, May 24, 2021.
Earl attended George Washington Elementary School before moving to the country where he attended Tutu Elementary School and later Nazareth High School. He moved to New York, where he attended Alfred E. Smith High School and trained in auto mechanics, graduating in 1977. Having missed the sun and the beaches after living in New York for a while, Earl decided to return home to St. Thomas.
In August 1983, he started working as a laborer for the Department of Conservation and Cultural Affairs, now known as the Sports, Parks and Recreation Department. Earl was promoted to general maintenance worker II in July 1991, and he worked in that position until retiring on Dec. 31, 2015. For many years, Earl also worked part-time as a security guard, and up until the time of his death, he was working for National Enforcement Security and Strategic Operations.
Earl never had any children, but he loved and treated his niece Alanna as if she were his own, sharing many of her interests. He would often spend time on the phone with her discussing politics and, of course, their shared passion: Clemson University football.
Earl was often called upon by neighbors, friends and family for his skills in repairing and maintaining small machinery. He loved his cars and truck and excelled in operating and repairing them. He loved cooking and was known for his delicious peas and rice, baked mac and cheese, baked ham and turkey. Friends and family loved his cooking and came from far and wide to eat his food. Earl was kind-hearted, dependable, insightful, wise, well-connected and easy going. He enjoyed watching old TV shows and movies, football and basketball. He liked to help people and was protective of his family and friends with whom he enjoyed spending time.
He and his best friend, Austin George, were often seen together having way too much fun. Earl suffered from a heart condition and his health began to fail as he grew older. Earl left his mark in this world wherever he went. He touched the hearts of whomever he encountered. His kind-heartedness, his big booming laugh, his smile, his wise insights, his love for life and family will be missed and he will live forever in our hearts.
He is survived by his brother, Wayne G. Anderson; other siblings: Barbara Anderson, Gerald Anderson, Gwen "Pinky" Anderson, Lori Anderson, Wayne A. Anderson, Denise Mark and other children of the late Gerald Anderson; and aunts: Evan Godfrey Mitchell, Doris Hansen, Karen Issac, Enid Lettsome, Manulita Lettsome and Nydia Lettsome;
He is also survived by uncles: Alphonso Beckles, Arnold "Nolly" Lettsome Sr. and Clarence Mitchell Sr.; special sister-in-law, Maxine Bent Anderson; special niece, Alanna Anderson; and cousins: Juel Anderson, Scott Benjamin, Janis Penn Callender, Michelle Eloi-Kimps, Ula Mae Penn Frett, Myron Hodge Jr., Tonia Lessesne-Tyson, Alduse Lettsome II,
Other survivors include cousins: Clarence Mitchell Jr., Maureen Nibbs-Harris, Lorraine Nibbs, Yvonne Nibbs, Louis Penn Sr., Jeanine Stewart and many members of the Jennings, Lettsome and Anderson families too numerous to mention; and special friends: Austin George, Margaret "Peggy" Walcott, Rosenell "Peewee" Petersen and many other friends too numerous to mention.
The public viewing is from 3-5 p.m. to 5 p.m. on Wednesday, June 23, at Blyden Memorial Chapel. The family encourages colorful clothing for the viewing and service as we celebrate the life of Earl Roy Anderson.
A livestream of the service will be available beginning at 9 a.m., Friday, June 25, via the Turnbull's Funeral Home and Crematory Services Facebook Page and The VI Funerals Facebook Page, https://www.facebook.com/Turnbulls-Funeral-Home-1647906158813558.