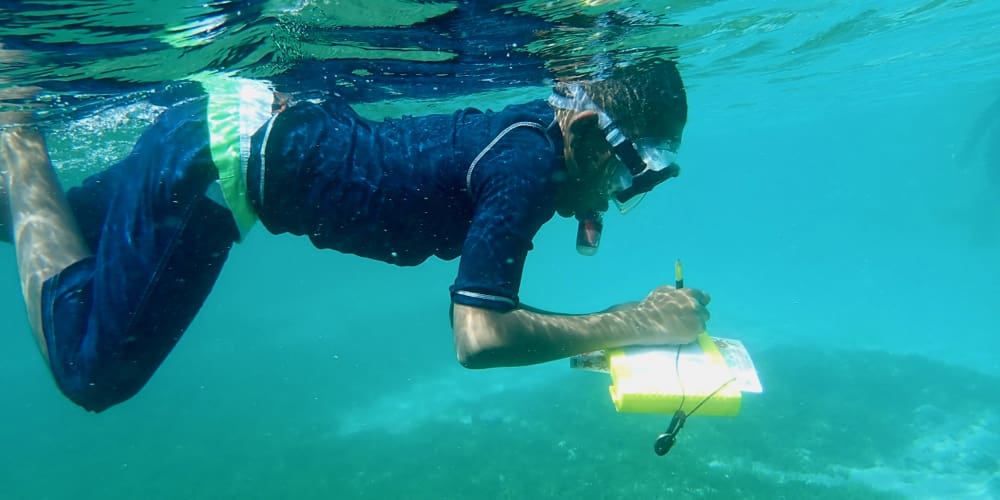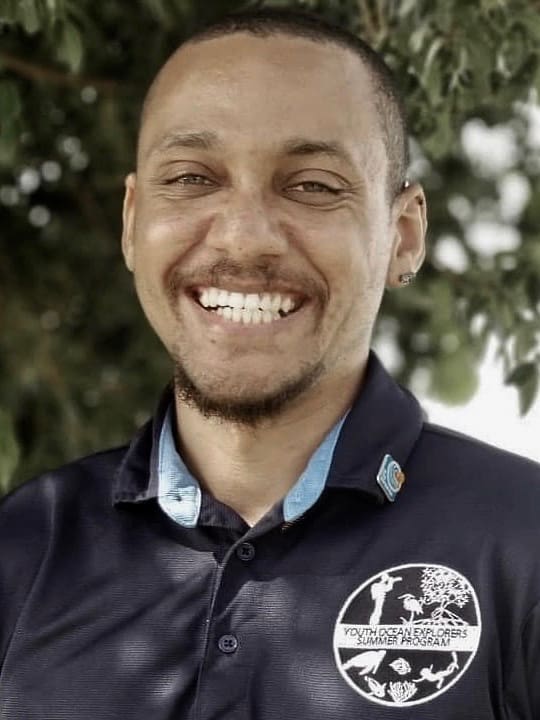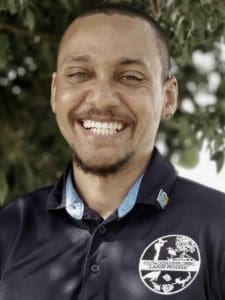 The University of the Virgin Islands Marine Advisory Service Coordinator Howard Forbes Jr. has been awarded the National Summer Learning Association's Innovation Fellowship for Leaders of Color and will use the award to support the Youth Ocean Explorers summer program at UVI.
The NSLA is a national, nonprofit organization that invests in summer learning to transform neighborhoods and communities, one child at a time. The organization has been operating for more than 25 years and, in the news release announcing the award, says it plans to fill its next 25 years with even greater possibilities.
"Aside from covering a small portion of my salary and time for coordinating YOE 2021 on both STT and STX, a majority of the funds will be used to support the program and provide amazing resources and opportunities for our students this summer," said Forbes.
This is the first time the NSLA offered this fellowship, and Forbes has become one of its inaugural recipients.
"I applied earlier this year and received confirmation of the award in April of 2021," Forbes said. "This is the first time this fellowship was offered. Myself and the other two fellows [who are coordinating amazing programs in their areas] are – so to speak – the trailblazers charting the way for future fellows."
"Over 200 applicants from across the U.S. applied and despite their original intent to fund only one fellow, three applications stood out amongst the others. And thus, they were able to award the fellowship to three fellows, myself included," he said.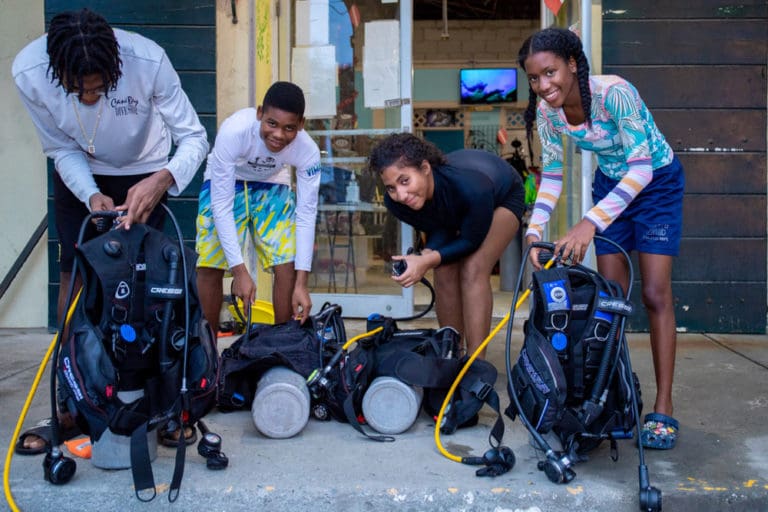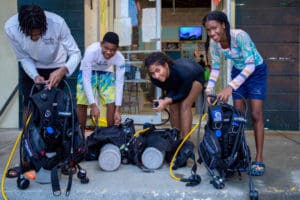 According to the NSLA, each recipient of the Innovation Fellowship receives $25,000 toward implementing an in-person, virtual or hybrid summer learning program. In addition, recipients will receive an NSLA coach, tools, resources, mentoring opportunities and free registration to NSLA's annual "Summer Changes Everything" national conference.
"This funding support will be used to really innovate our Youth Ocean Explorers Summer Program, and provide a truly unique experience for V.I. youth to engage them in the marine sciences," Forbes said. "This will include, but is not limited to, providing scuba training and dive-related opportunities for students either at the Cane Bay Dive Shop [STX] or Coki Dive Center [STT] and providing scuba gear for students to continue their diving."
The YOE program is a four-week, hands-on marine science program for middle to high school-aged students interested in studying coastal, marine and environmental science, natural resource management and conservation. This year it will operate from July 5 to July 30. Applicants from last year's application pool were used to fill available spaces for this year.
"We are no longer accepting applications at this time. Even though we did not formally host a 2020 program due to COVID, by the time we had decided to cancel the program, we already had a full roster of students, which we simply rolled their applications over to the 2021 program. Students in grades 7 to 12 should be able to register for the 2022 program in January of 2022 when the applications reopen," Forbes said.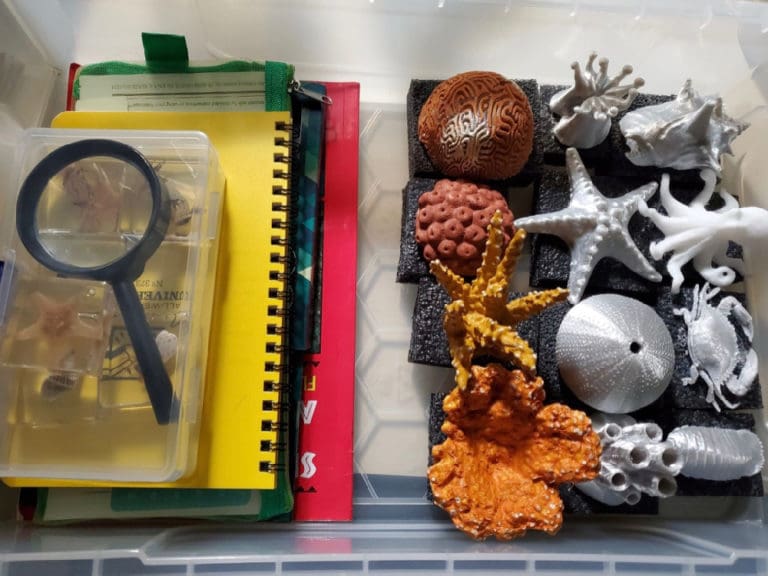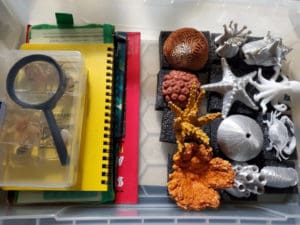 This year, YOE will operate as a hybrid model and students will meet via Zoom and in-person throughout the week.
"To ensure that we are not simply lecturing the students we are providing each student with a take-home kit that contains supplies for each week that the students will be able to use to not only break up some of that Zoom lecturing time but to also allow them to dive deeper into some of the topics that we will be covering," said Forbes.
Students will even have the opportunity to connect with STEM professionals who identify as underrepresented minorities from various organizations, such as the National Science Foundation, National Oceanic and Atmospheric Association and the Environmental Protection Agency, once every week.
"Representation matters," Forbes said. "It's important that students see STEM professionals that look like them to give them the confidence to pursue careers within this field, particularly the marine sciences."
Forbes also thanked other organizations that support the program financially: the Department of Planning and Natural Resources, the V.I. Experimental Program to Stimulate Competitive Research (VI-EPSCoR), the National Science Foundation and SEAS Islands Alliance.
More information about YOE is available online here. More information on NSLA can be found on its website.