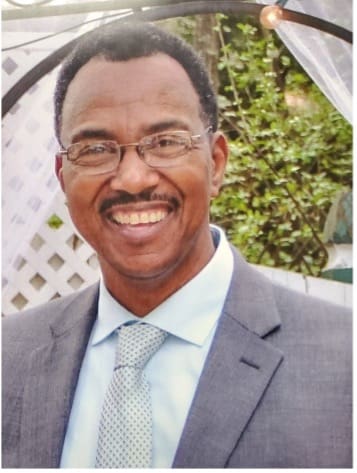 Hamilton Ramose, also know as "DoDo Boy or Ramose," of Estate Strawberry transitioned into eternal peace on April 14, 2021. He was 60 years old.
He is survived by his Companion: Vicki Hazel; Daughter: Giselle Ramose; Sons: Kern Ramose and Joel Ramose; Grandchildren: Thema Ramose, Adom Ramose, Ezeani Ramos and Ameerah Ramose; Uncles: Ralph Hospedales and Family; Daughters-In-Law: Taylor Ramose and Aneesha Ramose; Special Friends: Ralph Juileen and Family, Knox and family, Savage Family, Marlon Anthony and Family, William Steven and Family, and Karen Friday and Family; Other relatives and friends too numerous to mention.
Funeral service will be held on Friday, May 7, 2021, at Way of the Cross Baptist Church viewing at 9:00 a.m. with service beginning at 10:00 a.m. Interment will follow at Kingshill Cemetery.