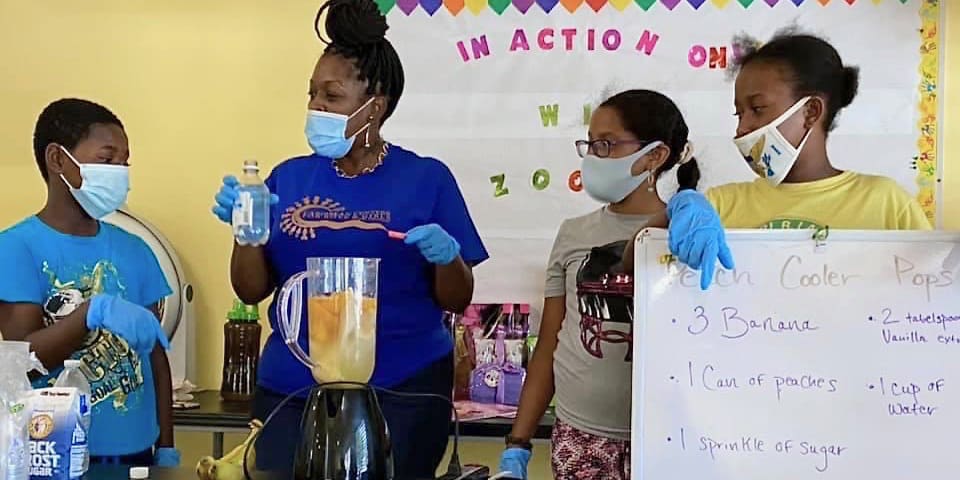 The Caribbean Centers for Boys & Girls of the Virgin Islands "Invites You to NOT Attend" its annual Transfer Day Ball fundraiser event. Those who want to take part can attend at home, at the office, on the phone, or anywhere and at any time on March 31. This is not a virtual event. It is a do NOT attend event, organizers said.
"Please do not dress up. Please do not hire a babysitter. Enjoy your evening knowing you are safer at home," the organizers wrote in a post on the CCBGVI facebook page.
Donations are accepted in the following categories.
– $1,300 as a sponsor of one member for a full year;
– $500 to support an academic or summer program
– $100 to support the after-school pantry
– Other.
Donations can be sent by U.S. Postal Service to CCBGVI, PO Box 128, Christiansted, VI, 00821, or made online via PayPal.me/ccbgvi.
The fundraiser celebrates the organization's 48 years of service and the continuation of its mission of providing a caring, learning environment dedicated to enriching the educational, social-emotional and cultural opportunities of the youth and families it serves, the organizers said.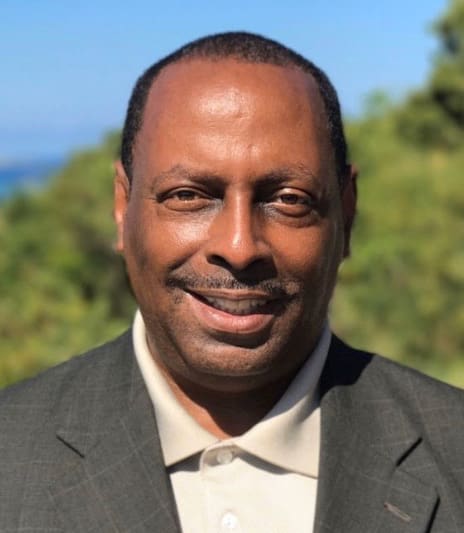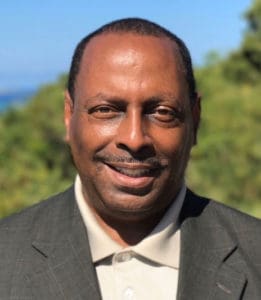 Executive Director Neil Canton, who has been with the organization since 2010, said there were several attempts to do the Transfer Day Ball as a signature event for many years, and the COVID-19 pandemic was the perfect opportunity to launch it.
According to Canton, CCBGVI served 95 students before the pandemic, which dropped the number of students in the program to 25. It is now back up to 35 on a daily basis.
"It's been difficult for students to do virtual classes at home and come to the center for virtual after-school classes," Canton said. "We can accommodate students and parents to utilize the center prepared with laptops. Our next big challenge was accommodating the devices."
Canton lauded Bill Boynton, who has the knowledge and helped to invest in the TP-Link, a computer networking system that allows the program devices to operate at high speeds.
Boynton calls himself the "tech guy" and has been living on St. Croix for "longer than I can think," he said. He has been volunteering a lot and "helping out" at the Frederiksted and Christiansted centers for about eight years. Unfortunately, he said, no one knew how to manage the fairly high-tech stuff that was installed. It was a lot of work and a lot of hours to maintain 15 computers, but it was a labor of love, Boynton said.
"When [Huricane] Maria hit, everything was lost, and we started to rebuild and refurbish parts we had and parts we borrowed. When VINGN had to close centers because of the damages from Maria, they shipped spare parts from St. Thomas. We scrounged the memory out of parts and developed a new center with nine working computers in the Ruby Rouss housing community, also known as Water Gut," Boynton said.
Boynton applauded Canton as "his own one-man marching band."
"He is an unsung hero on this island. He is more than just admirable. I am so indebted to his efforts," Boynton said.
"With Wi-Fi installed at the Christiansted center, students can come in as early as 8, 8:30 in the morning. They have a place to do their remote school work with our staff on board to assist them. We are focusing more on academics and college readiness in the afternoons," Canton said.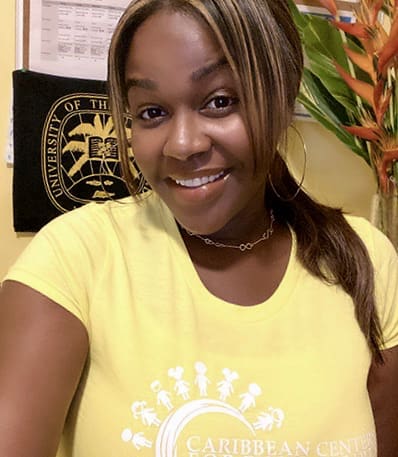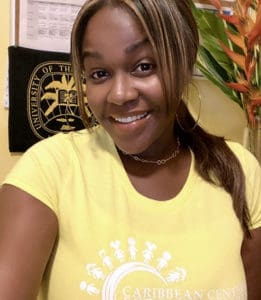 Unit director Kimberly Gereau gave an overview of some of the programs at the center:
– Eight sessions with Ocean World Schooner Roseway for group building and cooperative skills.
– Trenton Circus Squad teaches risk-taking, confidence, teamwork, resiliency, in addition to specific skill sets in learning activities.
– In-House Wellness Wednesdays expose students to healthy foods and snacks.
– Meditation and yoga, which create calmness, increase body awareness, relax the mind, center attention and sharpen concentration.
– S.T.E.A.M. Learning Workshop with MOTE (marine laboratory and aquarium) partners abroad.
– Flag Football Team (awaiting funding) with videos of rules of the game for children who live in the nearby community.
– Golden Key at the University of the Virgin Islands, which works with teens and younger groups.
– Literacy/Mentorship programs – team members work with second graders on literacy skills.
There are certified teachers at the CCBGVI Centers in Water Gut in Christiansted, Two Brothers in Frederiksted and Bovoni on St. Thomas.
The addresses for the Caribbean Centers for Boys & Girls of the Virgin Islands are:
– Bldg. 111 Water Gut, Christiansted VI, 340-778-8993
– 33-A Estate Two Brothers, Frederiksted, VI, 340-772-3110
– 2-3A Estate Bovoni, St. Thomas, VI, 340-778-8990