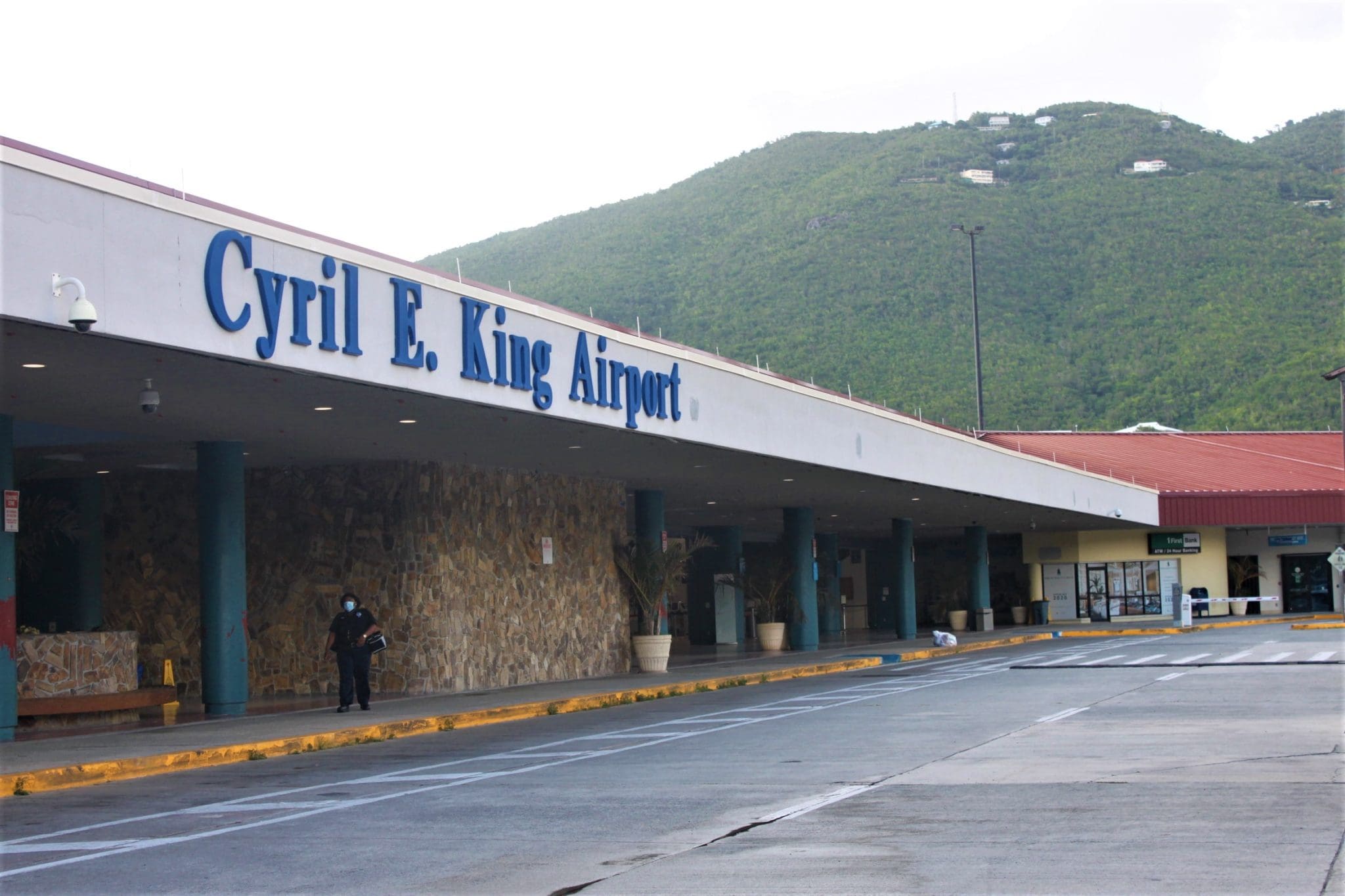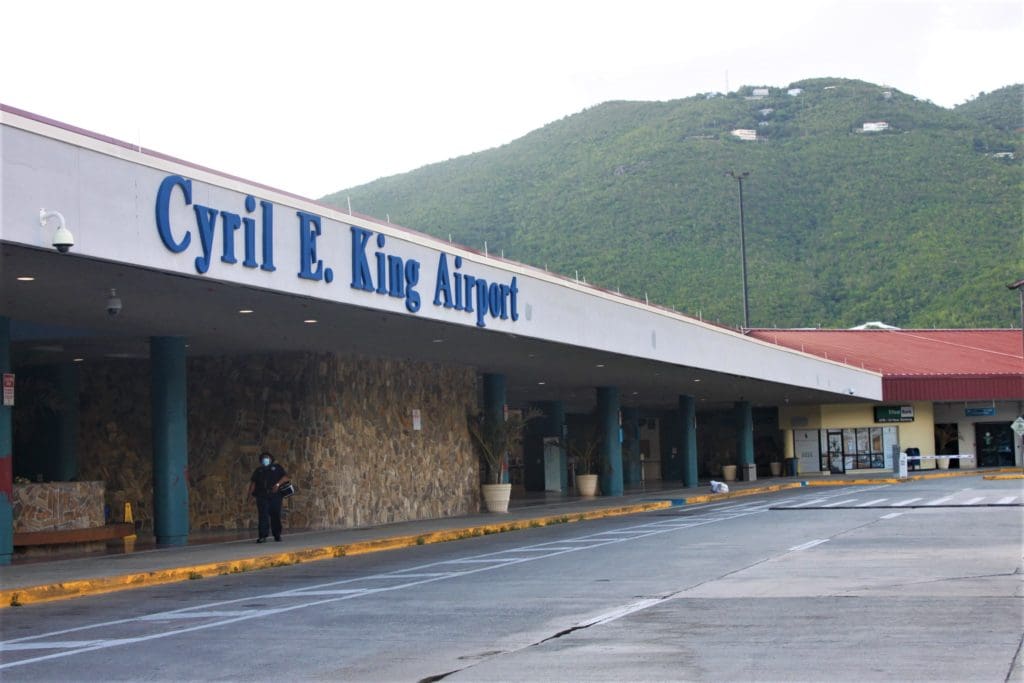 Passengers who are fully vaccinated face less stringent travel requirements, Health Department officials said on Monday at the Government House weekly press briefing.
But, they added, those new rules may not be reflected in different airline policies if agents are not aware that flights to the territory are classified as domestic.
Generally, every traveler aged five or older who enters the territory by air or sea, including anyone in-transit to another destination, is required to use the USVI Travel Screening Portal and to submit a COVID-19 test result prior to travel.
The V.I. Health Department website indicates that travelers can submit a positive antibody test received within four months of their travel date, which also applies to visitors and residents who are fully vaccinated (those traveling two weeks after receiving the second dose of the vaccine).
While some airline policies don't reflect the change for vaccinated travelers, Health and Tourism officials shared Tuesday that some may not yet have added the V.I.'s acceptance of the antibody test to their guidelines.
"The USVI is exempted from the Centers for Disease Control travel policy," Tourism Department Communications Director Alani Henneman-Todman said in response to emails from the Source. She said the department continues to work daily with airline partners to make sure the information is passed down from management, but at times, challenges arise when airline agents do not know the territory is classified as a domestic and not an international location. The USVI travel screening portal, where you can submit test information and find out more on the process, can be accessed here.