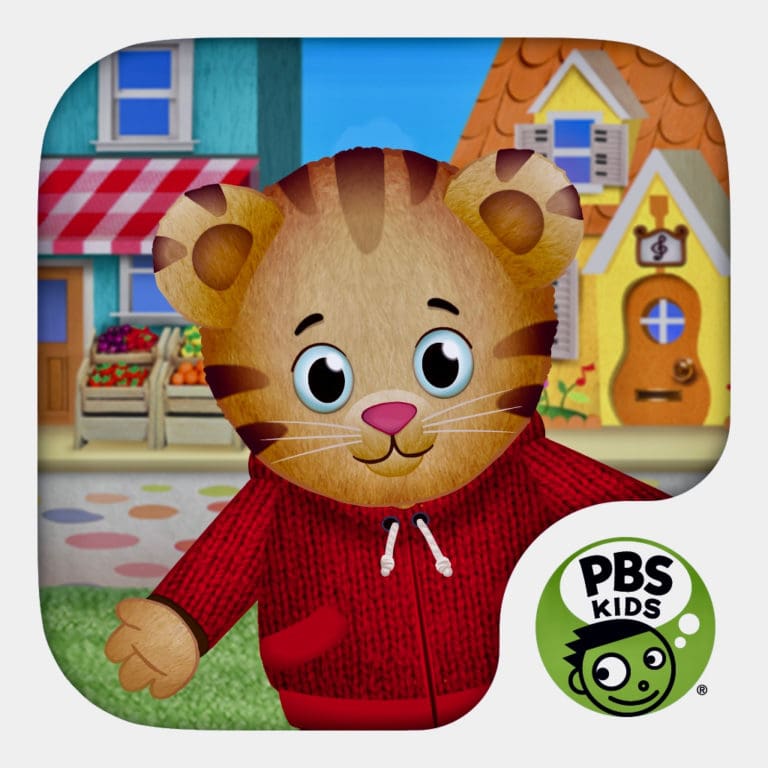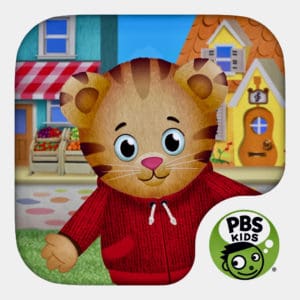 As schools reopen, WTJX will be sharing some of the educational programming on its television and web platforms available to parents and teachers to supplement the virtual learning curriculum for students in pre-K through 3rd grade.
"I'm very concerned for our youngest students and their parents as they navigate a virtual learning environment," said Tanya-Marie Singh, WTJX's CEO.  "Fortunately, WTJX has a wealth of educational children's programming that is aligned to the Common Core Curriculum and available via television and on our website."
For a complete look at the WTJX-TV lineup, visit click here or pick up a copy of WTJX's monthly programming guide, "Take Twelve." To request a digital copy of our "Take Twelve" programming guide, email Dino Fontaine at dfontaine@wtjx.org.
If parents do not have a TV, they can still access WTJX's educational programming through the PBS Kids 24/7 Channel on a computer, smartphone or tablet by visiting https://pbskids.org/video/livetv or by downloading the PBS Kids app.
WTJX is available on the DISH Network on Channel 12.  Channel 12 and our Kids channel, Channel 91, are available on Viya Cable TV.  Additionally, all WTJX channels are available to all, free of charge, with an antenna.  If anyone is having issues receiving the channels by antenna, contact Eunell Maduro at 690-7298.