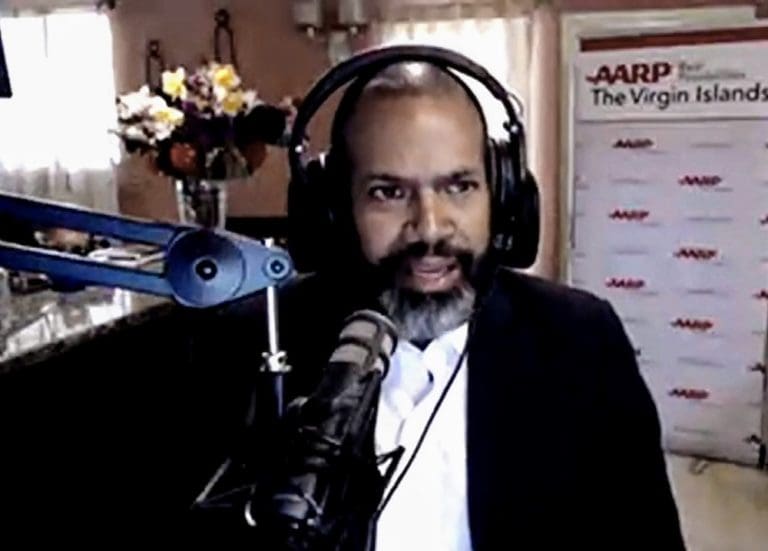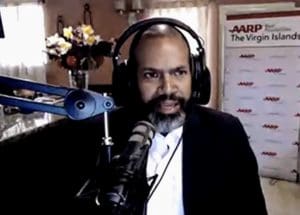 The U.S. Virgin Islands Commission on Aging is on the books but has never done anything, but that could change under legislation approved Monday by the Senate Committee on Culture, Historic Preservation, and Aging.
The bill will move forward to the Committee on Rules and the Judiciary
"This commission exists only in the V.I. code. This commission is not functioning," said Troy de Chabert-Schuster, Virgin Islands state director of the American Association of Retired Persons, testifying before the committee Monday. "As a matter of fact, AARP is very familiar with this because we are the ones who advocated for this commission when Gov. de Jongh was in office, and we saw its beginning and its very quick demise. And ever since then AARP has been advocating for a revision of the Commission on Aging and a reestablishment of it."
Sen. Myron Jackson proposed the measure and seeks to provide an operational commission with many members. If left unamended, the bill calls for six governor-appointed representatives, five commissioners from various government agencies or their designees, the executive director of the Virgin Islands Housing Authority, the director of the AARP or their designee, a representative appointed by the presiding judge of the Superior Court of the Virgin Islands, and one representative from the Legislature.
The bill states commission members other than the government representatives will receive a $75 stipend to attend meetings. And, if formed, the commission would be required to appoint an executive director, who would require final approval by the governor, and set a salary of no more than $75,000 for that person.
If the commission is assembled, its responsibility would be to develop, implement, and advocate for programs that would benefit the territory's aging population.
Chabert-Schuster said the changes would help for a couple reasons.
"In the original, it had all these different community organizations listed, so they were mandated to be part of the commission. We didn't find it to be expedient because sometimes some of these community organizations don't want to be a member and we didn't want to force them into it," Chabert-Schuster said.
The new legislation appears more flexible in this regard as only government agencies would now be mandated.
"This time around AARP is geared up to take a very, very active roll in this and to ensure its success. We are not going to let this fail, we want this to work … This time around with us there at the table we are going to make this work," Chabert-Schuster said.
While Chabert-Schuster supported the proposed bill, Human Services Commissioner Kimberley Causey-Gomez requested amendments to shore up language and responsibilities.
"We find that this language in the bill is contradictory to V.I. Code Title 3 Sections 431 and 432 which authorizes the Department of Human Services to develop, implement, and administer programs for the elderly which are publicly financed by the local and federal government," Causey-Gomez said.
Not wanting to duplicate responsibilities, Jackson said the bill would be amended before it reaches the Rules and Judiciary Committee.
Sens. Jackson, Dwayne DeGraff, Javan James Sr., Oakland Benta, Steven Payne Sr., Alicia Barnes and Athneil Thomas were present for the hearing and all voted to forward the proposed legislation.