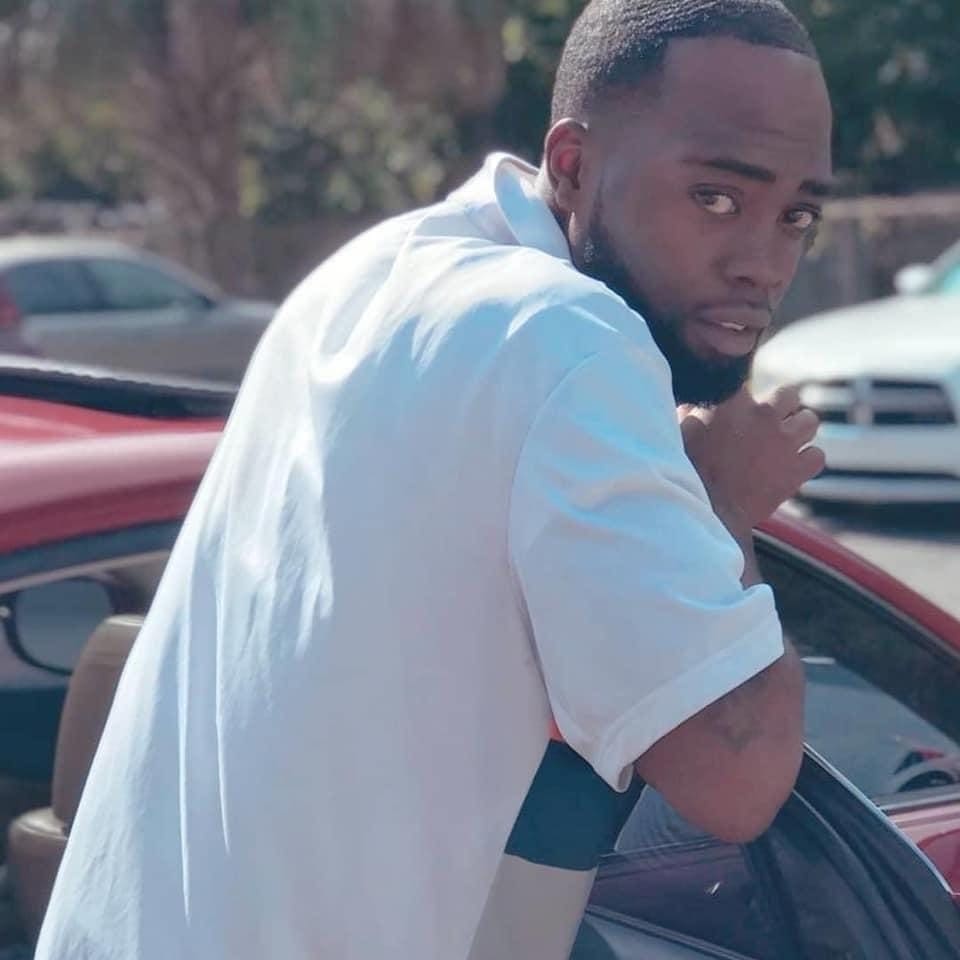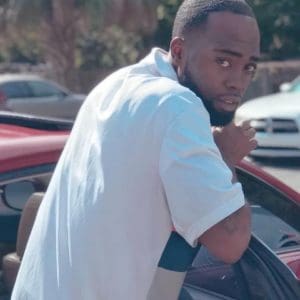 Jahleem Ray Parris, also known as "Leem" or "Jay," of Tampa, Fa., died on Aug. 31. He was 27 years old.
He is survived by his mother, Nerene Anthony-Prince; father, Glenn Rene Parris; stepfather, Denver Prince; mother of child, De'asia St. Surin; daughter, Jahlasia Parris; grandparents:  Neville Anthony, Gladys Anthony and Ann Parris; sisters: Nylah Parris, Tyanna Parris, Naquida Pickering and T'Koia Anthony-Prince; brothers: Khalid Parris and Makeel Parris; niece, Ne'layah Edwin; and nephews: Demarri Henderson, Ja'Khyrie Dukes and Ja'Syrie Dukes.
He is also survived by great aunts: Beulah Roberson, Melita Menders and Joan Petersen; great uncles: James Parris, Ned Roberson and Julio Petersen; aunts: Delacie Sexius, Lynette Gumbs, Louise Petersen, Lornette Battick, Claudia and April Anthony, Kathleen Parris, Kathlen Prince, Michelle Lombardi, Paquita Prince, Mouroussa Prince and Natasha Randolph; uncles: Rudy Ross, Mario and Maurice Parris, Denrick and Dexter Prince.
Other survivors include godparents: Mildred Senthill, Rael Sackey, Audry, Rayaell James, Evlyn Mason, Inez Harris, Timeshia Meyers and Edmead Gore; cousins and other relatives: Chanel, Shadrach, Shamona, Atisha, Jaheel, Quashira, Jahreem, Jahnisha, Keosha, Alexandria, Nevelsha, Kymani, Marquise, Raynisha, Jamel Brown, Omni, Omari, Maurice Jr., Carden, Lee-Esther, Arielle, Pernell, Chemal, Chevonne, HollyAnn, Chemayah, Mikey, Keshonna, Kayla, Shalayah, Shemal, Dexter Jr., Chole, Marlisia and Desmond; as well as other relatives and friends too numerous to mention.
The family requests that those in attendance wear shades of green.
A funeral service and burial will be held at 9 a.m., Friday, Sept. 25, at Frederiksted Cemetery. The family respectfully requests that attendees wear a face mask and adhere to the social distancing requirements.