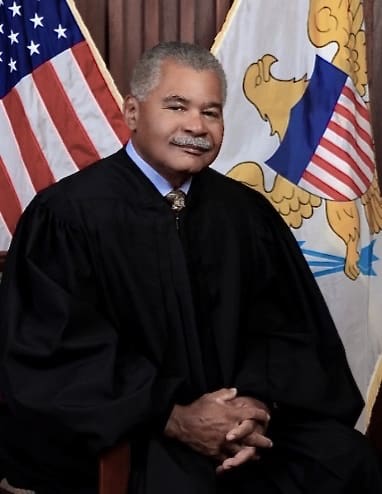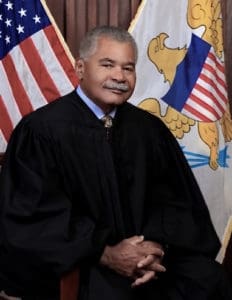 A man who arrived in the Virgin Islands from Seattle three weeks ago appeared before a Superior Court magistrate Monday after he was arrested Saturday on St. Thomas, and the prosecutor told the court she heard the defendant wanted to be sent to jail.
Superior Court Magistrate Henry Carr III asked the defendant, Ison Prescott, 47, if there was any truth to an account of the Saturday arrest. Assistant Attorney General Brenda Scales added that her research suggested the defendant allegedly took action leading to his discharge from a homeless shelter and the subsequent damage of government property.
There was no description of the damaged property given during Monday's preliminary hearing.
"It was not the first time," Scales said, pointing to a 67-page record listing the defendant's prior brushes with the law in four American states. The record included an outstanding warrant from Washington state.
Carr pressed for an explanation of the offense that led a court to issue the warrant.
"Why would the state of Washington want him back, except if it's in connection with a criminal offense detrimental to the public interest," he said.
Neither Scales nor the lawyer representing Prescott offered an explanation. Public defender Mary Ann Matney asked the court to order a psychiatric evaluation for her client, which the magistrate did.
The magistrate found probable cause to uphold the charge and also upheld the $1,000 bail issued at the time of Prescott's arrest. Matney assured the court her client did not have $1,000 and was unlikely to raise that amount since he only arrived in the V.I. three weeks ago.
But the public defender offered to search for a stateside contact who could assist her client, a relative or a friend.
If Matney succeeded and found a willing relative who could help, Carr said he would order the defendant's release and provide an escort directly to the Cyril E. King Airport.
If not, the magistrate ordered the defendant to appear at an arraignment hearing on July 9 at 9 a.m. Prescott was also ordered to surrender an Arizona driver's license he had in his possession.