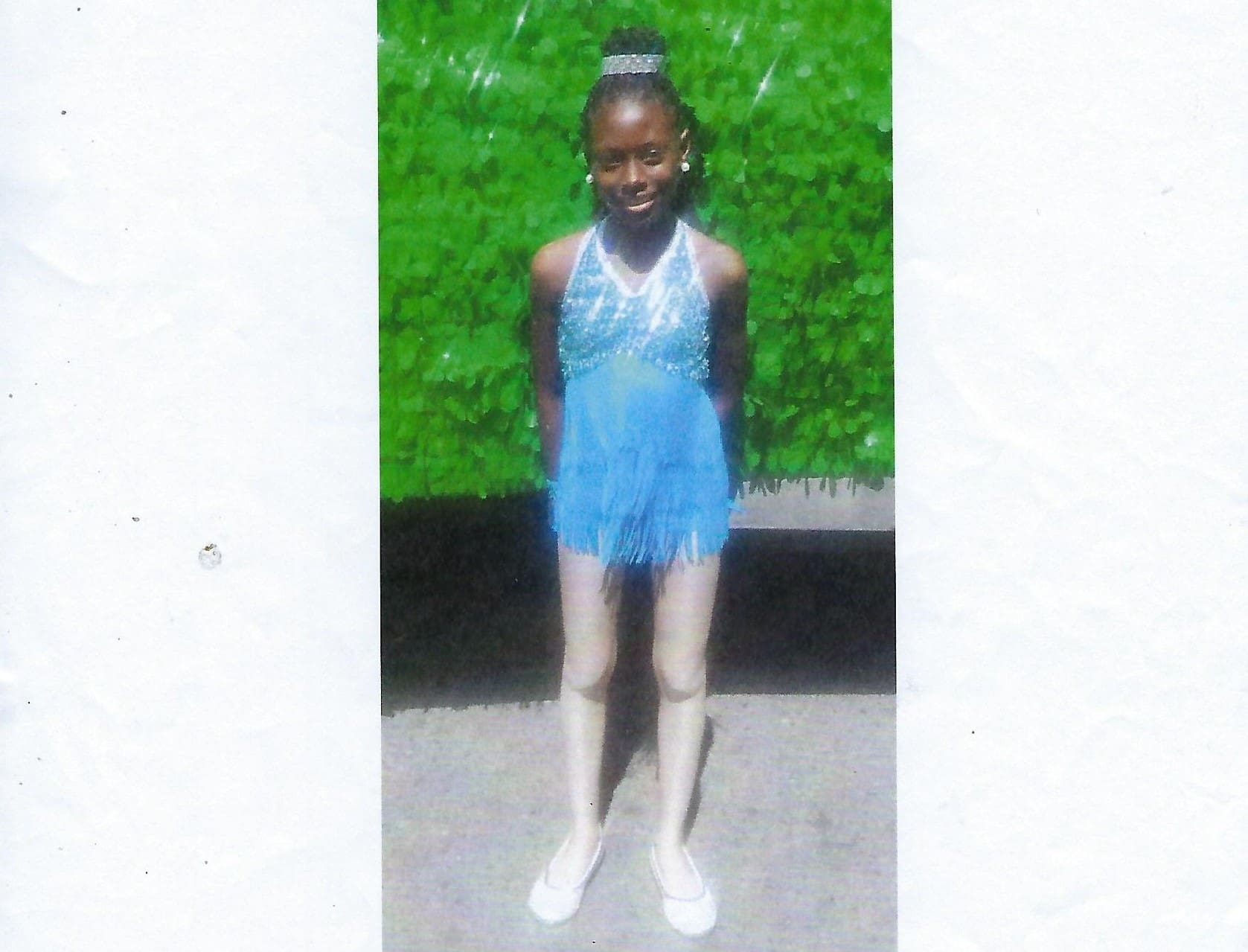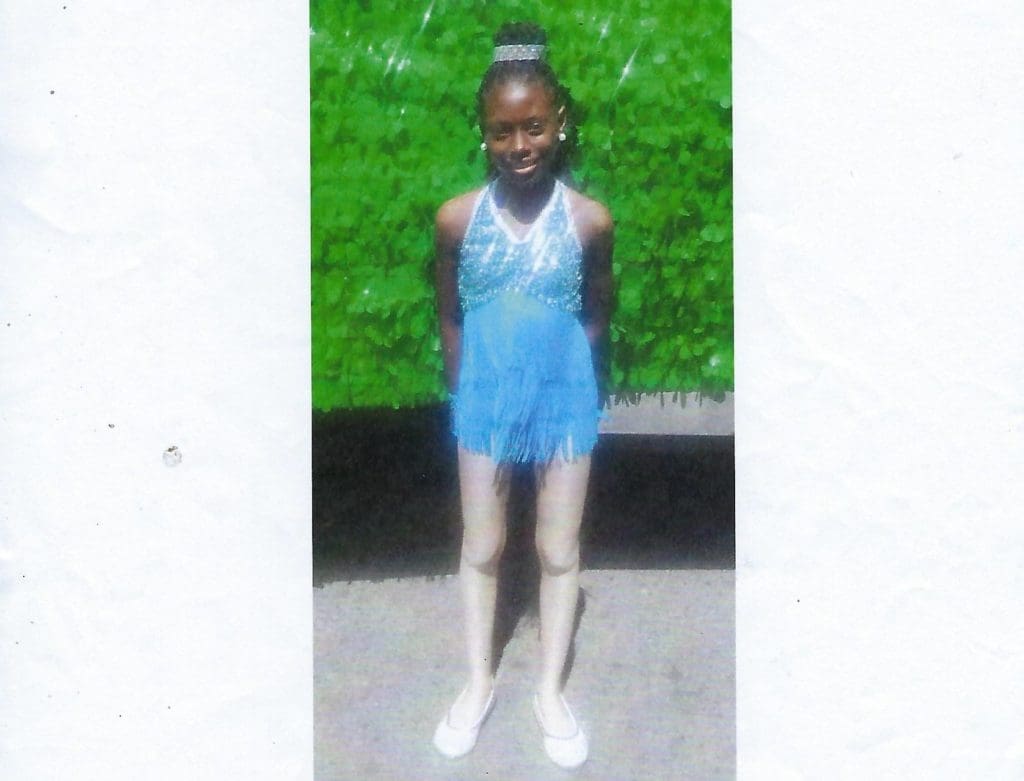 Thirteen-year-old Jayda Todman will be heading to St. Mary's Medical Center for spinal fusion surgery, thanks to some help from the local nonprofit Nigel O. Hodge Foundation. She is suffering from scoliosis and needs surgery to brace and reshape her spine. Dr. Harry Shufflebarger is scheduled to insert several bone grafts and an internal brace. The surgery involves the partial removal of a rib.
The foundation is helping with plane tickets and hotel accommodations.
Chester and Josephine Hodge established the foundation in 1996 in memory of their son Nigel O. Hodge. "Since the death of our son, we are committed to serving children and their families. We would be very grateful if you would help us to bring awareness to our cause by sharing this with the public," they wrote in an email to the Source.
The fund assists children and the families of children who are afflicted with critical illness in the U.S. Virgin Islands and the Caribbean. Its purpose is to benefit children and families by promoting activities to encourage physical, social and educational wellness of children.
Nigel, at one time a Lockhart Elementary student, died in 1994 as a result of medical mistakes made in his treatment for Hodgkin's Disease. Doctors diagnosed the Hodgkin's two weeks after he discovered a lump under his arm, but just 38 days later, he died. After his death, it was determined he had been given repeated doses of the wrong type of chemotherapy, a release said.
Determined that Nigel's death would not be in vain, the Hodge family in 1996 created the Nigel O. Hodge Foundation Fund at the Community Foundation of the Virgin Islands, using funds from a wrongful death lawsuit.
If you can help with a donation or want to know more, go to their website, or call 340-777-9530. You can also email them at nigelohodgefoundationl@gmail.com or mail them at:
Facilitating Care For Our Children
P.O. Box 10091. St. Thomas, USVI, 00801