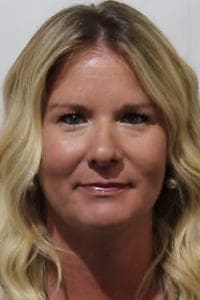 Heather R. McBrayer, a 38-year-old resident of Anna's Retreat, at about 5:15 p.m. Friday turned herself in to police after learning she was wanted, according to the V.I. Police Department. She was placed under arrest and charged with grand larceny and trespassing.
The police reported McBrayer is one of three women who reportedly took puppies without permission of the owner from a residence in the area of St. Peter Mountain on April 13.
Bail for McBrayer was set at $20,000. She posted bail and was released.
Police are still asking for the public's help on locating the other two suspects: 32-year-old Loretta Biss and 35-year-old Nicole P. Williams.
Biss is a Caucasian female who stands 5 feet, 6 inches tall and weighs 140 pounds. Williams is a Caucasian female standing 5 feet, 8 inches in height, and weighing 165 pounds, police said.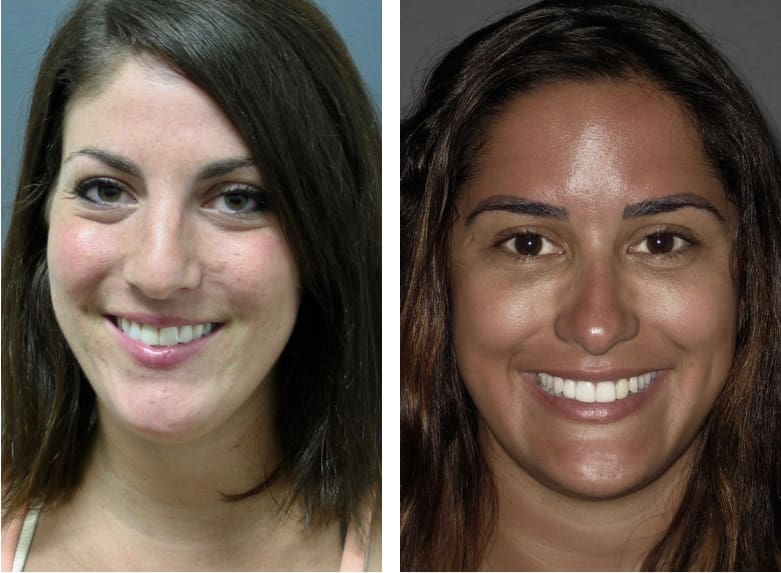 Police urged anyone with information about the individuals or the case to call 911, the Criminal Investigation Bureau at 340-774-2211 extension 5579, or he anonymous tip service, Crime Stoppers USVI, at 1-800-222-8477.