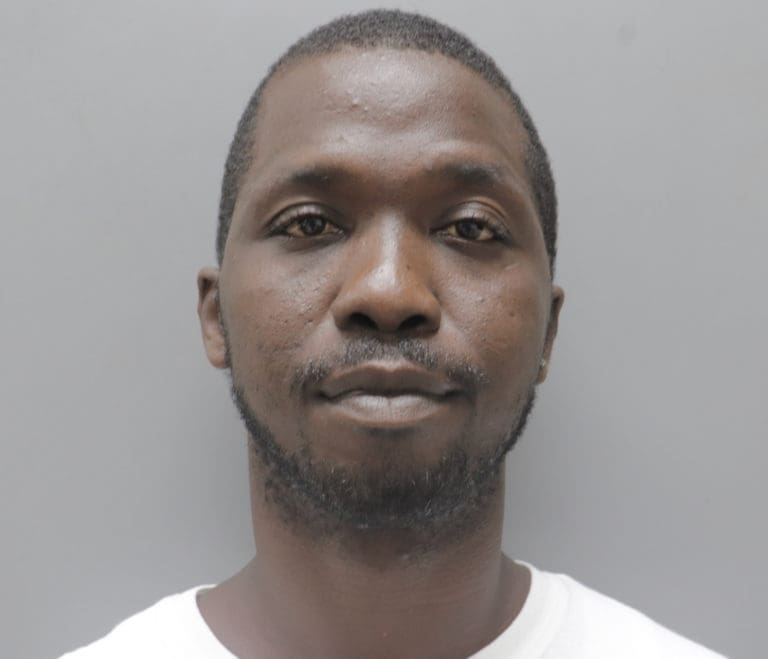 A man was stabbed to death Tuesday evening near the ballpark in Estate Frydenhoj on St. Thomas and a suspect was arrested about five hours later, the V.I. Police Department reported.
The victim was identified by next of kin as Mendel Felix.
It was the 12th homicide on St. Thomas since the start of the year, the 21st in the territory, according to the Source homicide list*.
According to the police report, at about 8:57 p.m. Tuesday the 911 emergency call center received a report of an unresponsive male in the vicinity of the Estate Frydenhoj ballpark. Emergency medical technicians on the scene concluded that the man, later identified as Felix, appeared to have sustained a stab wound to his upper body, did not have any vital signs.
Around 2 a.m. Wednesday, police arrested Kyan Crooke, age 32, of Estate Frydenhoj, charging him with voluntary manslaughter in the incident.
Bail for Crooke was set at $125,000. He was unable to post bail and was turned over to the custody of the Bureau of Corrections pending his advice of rights hearing.
Police urged anyone with information about the incident to contact 911, the Criminal Investigation Bureau at 340-774-2211 ext. 5569, or the anonymous tip service, Crime Stoppers USVI, at 1-800-222-8477 (1-800-222-TIPS).
*The Source homicide list is based in VIPD reports, but unlike the police list and those in some other media, it does not include vehicular homicides or suicides, which can lead to a variance in the number of incidents reported.