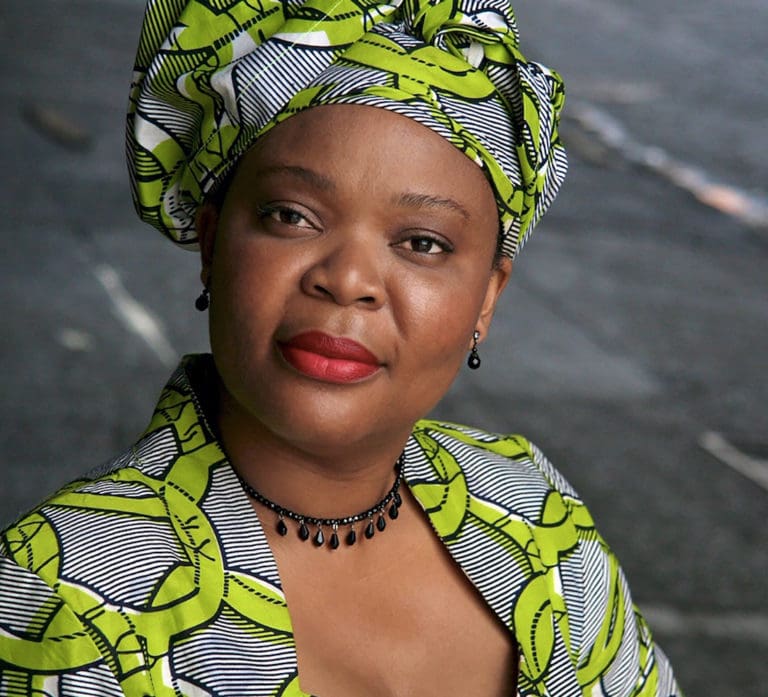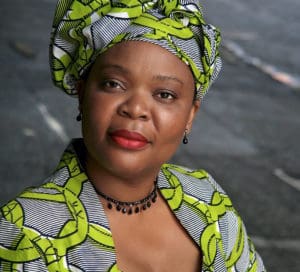 "Pray the Devil Back to Hell," a documentary that takes the viewer into the story of the courageous Liberian women who came together and brought peace to their shattered country in the midst of a bloody civil war, will be screened at 6 p.m. Friday via the virtual Eventbrite platform.
The film about Nobel Peace Laureate, peace activist and author Leymah Gbowee is being presented by Caribbean Volunteer Services LLC through funding from the Caribbean Foundation of the Virgin Islands.
Caribbean Volunteer Services Founder Laurie Christian spoke to the Source about the organization's goals and their expectations for the upcoming event.
The four pillars of Caribbean Volunteer Services are suicide prevention and training, advocacy, housing and volunteer management, she said.
"The organization exists to affect change. Its goal in promoting this event is to bring awareness to the strategies of peaceful community change and to learn the critical insights through conversation about the impact that violence, gun violence and domestic violence has and the trauma caused by all of it," she said. "It is not just the conversation about it, but what the Virgin Islands is willing to do to change it and affect massive change. This film can teach. The Virgin Islands can learn."
The film, produced by Abigail E. Disney and directed by Gini Reticker, reconstructs the story through interviews, archival footage and striking images of contemporary Liberia.
Reticker said she had trepidation when asked to direct the film.
"All the stories coming out of Liberia had been so bleak, the violence against women appalling, the forced conscription of child soldiers heart-wrenching," she said.
She wondered if she could immerse herself in that material for the length of time it takes to make a documentary. And then, they met Gbowee.
"All of my trepidation turned instantly into unfettered enthusiasm. I could not believe how fortunate I was to be able to tell the extraordinary story of these women who had joined together to bring peace to their devastated country," the director said. "Their remarkable accomplishment had been virtually ignored by the press and was on its way to being forgotten."
Gbowee organized the women of Monrovia, Liberia to pray for peace and to organize nonviolent protests. They became a political force against violence and their government. This led to the election of Ellen Johnson Sirleaf in Liberia, the first African nation with a female president.
The Women's Rights Prize of the Gruber Foundation was awarded to Gbowee in 2009 on St. Thomas with a special showing and discussion of the film in connection with that. The foundation was headquartered on St. Thomas for about 15 years before being moved to Yale.
In 2011 the Nobel Peace Prize was awarded jointly to Sirleaf, Gbowee and Tawakkol Karman "for their nonviolent struggle for the safety of women and for women's rights to full participation in peace-building work."
At 11 a.m. Saturday, May 30, Jim Asendio will interview Gbowee in Ghana via Zoom.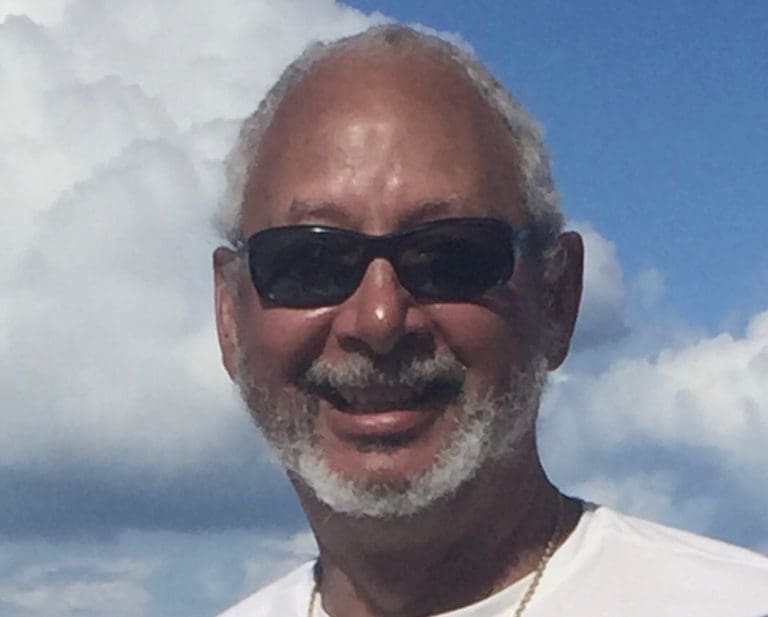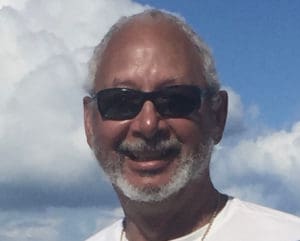 Asendio's career spans more than 40 years as a reporter, anchor and news manager in print and broadcast journalism. He has shared individual and collective stories of triumph over evil, victory over violence and hope over despair in cities such as New York, Pittsburgh, Chicago and Los Angeles.
"Leymah's life and story are inspirational and aspirational. She inspires us to listen to our hearts, to pursue what is right and to never give up," he said. "She represents what one person can accomplish when they aspire to making the world a better place for all, especially women and girls. Leymah has inspired me to continue my work in retirement here in the U.S. Virgin Islands."
Both the film screening of "Pray the Devil Back to Hell" and conversations with Asendio and Gbowee are virtual online events only.
These are not outside events in the St. Croix community.
Online seating is limited for the screening at 6 p.m. Friday.
Those who want to watch the online presentation for free can register no later than 5 p.m. Thursday at Eventbrite.
To follow the conversation with Asendio and Gbowee in a Zoom meeting at 11 a.m. Saturday also can register at the online event site.