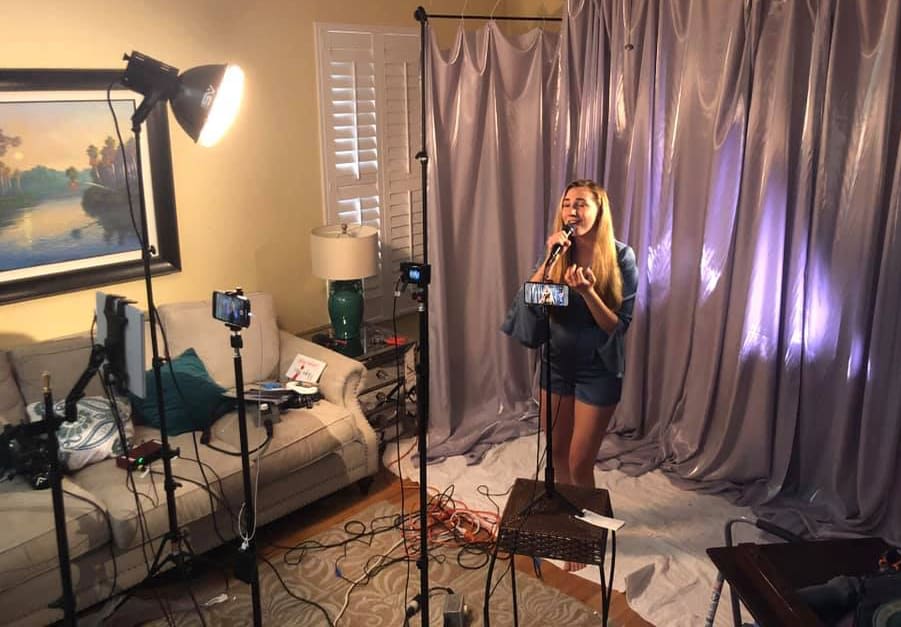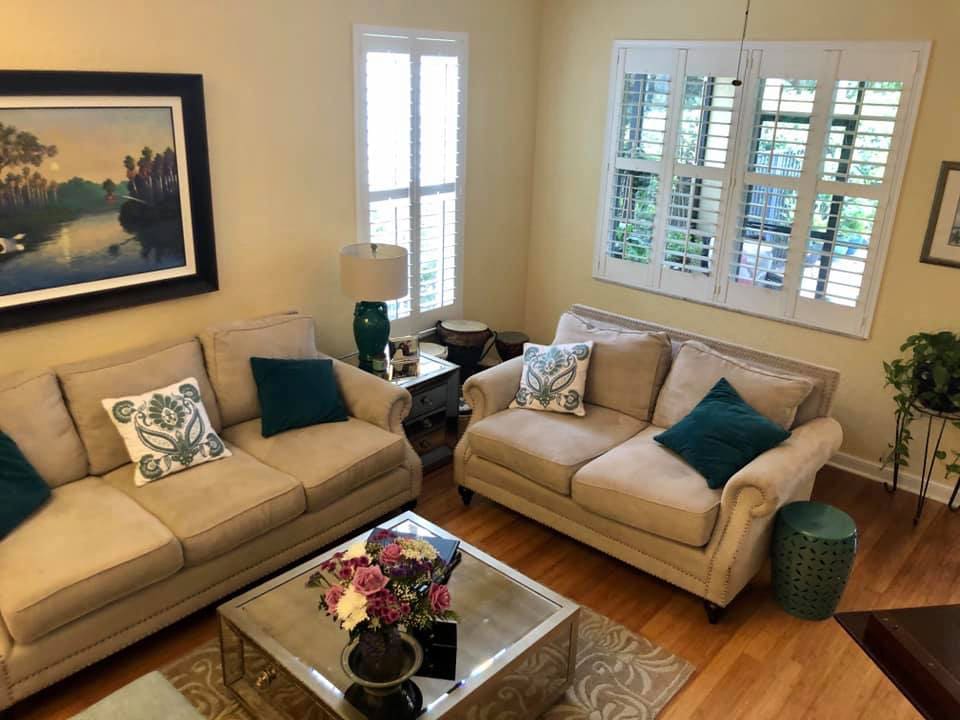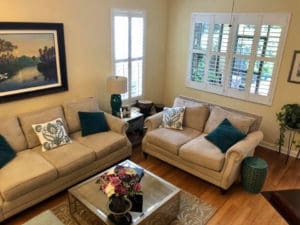 Allegra Miles, who has roots on St. John, said she was disappointed that she didn't make it to the finals on NBC's Season 18 of "The Voice," but ultimately, she wasn't that upset and said she's happy for the opportunity she had.
"I got to make it on to the show, to the semifinals, and that was my dream for a long time. I'm grateful," Allegra said, speaking from her home in Florida.
On Monday, May 18, her mother, Thia Muilenburg, posted pictures online of a room used for taping Allegra's performances during several weeks of hectic production, and then another photo taken after all the equipment was packed up and shipped back to California. Because of the COVID-19 epidemic, all of the contestants filmed their performances at home instead of at the studio in Los Angeles.
During the weeks of filming, the producers held dress rehearsals via Skype, but Allegra said the contestants didn't know who had been chosen to move on to the next round until the live shows were broadcast.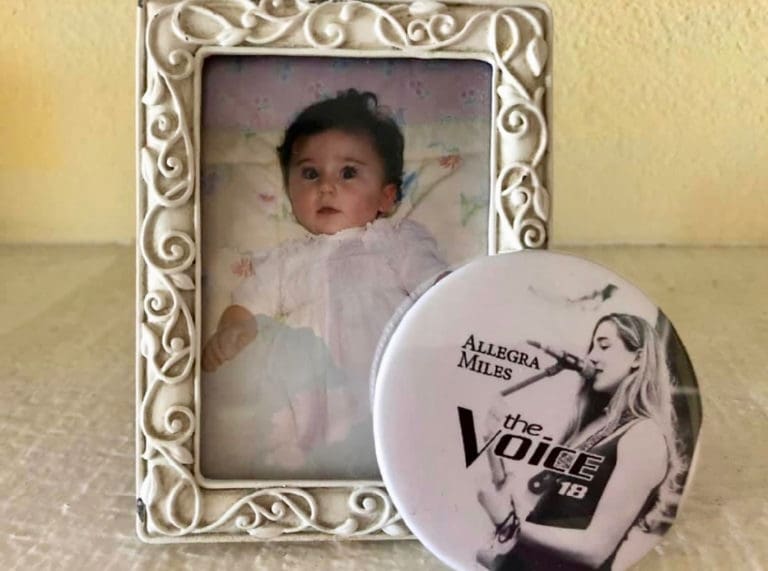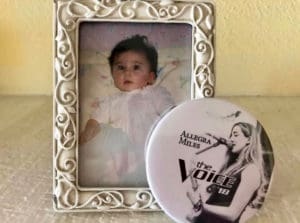 Though she didn't make it to the final round, Allegra seemed truly joyful for the others who were chosen.
"These are not random people," she said. "These are my close friends. We spent so much time together when we were all out in L.A. taping [the preliminary rounds]."
Now that the "The Voice" Season 18 is over Allegra is focusing on producing her original music. Technically, everyone who is on the show – starting from the first 60 or 70 people who make it through the auditions – is under contract with NBC/Universal, she said. How far they get in the competition determines when they are released from their contract obligations. Allegra will have to wait until mid-June to release her next original single, and she's hoping to follow it up soon with a collection of songs.
"A lot of my life I've been told, 'You have to establish your own sound,' but I'm not really one genre. I usually do R&B, soul, pop, folk – acoustic music – but I don't want to confine myself. I want my music to mean something, to connect with people."
Although she's only 17, she is focused.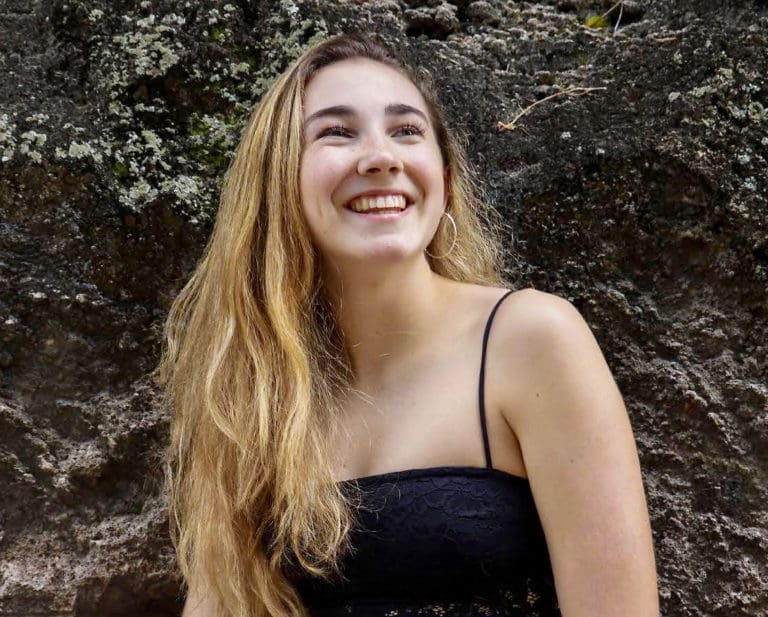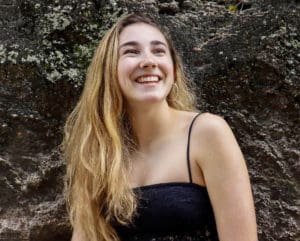 "Music is what I really want to do," Allegra said. "I've done a lot of theater and musical theater growing up but writing songs, even for other people to record, is what I want to do. I want to make music that gives people some form of hope."
Now that restaurants are opening up in Florida, Allegra is starting to perform live again, and she's looking forward to traveling for "bigger gigs, festivals and opening for mid-level artists," although she knows concerts and festivals may be quite a few months away. Meanwhile, she's still working on attaining her high school degree online.
Allegra said that it was a bit odd at first to adjust from the intense pressure of preparing and producing her performances during the weeks of live shows, that began on May 4. She finally got a chance to unwind when beaches in Florida opened on May 18.
"The beaches near Jupiter, Florida have clear water and clean sand," she said. "Of course, they're nothing compared to St. John."
She said her family hope to be back in the Virgin Islands in August.
Fans of "The Voice" were surprised this May when the producers announced that the process of selecting finalists would be different this year. In the past, the top four vote-getters chosen by the public made it into the finals. This year, the focus turned from individual winners to team winners. The top vote-getter on each of the four coaches' teams made it to the finals.
Some fan websites said Allegra was fourth most popular with her version of Stevie Wonder's "Overjoyed."

However, she lost the final spot to team member Thunderstorm Artis, a sensitive, young male performer from Hawaii.
After the top four were announced, the public was given a chance to vote for one additional contestant to enter the finals, which were broadcast on May 18 and 19. That left the other five semifinalists to compete for the one "instant save" spot in the finals. Allegra sang a passionate version of Shawn Mendes' "In My Blood."

However, Toniesha Harris, who also came in second on her team, won the vote for the fifth and final spot with her performance of Minnie Ripperton's "Loving You." Ultimately, both Thunderstorm and Toniesha were runners-up to Todd Tilghman, a 41-year-old pastor and father of eight who previously used his voice only to sing in church.
Allegra's fans can still keep up with her by checking her page on Facebook.
She's streaming live on Instagram on Wednesdays and is planning to stream on Facebook on another day.