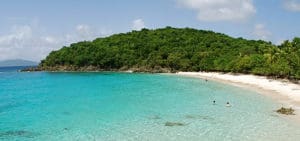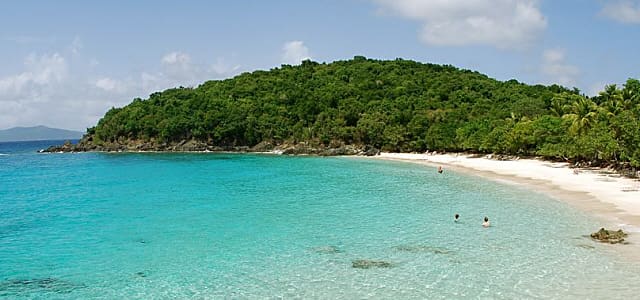 As the V.I. National Park Service (NPS) continues to prepare the parks for the next phase of making them accessible to the public, it reminds everyone about the rules and levels of awareness that will make visits to the parks, whether on the land or in the water, safe and fun. On April 21, Superintendent Gregory Camacho signed Closure Order No. 20-002, which allowed the reopening of certain areas within the national park units on St. Croix with particular restrictions.
May 15-22 is Safe Boating Week in the Virgin Islands. As people visit the waters at Buck Island Reef National Monument and elsewhere around St. Croix, they need to maintain awareness of their surroundings. If boating, they should be aware of swimmers, snorkelers and SCUBA divers in the area, especially in anchoring and mooring areas. At Buck Island, they need to be mindful of the buoy markers that indicate the area as a flat-wake zone.
Also, NPS reminds visitors that consuming alcohol at Buck Island, whether on land, on boats or in the water, is not allowed. This also aligns with the Governor of Virgin Islands order on April 20 that no alcohol beverages will be sold, distributed or consumed on any beaches in the territory.
The following rules also apply to Buck Island Reef National Monument:
Parties, BBQs and large gatherings are prohibited
No alcoholic beverages and/or containers are allowed
10-person maximum per boat, including captain (no multiple drop offs)
There is no trash service at Buck Island. Visitors need to take their trash with them; please practice "Leave No Trace" principles, including pack-in and pack-out.
The National Park Service cares for special places saved by the American people so that all may experience their heritage.
Maintain social distancing of six feet while in the water, on beaches, trails and on boats.
Maintain distance between vessels at 12 feet minimum. Vessels cannot be tied or "rafted" together.
Anchoring permits for Buck Island are being accepted.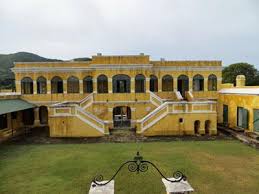 The NPS encourages people who choose to visit Buck Island Reef National Monument during this pandemic to continue to adhere to guidance from the Centers for Disease Control and Prevention (CDC) as well as territorial and local public health authorities to protect visitors and employees.
At Christiansted National Historic Site, remember that all public restrooms, parking lots, picnic benches and trash receptacles are closed or off-limits until the park reopens. The bookstore, gazebo/bandstand, and other visitor service facilities also remain closed. All special events and permits remain canceled.
If there are questions, contact Supervisory Park Ranger Gabriel Laurencin at 277-6863 or Park Superintendent Gregory Camacho at 773-1460 ext. 222. And check the National Park Service website: www.nps.gov/chri or Facebook at www.facebook.com/ChristianstedNPS/ for additional information and updates. Updates about NPS operations are posted on www.nps.gov/coronavirus. #COVID-19