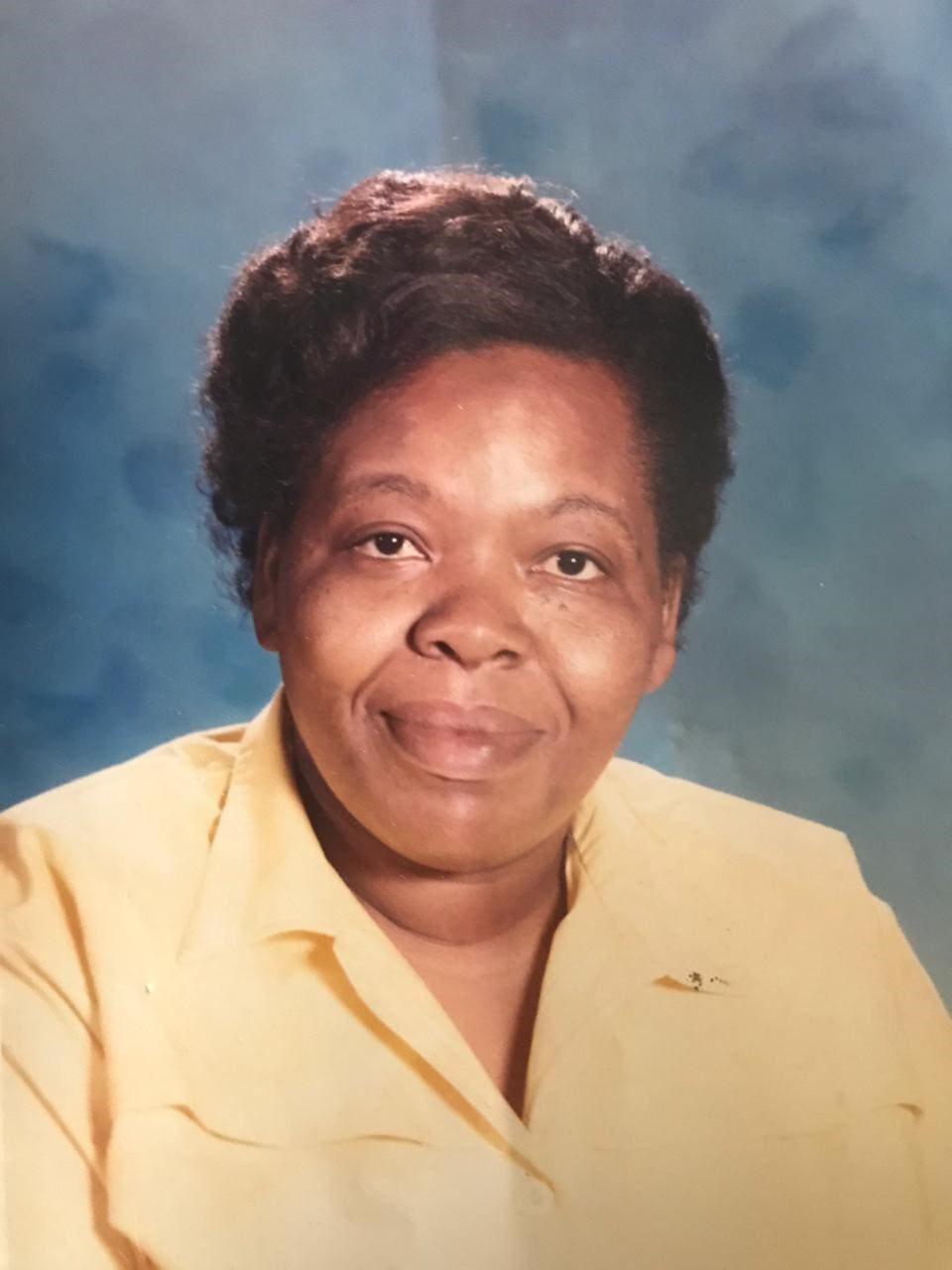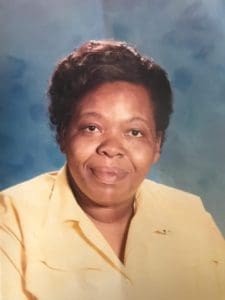 Lorraine Annette Daniels Richards, also known as "Early Bird," age 66, died on Monday, Dec. 23, at home in Hannah's Rest.  She was born on May 25, 1953, to Regina (Gina) Rodgers and grew up in Marley Homes, Whim and Ludvig E. Harrigan Court.
Lorraine is a member of the Central High School Class of 1971 and went on to receive a degree in education from the University of the Virgin Islands. "Ms. Richards" as she is affectionately known to many, spent her career teaching 5th, 4th and 2nd grade students at the Alexander Henderson Elementary School.  Her passion for children, music, education and the Frederiksted community are well known.
Lorraine is survived by her mother, Regina; sisters: Victoria and Makeba Daniels; brothers: Lemely and Jomo Daniels; two daughters: Tracy and Patricia (Patsy) Richards; two sons: Carl Richards and Jed JohnHope; grandchildren: Ramon and Khalil Rutherford, Tiffany and Tionna Williams and Myesha and Maliq Richards; and many nieces and nephews.  Lorraine was preceded in death by her grandmother, Mary "Ms. Florie" Rodgers; and father, Lemely Daniels II.
Funeral services will be held at 10 a.m. on Jan. 10, 2020, at the Friedensberg Moravian Church in Frederiksted.  Viewing will begin at 9 a.m.  Interment will follow at the Frederiksted Cemetery.  The family requests that in lieu of flowers, please send donations to the Lorraine A. Richards Memorial Scholarship Fund at the Good Hope Country Day School.