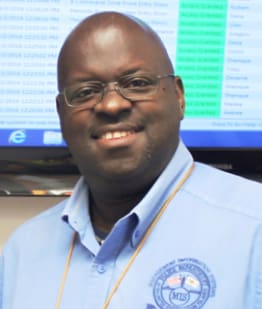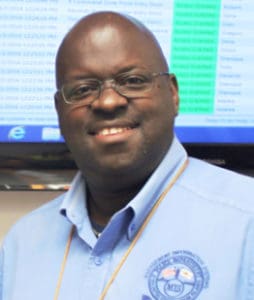 Toby Derima, a 22-year veteran of the V.I. Police Department, is taking on the role of public information officer for the department, according to a statement from Police Commissioner Trevor Velinor.
According to the police news release, Derima has been employed with the VIPD for the past 22 years, most recently as a systems analyst in the agency's Information Technology Bureau. Derima also has more than 20 years of experience in media, working as an on-air personality at a local radio station, production of voiceovers and radio spots and serving as news director for an online radio station.
Derima began acting in the position of public information officer on Thursday, Nov. 14.
He replaces Glen Dratte, who resigned at the end of October. Dratte, a former radio journalist and talk radio host, served as public information officer since 2016. Karl Caesar also briefly took on a portion of the responsibilities, representing St. Thomas and St. John, but is no longer serving in that position.
In his statement, Velinor noted the value of Dratte's experience in media relations, speaking specifically to nurturing the relationship between police, the public and the media during his tenure.