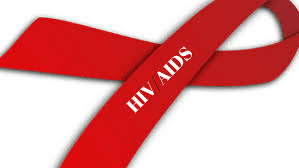 HIV/AIDS has no age. Testing is free and confidential. To be tested go to Frederiksted Heath Care (West) — Division of Social and Community Programs between noon and 3 p.m., Wednesday, Sept. 18.
Worldwide, an estimated 3.6 million people aged 50+ are living with HIV. These facts from the Center for Disease Control (CDC) put HIV among older adults into context:
• In 2014, an estimated 45 percent of Americans living with diagnosed HIV were aged 50 and over.
• An estimated 17 percent (6,725) of the 39,513 HIV diagnoses in 2015 were among Americans aged 50 and older, according to the Center for Disease Control.
• Compared with younger people, people over the age of 55 who are living with HIV are more likely to know their HIV status and to be virally suppressed.