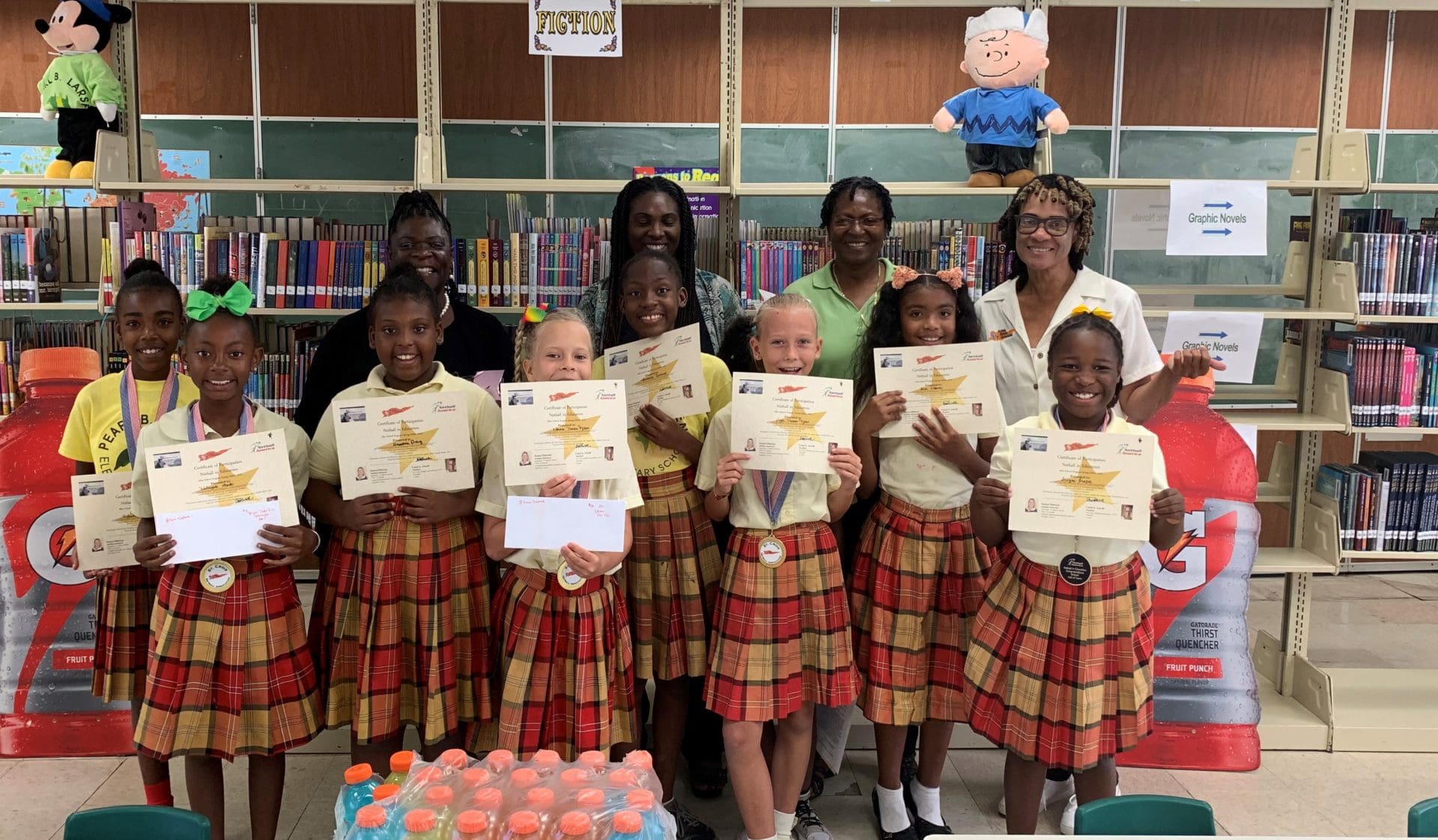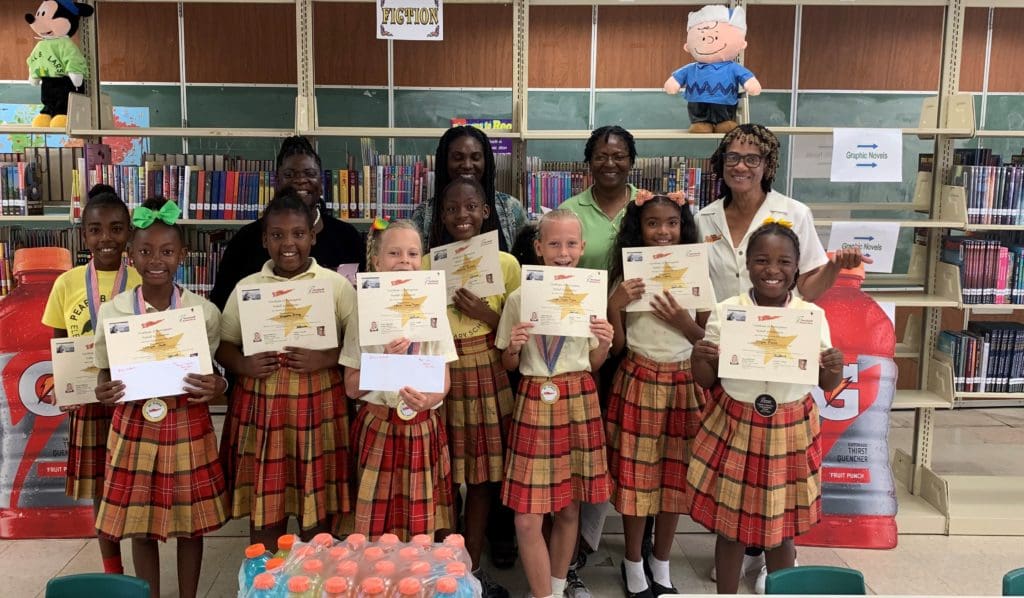 Alexander Henderson and Juanita Gardine Elementary schools on St. Croix completed the first after-school Netball in Education program with two practice matches in the seven-week training program and one decisive match on Dec. 30, 2018. All the students were winners because they took the lead when afforded an opportunity to play a sport they had never heard about or seen in most cases.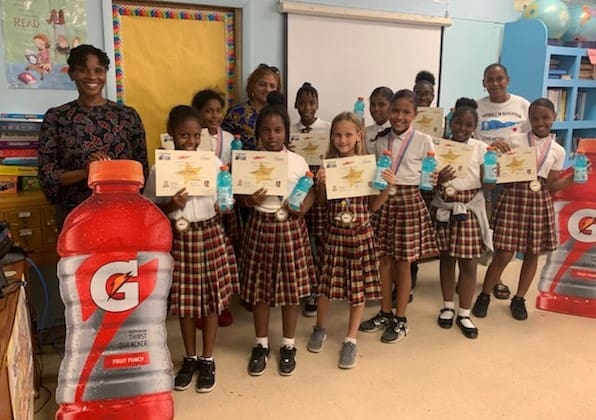 Medals, trophies and certificates were awarded to all participants as a token of entry into the Netball in Education Hall of Fame. They learned basic netball skills and that all seven players must work together to accomplish scoring more goals than the other team. The St. Croix Netball Association can be reached at 914-414-0609 and will accommodate any school that wants to introduce netball to its students.
Teachers were also awarded CPR credits towards certification in coaching and umpiring Netball by Netball America, the leading netball organization in America.