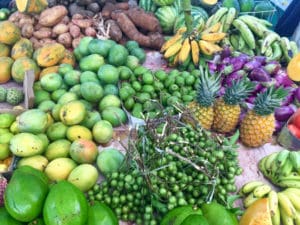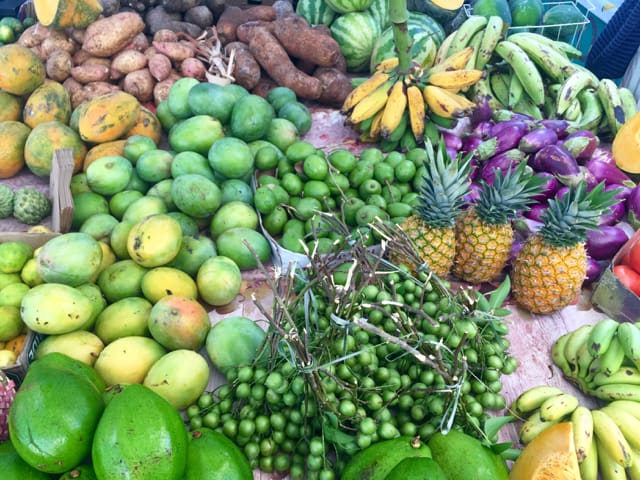 The GESC Insurance Board in conjunction with Rodgers Farm present the implementation of the United Healthcare (UHC) Group's 2019 Wellness Program for St. Croix District government retirees.
Bags of fresh produce will be distributed on a first-come, first-serve basis, while supplies last. GVI retirees covered by UHC will be required to come to the following location at the allotted time with their valid UHC Insurance Card and sign for the produce bag prior to receipt of the bag.
People may pick up the bags of produce between 1-3 p.m., Thursday, Feb. 21, at Kingshill Farmers' Market.