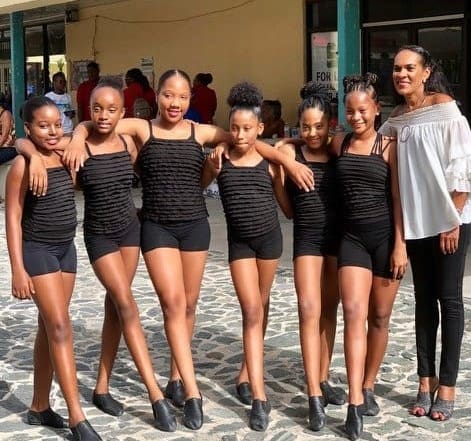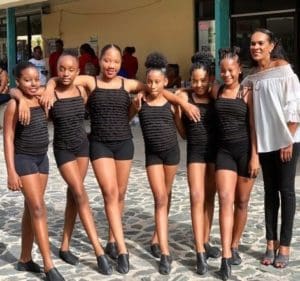 Through the efforts of Performing Arts Readiness and the International Association of Blacks in Dance (IABD), Reach Out & Help Keep Dance Alive in the U.S. Virgin Islands has made a generous donation to Music In Motion, according to a press release issued Thursday by the Music In Motion School of Higher Dance Education, which is under the direction of Charlita Schuster, the founder and artistic director.
Donations were received in the form of dance wear, including ballet slippers, jazz shoes, tap shoes and costumes. All the items will be given out to the students who attend the afterschool dance and gymnastic program. The donations arrived just in time for the Music In Motion Junior Dance Company to perform at Sunny Isles Shopping Center at the Youth Opportunity Fair.
The staff, student and parents are very grateful. The donations from these organizations opened an opportunity to help the Music In Motion School to keep their doors open and allow the children of the St. Croix community to participate in the afterschool program. The dance school is grateful to the St. Croix Foundation and the Community Foundation of the Virgin Islands for their contribution of grants totaling $33,100 to help in the recovery and to support dance scholarships for students.
The school continues to celebrate its 38th dance season and is now planning its Christmas production and Children Dance Concert 2019.
To donate or receive any further information about Music In Motion and its programs, please call 772-5440 or email charlitaschuster57@gmail.com.