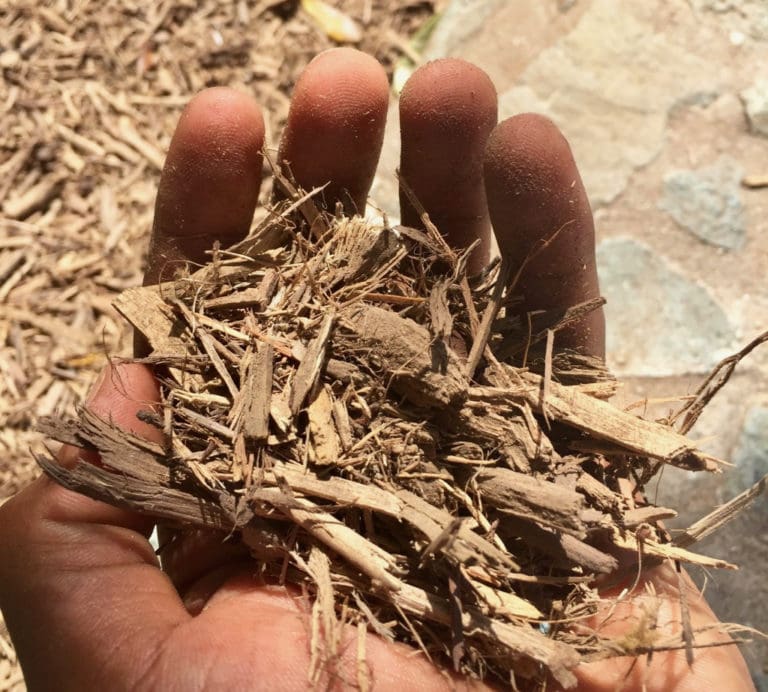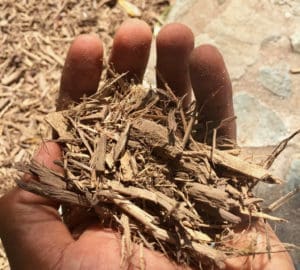 The Virgin Islands Waste Management Authority (VIWMA) Preserving Paradise Team advises the community that clean mulch is available at no charge at the Anguilla Landfill.
Anyone interest in obtaining mulch may do so during regular business hours. They will be required to first report to the landfill scale house to complete a disclaimer form.
The team continues to work diligently to provide reliable services and thanks the community for its continued support.
For additional information, contact Communications Management at 513-4171 or email communications@viwma.org