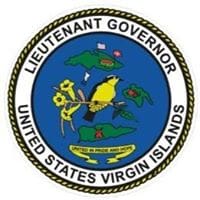 The Division of Recorder of Deeds Office on St. Croix will be open to the public from 9 a.m. to 3 p.m. on weekdays, effective Monday, Feb. 26, until further notice, according to press release issued Friday by the Office of the Lieutenant Governor.
These modified hours will permit the division staff to electronically record and process documents that have been backed up as a result of an increase in customer requests for FEMA and SBA records as well as system failure after hurricanes Irma and Maria.
Customers should call the Division of Recorder of Deeds at 773-6449 for further information.