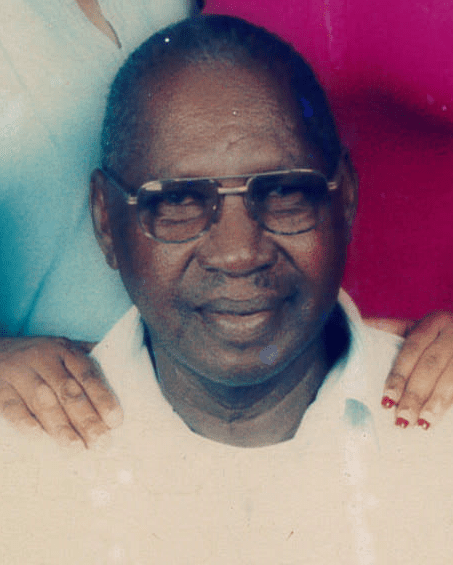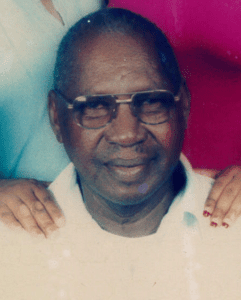 Samuel T. Grey Sr., also known as "Sam" or "Sammy," died on Jan. 18. He was 88 years old.
He is survived by his daughters: Sonia, Carol and Brenda Grey, and Althea Gautier; sons: Bruce Grey Sr. and Samuel Grey Jr.; grandchildren: Bruce Grey Jr., Victor and Kathryn Concepcion, Roxane and Nicole Grey, Jessica Dee, Kianna, Krystalia Cheyanne, Malik and Shane Gautier; great-grandchildren: Destiny Grey, Mattheu Concepcion, Sammya and Layla Concepcion, Jada Smith and Katalyna Coleman; sisters: Cynthia, Althia and Therese Grey; brothers: Noel Gerard and Desmond Grey; daughters-in-law: Marvalene Grey and Rosemary Grey; son-in-law, George Gautier; special friends: Celina Cyrel and family, Vivian George (caregiver); as well as other relatives and friends too numerous to mention.
The viewing will take place at 9 a.m. followed by the funeral service at 10 a.m., Friday, Feb. 9, at St. Ann's Catholic Church. Interment will be at Kingshill Cemetery.