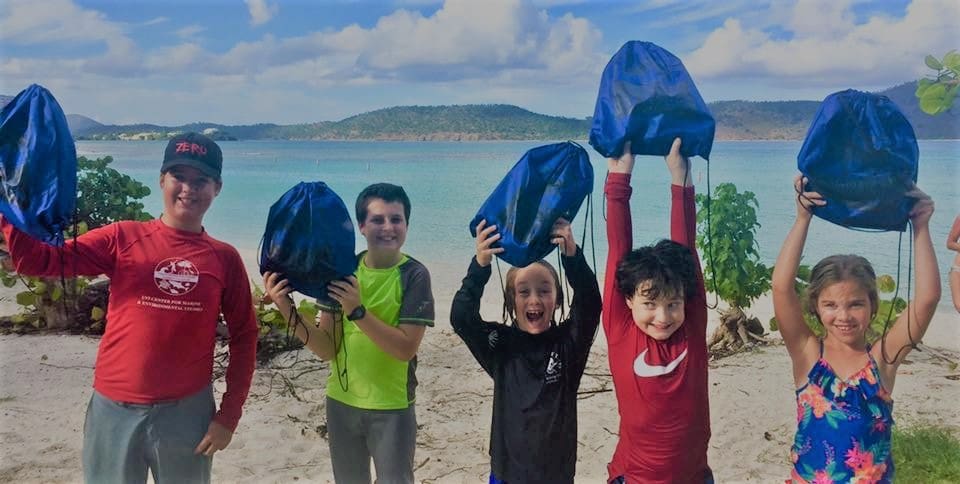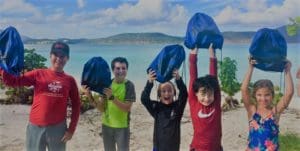 Partners working with the Virgin Islands Children's Museum have begun distributing trauma-relief bags to children in the territory. On St. Thomas, Dr. Nicolette Howells of Insight Psychological Services (IPS) began distributing bags on Saturday, Nov. 18, from the VI Medical Foundation Building. Also, Nana Baby Home, Family Resource Center and Kidscope have received bags for distribution. IPS also distributed bags on St. John.
On St. Croix, Dr. Lindsy Yarger-Wagner from Island Therapy Solutions has begun distributing bags to groups such as Project Promise, Good Hope Country Day School and the Americans with Disabilities – St. Croix.
Trauma from hurricanes can cause a variety of emotional reactions in children. Play can help children process trauma, build resiliency and resume the process of normal development.
The V.I. Children's Museum trauma-relief bags include bubbles, playdough, crayons, a pen, journal, flashlight, fidget spinner, snack bar, small stuffed animal, activity book titled "Too Much Weather," and a packet for parents with tips and suggestions.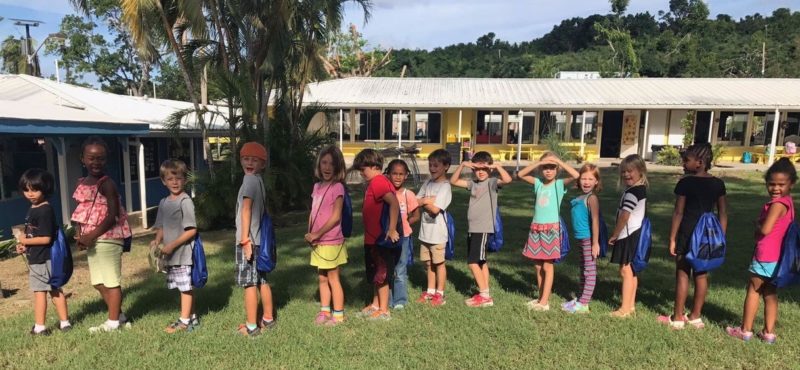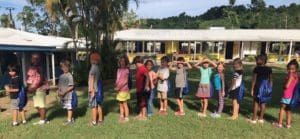 Funds for the bags were raised by direct contribution from members of the public; shipping to the territory was sponsored by Trans-Expedite. Sponsors include the Association for Play Therapy and Shenandoah Valley Project Impact.
The museum also thanks the New York Times, the Fruth Group, the Houseworth family, the Niermeier family, Soma Supports, Biddle and Bop, H. Grinspan and all who have contributed to this effort.
For more information contact: Sarah Erickson, director of development and curator, by calling 228-1311; emailing: info@vichildrensmuseum.org or visiting the website: www.vichildrensmuseum.org