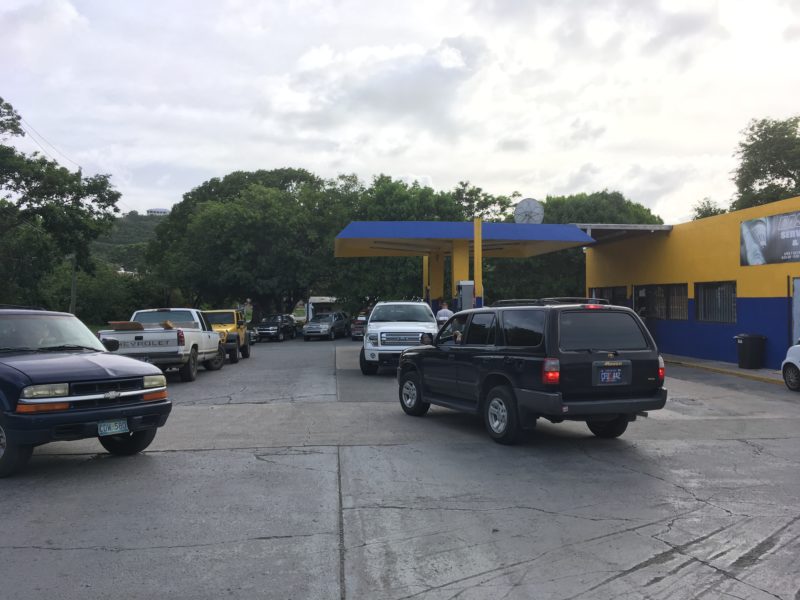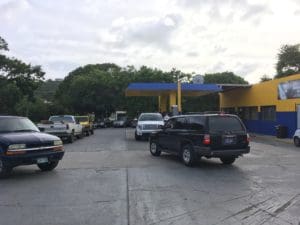 While some residents were trying to find flights or another means to evacuate the island of St. Croix before Hurricane Maria reached the island, most chose to stay and take the wrath of what promised to be a very strong hurricane system. Almost everyone on St. Croix spent Monday finishing up work, obtaining supplies and securing their property.
"D" batteries were nowhere to be found on Monday on St. Croix. Expressway Market on the east end of the island had "D" batteries in the morning as they capped the purchases at three two-pack packages per person, to make sure that everyone was able to get what they needed as "D" batteries power most battery-operated fans and large flashlights. By the time we arrived at Expressway Market, they only had "C" batteries left which were also difficult to find.
While residents of St. Croix had just prepared for Hurricane Irma two weeks earlier, reports of a near-direct hit made preparing for Hurricane Maria a much more serious endeavor. Most businesses shuttered up by mid-day Monday and the governor issued a 10 a.m. curfew for Tuesday morning. Most people still had supplies left over from two weeks earlier but many had sent their supplies to St. Thomas and St. John and other nearby islands, so the race was on to obtain essentials like water, canned food and radios.
On Monday morning, the U.S. Coast Guard offered to evacuate residents of St. Croix to Puerto Rico where a Delta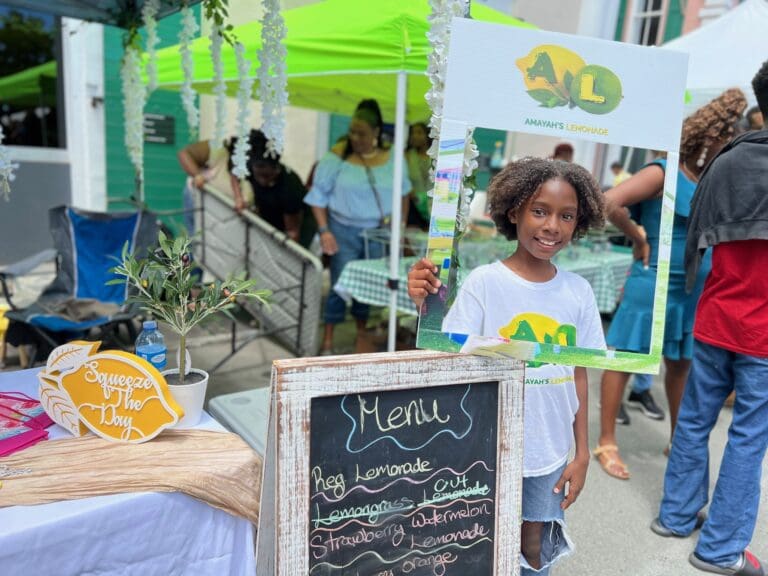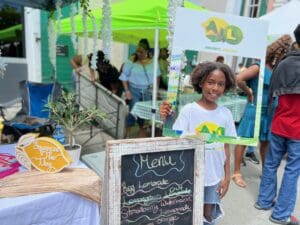 flight would be waiting to take them to Atlanta, George. Only 17 individuals took the coast guard evacuation option. This low number speaks to the resilience of the residents that call this small island in the Atlantic Ocean, home.
Most people were being cautiously optimistic, trying as best they could to board up their businesses and property.  Many showed up to work in order to tie up loose ends, anticipating that power would be scarce for the rest of the week. Others were just hoping that Maria would veer just slightly more south and miss the island altogether.
As the day wore on, a hurricane pass on the islands seemed less and less probable as alert after alert beeped on cellular phones. As the day ended, the wind picked up and most people hunkered down, making final preparations for what promised to be a long week ahead.