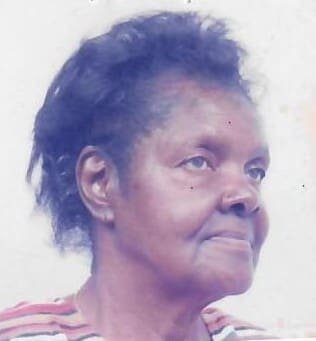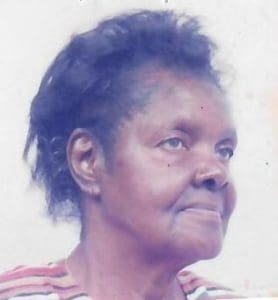 Keturah V. Brathwaite died on Sept. 5.
She is survived by her daughters: Geraldine Richards Thomas and Clarina V. Richards; son, Gladstone Richards; grandchildren: Errol Bolan, Ruth Buffong, Clarise Barnes, Trevor Harris, Rowan Thomas, Rodney Thomas, Jonelle Pescatora, Jordan and Noelle; 15 great-grandchildren; 10 great-great-grandchildren; brother, Novel Brathwaite; and sisters: Gwendalyn Brathwaite Hurst, Vermerly Brathwaite and Cresilda Brathwaite Prentice.
She is also survived by nieces: Colette Joseph, Fernella Hurst Sealy and Gwendolyn Bernard; nephews: Sydney Curtis, Novel Brathwaite and Leroy Winston Hurst; special friends: Sarah Harvey, M. Knight, Janet Brow, the Motta family, Roy "Copperheard" Williams, Clifford Williams, Janice Cook, Richie Dee, Mrs. Ebbesen, the Willocks family; as well as other relatives and friends too numerous to mention.
The viewing will take place at 9 a.m. followed by a funeral service at 10 a.m., Wednesday, Sept. 20, at Altona Baptist Church. Interment will be at Kingshill Cemetery.