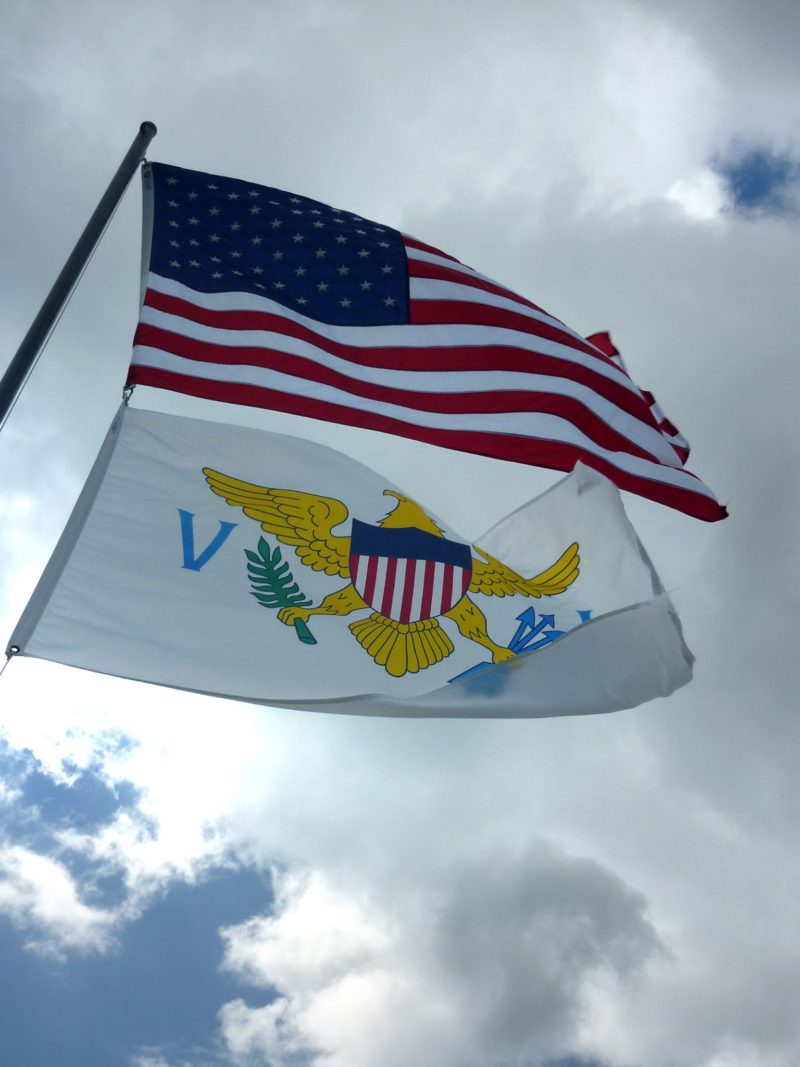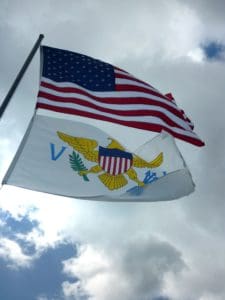 The Virgin Islands Office of Veterans Affairs (VA) is in the process of updating contact information of all V.I. veterans registered at the VA.
During July and August 2017, people may receive a phone call asking to verify information the VA has on file. The only information it will be verifying is contact information. If for some reason a person is asked to provide anything other than contact information, please report this to the proper law enforcement agency.
The reason for the update of veterans' records is to ensure that the VA maximizes whatever means of communications it has with veterans. It recognizes that there are veterans of different eras during which different means of communicating may have been utilized.
The VA is striving to make sure veterans have all information necessary about benefits, entitlements and access to services. The updating will also assist with making sure that as many veterans as possible are notified of upcoming events such as town hall meetings.