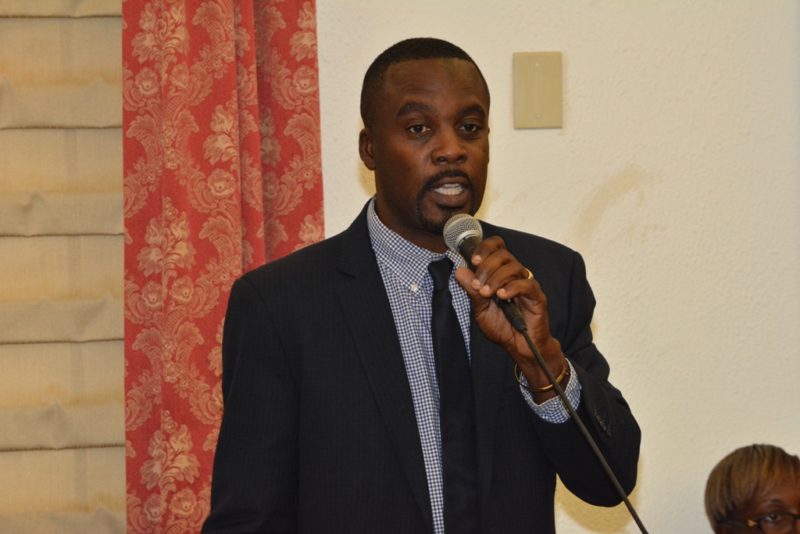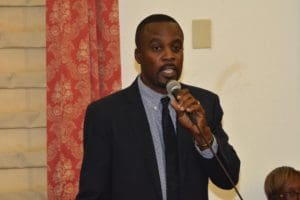 The Legislature approved spending half a million dollars for cameras at Waste Management Authority bin sites, half a million dollars for land for Frederiksted's Paul E. Joseph Stadium project, and a resolution mandating an annual proclamation about prostate cancer, during session Wednesday.
It also approved Eldondane Francis' nomination to the V.I. Taxicab Commission, and two leases.
When Gov. Kenneth Mapp recently signed a bill authorizing the government to purchase parcels of land in Frederiksted for rebuilding the Paul E. Joseph Stadium, he said the funding had been removed and asked the the Legislature for up to $480,000 from the Community Facilities Trust Account and/or the St. Croix Capital Improvement Fund, both of which consist of portions of the federal alcohol excise tax revenues remitted to the territory.
The Legislature approved the land purchase appropriation without debate. Voting yes were Sens. Nereida Rivera- O'Reilly (D-STX). Marvin Blyden (D-STT), Jean Forde (D-STT), Novelle Francis (D-STX), Myron Jackson (D-STT), Neville James (D-STX) Sammuel Sanes (D-STX), Kevin Smith (D-At Large) and Kurt Vialet (D-STX). Voting no were Sens. Positive Nelson (D-STX), Tregenza Roach (I-STT), Dwayne DeGraff (D-STT) and Janette Millin Young (D-STT). Sen. Alicia "Chucky" Hansen (I-STX) abstained.
It also approved a bill, sponsored by Blyden, to appropriate $500,000 from the Antilitter and Beautification Fund for the Waste Management Authority to buy and install cameras at territory waste bin sites and convenience centers.
When the bill was heard in committee, Vincent Ebbesen, WMA's solid waste director, said the cameras would help them assess fines for those illegally dumping at bin sites. The money in the Antilitter and Beautification Fund mostly comes from WMA fees.
The two leases approved were for:
– Island Green Building Association, Inc. for a 19,704 square foot portion of parcel No. 6-A Estate Susannaberg, No. 17A Cruz Bay Quarter, St. John, zoned "R-2", for a recycling and resource depot.
– The Department of Agriculture and Cruzan Organix Farm, Inc. for a 12 acre portion of parcel No. 7 VICORP Lands, Estate Jealousy, Prince Quarter, St. Croix, for fruit, vegetables, herbs and fish production.