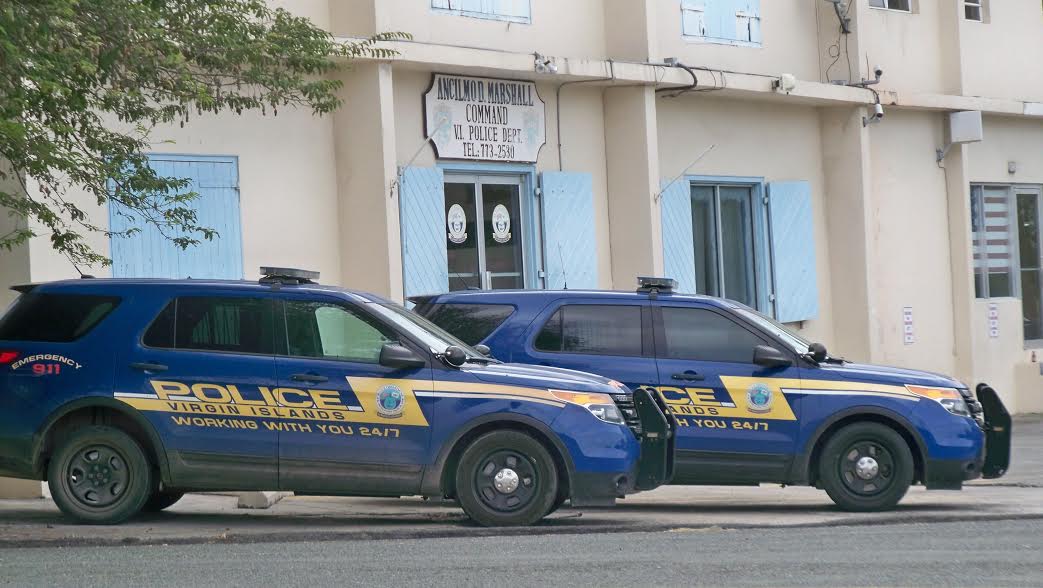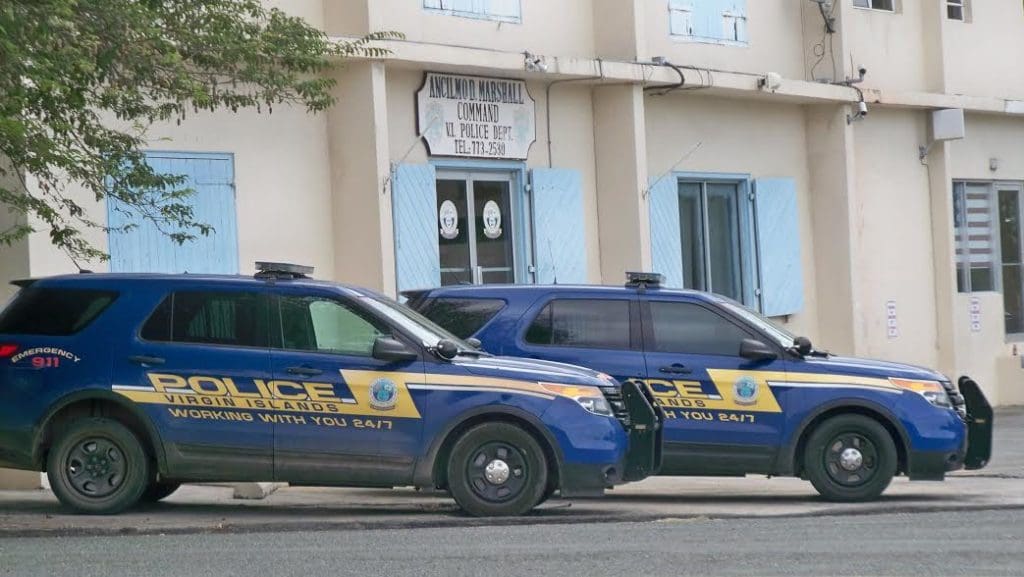 Officers of the V.I. Police Department on Thursday morning captured a suspect in an armed bank robbery less than 10 minutes after the crime was reported, according to police.
At 9:16 a.m. Thursday the 911 call center received a robbery alarm from the Bank of St.Croix in Peters Rest. At the scene, officers were told that a man came into the bank wearing a hoodie and sunglasses to conceal his identity, grabbed the security guard by his neck and pointed his weapon towards the guard's head. The man then approached the teller and demanded her to fill the bag with cash.
The teller filled the bag with the money and gave it to the suspect. The man then fired his weapon towards the ceiling and fled the bank area by foot.
The suspect was apprehended by the officers at 9:27 a.m. in Castle Coakley, where the cash and weapon were discovered, police said.
Police identified the suspect as 32 -year-old Adam Mason. He was and charged with first-degree.
Mason was remanded to the Golden Grove Detention Center pending his advice of rights hearing.
St.Croix Police Chief Winsbut McFarlande commended the officers for their quick response and successful apprehension of the suspect.