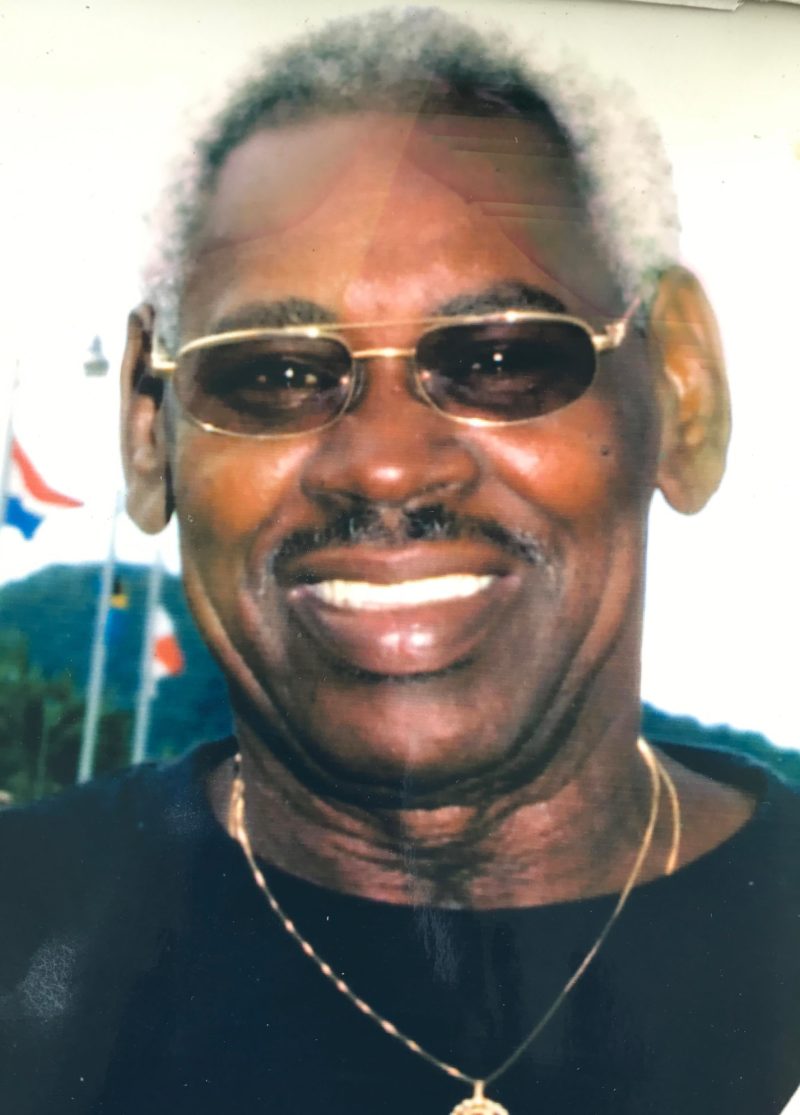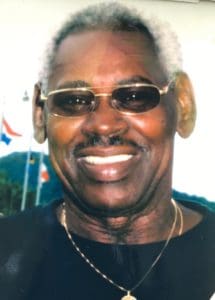 Lloyd Valdemar Clarke, also known as "Micey," of Estate Two Brothers died on June 15. He was 72 years old.
He is survived by his sisters: Asta E. Lang, Maude Akins and Melsades Cornelius-Scotland; brothers: Anselmo Ballantine, Milton Clarke, Camille Clarke, O'Neal Clarke, Douglas Clarke and Lawrence Clarke; special nieces: Naomi Clarke-Thomas and Velette Lang-Alleyne; special nephews: Ovaldo "Buayo" Graham, Oneal Allen and Emeal Allen;
He is also survived by special great nephews: Wayne Alleyne, Aubrey Alleyne and Shayne Alleyne; special friends: Agatha "Aggie" Sackey, Joan Sackey, Rochelle Gomez, Judith Halliday, Kimberly Halliday, Alan Petersen, Kenneth Henderson, Delroy Thomas, Simeon David, and Stanley and The Ten Sleepless Knights; as well as other relatives to include nieces, nephews, great nieces, great nephews, great-great nieces and great-great nephews and friends too numerous to mention.
A viewing will take place at 9 a.m. and a funeral service at 10 a.m., Thursday, June 22, at St. Peter's Episcopal Church, Castle Coakley. Interment will follow at Frederiksted Cemetery.