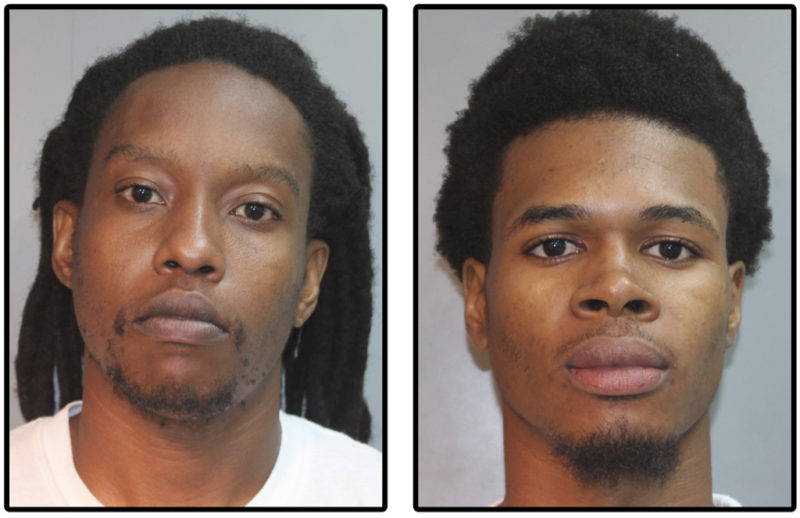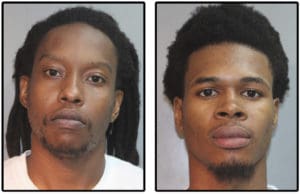 One man was killed Sunday afternoon after a shooting in the area of the Watergut Shanty in Christiansted, the V.I. Police Department reported. Two men described as "persons of interest" have been detained.
It was the ninth homicide on St. Croix since the beginning of the year, the 21st in the territory.
According to police, at about 2:40 p.m. Sunday a citizen called the 911 emergency call center to report shots fired in the Watergut area. Officers at the scene found an unresponsive Hispanic male with what appeared to be a gunshot wound to the upper body.
The man, identified by the VIPD as 23- year-old Dean Schneider, was transported to the Juan F. Luis Hospital where he died from the the gunshot wound.
The police issued an all-points bulletin based on information gathered at the scene. Police stopped a gray SUV with heavily tinted windows, fitting the description of the fleeing vehicle, and ordered the driver and passenger out of vehicle.
The vehicle was searched and officers discovered items "of evidentiary value," including weapons, the police said.
Andre Auguste, a 27-year-old resident of Frederiksted, was arrested and charged with unauthorized possession of a firearm and unauthorized possession of ammunition.
K'Shuan Hughes, a 20-year-old resident of Christiansted, was arrested and charged with unauthorized possession of a firearm, unauthorized possession of ammunition and possession of a controlled substance with intent to distribute.
Bail for each man was set at $25,000 and they were remanded to the Golden Grove Detention Center pending their advice of rights hearing.