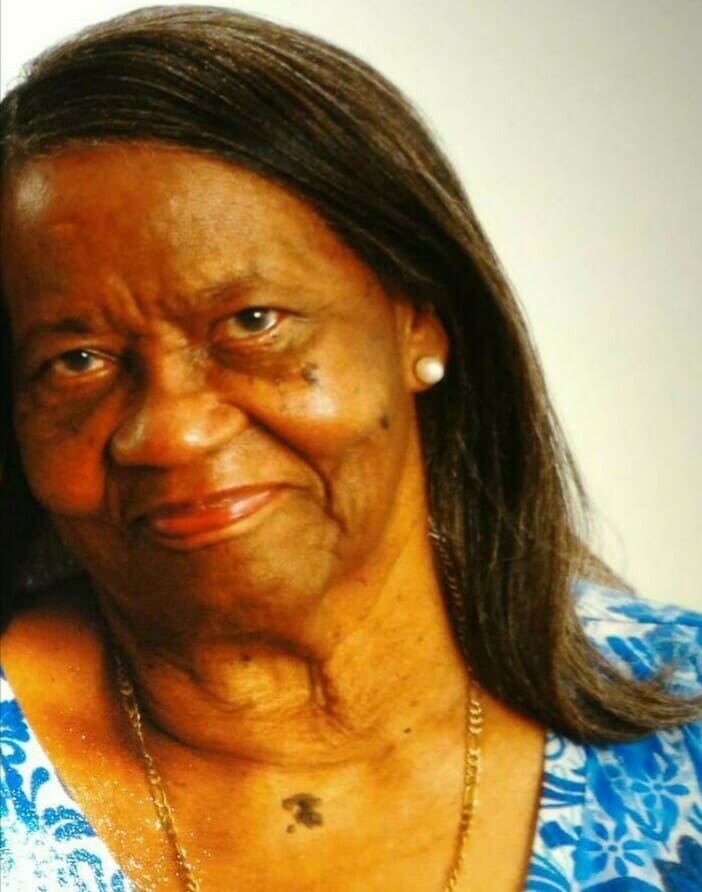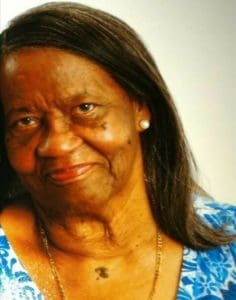 Matilda I. Gilbert, also known as "Missy," long-time resident of Sion Hill, died on Saturday, April 15, in Atlanta, Ga. She was 80 years old.
She is survived by her daughters: Sarah Piper, Maria Piper-Smith, Gwenneth Richards, Grethelyn D. Piper and Hazelyn L. Etinoff; sons: Robert Piper, Patrick Piper and Rochester Gilbert; grandchildren: Michel L. Prosper, Natasha G. Piper, Maricia Smith, Anthony Piper, Patrice Piper, Lu'Seane Henley, Joseph Gilbert and Jordan Gilbert; and great-grandchildren: Mithel L. Prosper Jr., Jah'son Prosper, Techel Prosper, Tequera Davis, Jaelin Coleman, Nathaniel Coleman, Shamera Piper, Cameron Piper, Xzayvier Rydolph, Zechariah Piper, Makyah Piper, Melanie Piper, Kejani Huggins and Kelvin Felix.
She is also survived by brother, James Piper; son-in-law, Carl "Junie" Richards Sr.; brother-in-law, Eric Matthew; sisters: Ann Catherine White and Harriette A. Cabey; favorite nieces: Keziah Jeffers and others too numerous to mention; and favorite nephews: Thomas Piper and others too numerous to mention; cousins: too numerous to mention.
Other survivors include special friends: Amos George, Bernard White, Beverly Winters, Damali Rogers, Dona Halliday, Dupert Knowles, Gabriel Alexander, Geraldine Weekes, Gwendolyn Lawrence, Heather Wright, James Liburd, Judy Ferdinand, Katie Isaac, Leroy Vidal, Lois Searles, Maria Cuencas, Mary St. Amime, Mary Piper, Sherma Cutbert, Tim Daniel, Witney St. Jules, Bill Jackson and family, Lew Henley and family, Michelle Vialet and family, Mitzel Brannigan and family, Wilshaw Stevens and family, Winona Thomas and family, the Carter family, the Ginger Thomas family, the Huggins family and the Samuel family; as well as other relatives and friends too numerous to mention.
A viewing will be held from 6-7 p.m., Monday, May 8, at Divine Funeral Services Chapel. A second viewing will take place at 10 a.m. followed by funeral services at 11 a.m., Tuesday, May 9, at Beeston Hill Wesleyan Holiness Church, Plot 1A Beeston Hill, Christiansted, St. Croix. Interment will be at Kingshill Cemetery.