The duties of the Government Employees Services Commission will be pared back to just its primary role of negotiating the government health insurance contract, eliminating employee complaint response roles that overlap with other agencies and boards, if legislation approved in committee becomes law.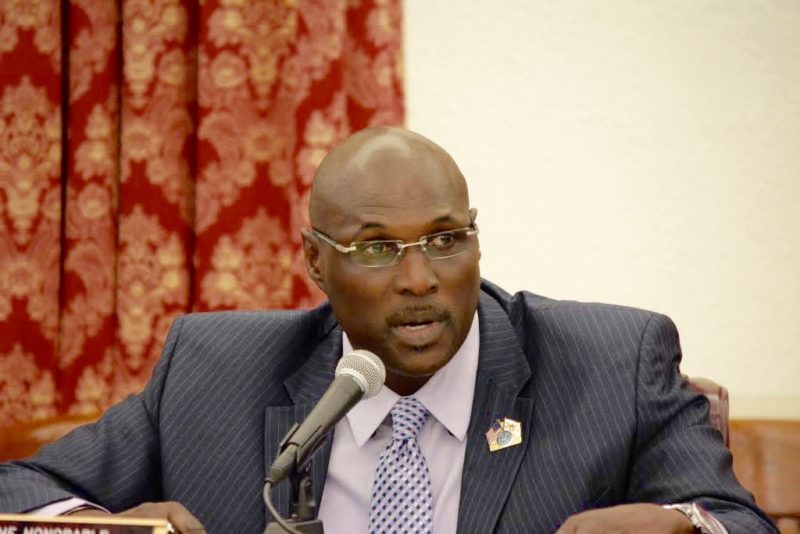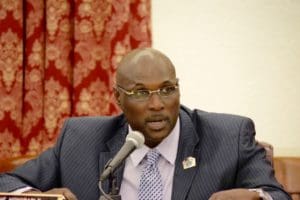 The Committee on Health, Hospitals, and Human Services sent on two bills, after some amendments. One bill renames the GE
SC the Health Insurance Board of Trustees and requires one of the members be an insurance broker or agent. The other removes several responsibilities from the board that are unrelated to its main insurance function. An amendment reduced the number of members from nine to eight, reduced district-based membership requirements and reduced the quorum from five to four.
Sen. Novelle Francis (D-STX), the sponsor of both bills, said that since the Health Insurance Board was created in 1959 and expanded to the GESC
in 1962, the Legislature has added statutory responsibilities that more appropriately belong elsewhere.
"Since then by code it has been authorized to hear appeals regarding personnel appointments; Hear appeals regarding employee pay; make and render employee pay awards and participate in selection of the Morris F. de Castro scholarship. Among these duties, GESC also serves ex officio as the Health Insurance Board of Trustees," Francis said. As amended, Francis' bill would put the appeals and complaint functions before PERB, merit pay awards to the Division of Personnel and leave the Morris F. de Castro Scholarship to the Department of Education.
When the Public Employee Relations Board was created in 1980, the law transferred many employee related functions to it and some of these GESC functions make more sense at PERB, he said.
"It makes sense to clean up the code especially when we have so many boards and commissions in the code that are either inactive or not performing their statutory responsibilities," Francis said. (See: V.I. Overboard Part 2 – Lack of Quorum Stymies Many V.I. Bodies in Related Link below)
Testifiers agreed having an insurance broker on the board had advantages, but one cautioned it could hamper efforts to fill the commission and for it to make a quorum and act.
Division of Banking and Insurance Director Gwendolyn Hall Brady said the change would "reduce the Board's extensive reliance on a paid consultant to review the technical terms of a proposal and a health insurance contract by allowing the broker or agent, as a Board Member, to also provide viewpoints on the same issue from an industry trained perspective, based upon years of direct awareness of health insurance issues impacting Virgin Islands residents," among other advantages.
GESC Chair Beverly Joseph agreed but cautioned "it may impact at any given time, the ability to fill that particular vacancy."
"As it exists now, there is nothing to prohibit the Governor from appointing an individual of that caliber to the Board," she added.
Joseph also said there are only five members currently on the Board and in her time there she had "never known the Board to have more than six members – let alone a full complement of nine members."
Voting yes on sending both bills out of committee to the Rules and Judiciary Committee were: Francis, Sens. Marvin Blyden (D-STT), Dwayne DeGraff (D-STT), Nereida "Nellie" Rivera-O'Reilly (D-STX), Sammuel Sanes (D-STX), Kurt Vialet (D-STX) and Janette Millin Young (D-STT).