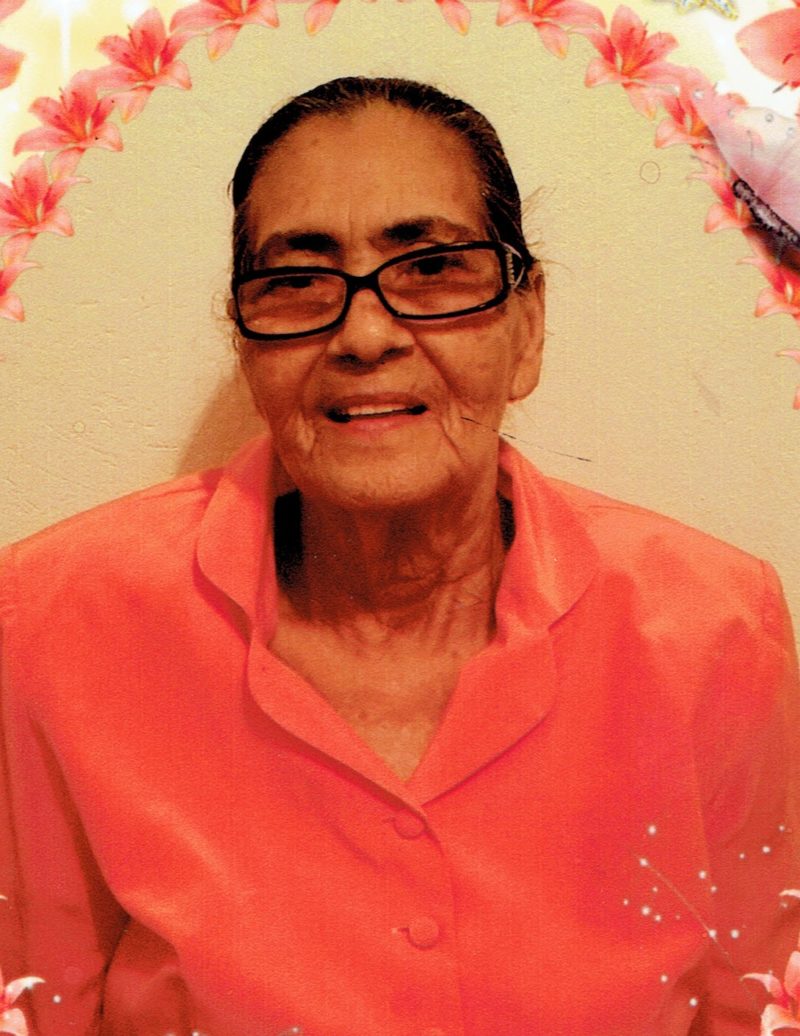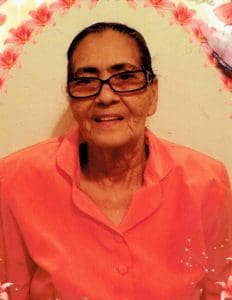 Rosario R. Perez, also known as "Saro," died on April 4.
She is survived by her spouse, Fernando "Nandy" Perez; daughters: Luz Navarro; adopted daughters: Milagro Pinero and Elizabeth Navarro; daughter-in-law, Nancy Perez; sons: Fernando Perez Jr. and Nelson Perez; son-in-law, Anastacio Navarro; grandchildren: Gabi, Alex, Josue, Vanny, Nelson Jr. and Abner; and great-grandchildren: Shania, Isaiah, Xavier, Rhianna and Tiana.
She is also survived by great-great-grandchildren: Lizbeth and Elijah; sister, Carmen Quinones; nieces: Nydia Rivera, Yolanda Rivera, Ruth Rivera and Wanda Garcia; nephews: Roberto Rivera, Francisco Rivera Jr., Enrique Rivera, Orlando Garcia, Miguel A. Quinonez and Angel L. Gonzalez; special friends: Isabel Romero, Lea Rosa and Pastors: Yvette and Benjamin Robles of Iglesia Siloe Brethren; as well as other relatives and friends too numerous to mention.
The first viewing will take place from 3-5 p.m. on Monday, April 17, at Divine Funeral Services Chapel. The second viewing will take place at 9 a.m. followed by a funeral service at 10 a.m. on Tuesday, April 18, at Iglesia De Dios Pentecostal M.I. Siloe, 3F Yellow Cedar. Interment will be at Kingshill Cemetery.