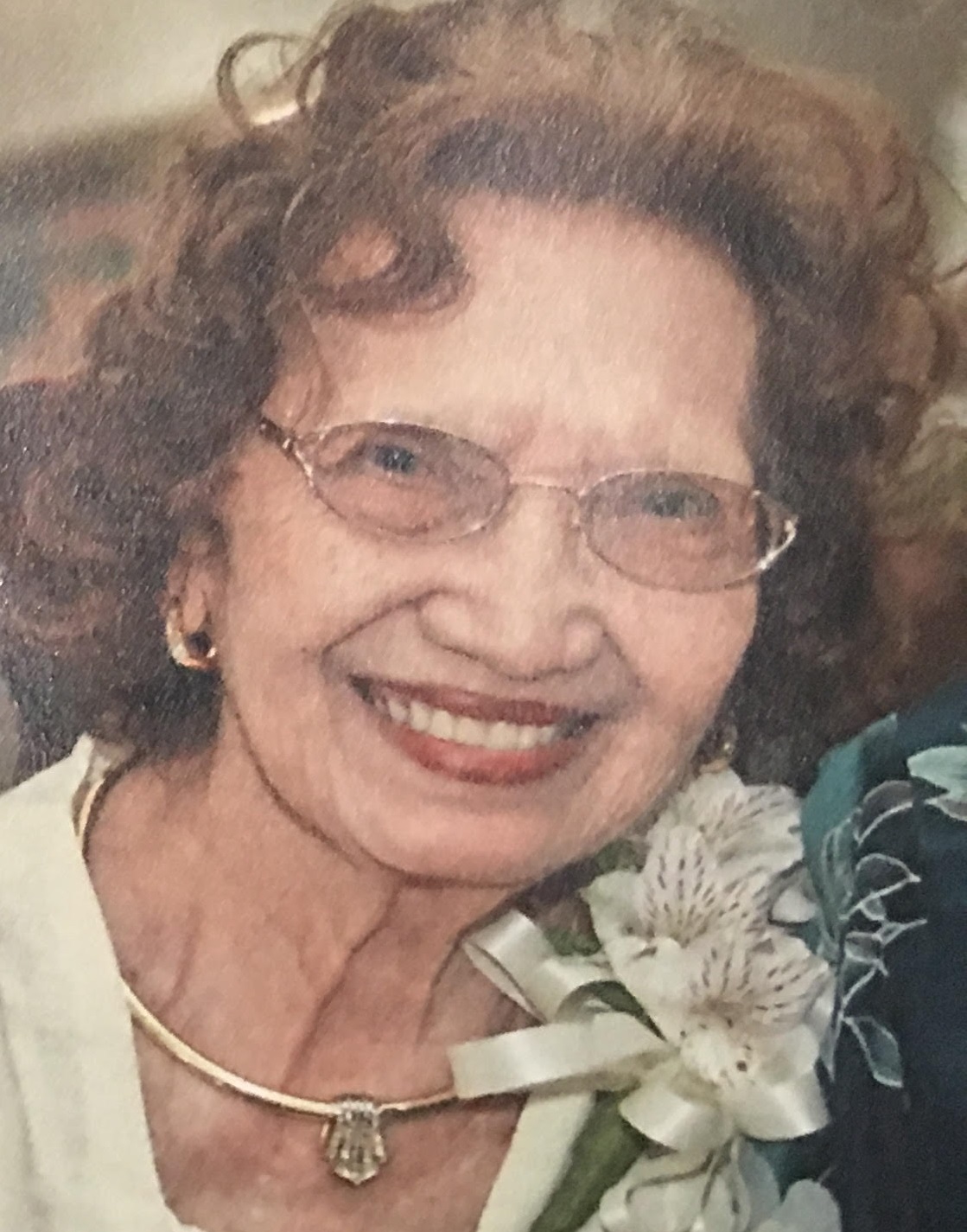 Dr. Felisa B. Diaz of Estate Judith's Fancy, St. Croix, died on Dec. 27. She was born in the Philippines on June 17, 1925. She worked for the V.I. Department of Health and the Pearl Vision Center until retiring in 2003.
Dr. Felisa B. Diaz is survived by her children: Mariquita D. Ross, Francis and Michael Diaz; grandchildren: Angela Cable, Wesley Ross, Natalia, Orlando, Veronica, Christian and Cayla Diaz, Karolyna, Kristina and Karina Aurora Diaz; great-grandchildren: Hannah and Emma Cable, Cadel and Camden Ross, Cornell K. Phipps Jr. and Kairi Rose Sinanan; daughter-in-law, Luz Rivera-Diaz; in-laws: Troy Cable and Tabatha Ross; sister, Maura Buenaventura; and many other relatives and friends too numerous to mention.
There will be a viewing at 9 a.m. followed by a funeral service at 10 a.m. on Thursday, Jan. 19, at St. Joseph Catholic Church, Estate Mt. Pleasant.