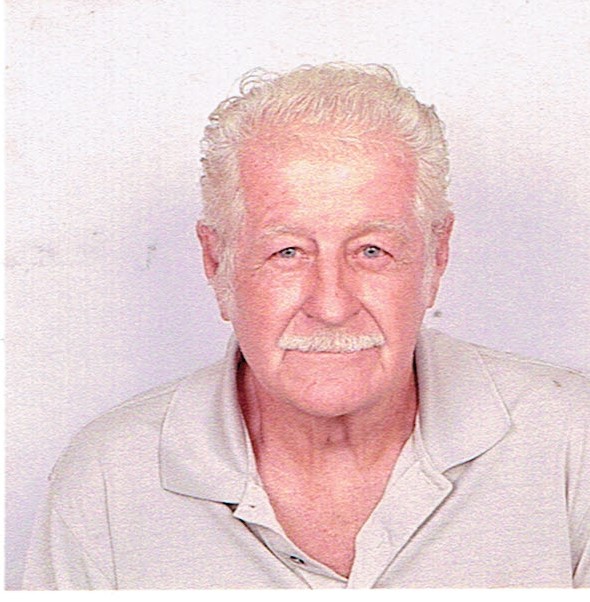 Nicholas "Nick" Danaluk died on April 12.
He is survived by his life partner, Beryl Doward; sister, Mary Lou Hemmings; special friends: Dr. Arakere Prasad, Bill of Gulf Coast Custom Kitchens, Joseph Thomas, Percy Hollins, Edward Berry, Michael Homa, Howard Boutte and family; Michael Boutte and family, Dwayne Doward and family, Dameon Doward, Lucinda Alicia Petersen, Maud Petersen Williams and family, Rev. Florence Petersen, Donald Petersen and family, Lauretta Petersen and family, Arthur and Beverly Urgent, Myrtle Green and family, and Tenisha Doward and family.
He is also survived by more special friends: Lorna Decembier and family, Annmarie Wong and family, Risa Gordon and family, Angie Ventura and family, Greg Freeman, Edwin Rosario, James Gibbs, Charles Perenick-Ma., Jorge Perez, Divi Casino employees, Neverson Bannis, St. Paul's Episcopal Church family, St. Paul's Episcopal Church's Thursday Healing Service Members, Angel Encarnacion and family, Retirees in Action Club, Lydia Parris and family, and Ana Tirado; as well as other relatives and friends too numerous to mention.
A viewing will be held from 3-5 p.m. on Thursday, April 21, at Divine Funeral Service Chapel.
A second viewing will take place at 9 a.m. followed by a funeral service at 10 a.m. on Friday, April 22, at St. Paul's Anglican Church, Frederiksted. Interment will be at Kingshill Cemetery .
Arrangements are entrusted to Divine Funeral Services and Crematory. We own and operate our own crematory. Let us offer you a Dignified Funeral, affordable by all. Tel: 773-0003/fax: 773-3003.