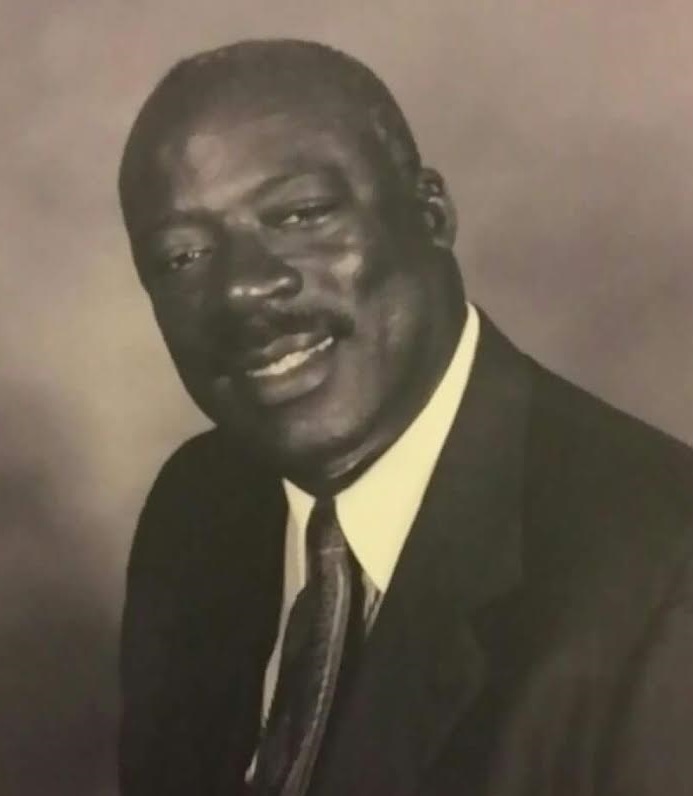 Lawrence "Larry" George, also known as "Derby," of Estate Grove Place died on Sept. 2, at the Governor Juan F. Luis Hospital. He was 70 years old.
He is survived by his daughters: Nicole George, Linique George, Cadilla George, Janissa George and Janeale George; sons: Troy George and Michael Angelo George; grandchildren: Amard George, Malik Harris, Latronya George and Jahmar Matthew; sisters: Fraline George-Williams, Ernestine George, Angela George, Mariam M. George Guadalupe, Allden Martinez and Elleanor Tranburg; brother, Ralph George Jr.; aunt, Gloria Adams; daughter-in-law, Alison Marie George; special friends: Phyllis McIntosh, Ethline Brown and Lavonne Thompson; cousin, Meredith Nielsen; and other relatives and friends too numerous to mention.
A viewing will be held at 9 a.m. and a funeral service at 10 a.m. on Friday, Sept. 18, at Friedensfeld Moravian Church, Glynn. Interment will be at Kingshill Veteran Section.
All arrangements are entrusted to James Memorial Funeral Home Inc.