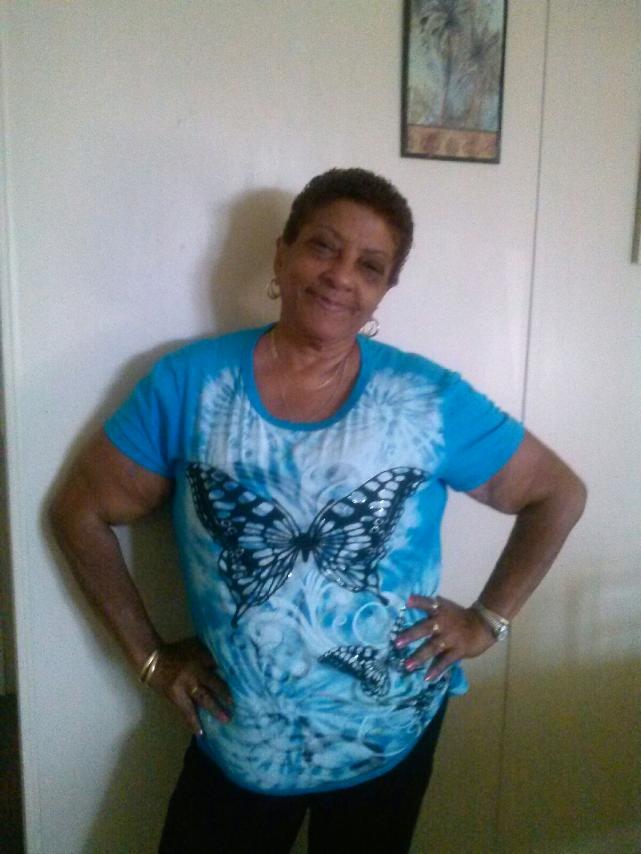 Vitalicia Torres died on May 21.
She is survived by her daughter, Zurma I. Torres; son, Carmelo Torres; sisters: Maria Bermudez, Luz Delia Ventura, Dalila Encarnacion, Nora Mae Encarnacion, Luz E. Foye and Milagro J. Gonzalez; brothers: Evarito Ventura and Fernando Encarnacion; son-in-law, Luis Viera Sr.; daughter-in-law, Sheily Torres; granddaughters: Francheska Torres and Annalisa Viera; grandsons: Jonathan Torres and Luis Viera Jr.; great-grandchildren: Jylaisha M. Perez and Januel Perez; adopted: Jose Perez, Marco, Joie, Romari and Akeem Richards; aunt, Gladys Sylvester; and uncle, Angel L. Parrilla.
She is also survived by 16 nieces; 26 great nieces: 10 nephews; 33 great nephews; 16 great-great nephews and nieces; special best friend, Sandra Richards; special friends: Nelly Cruz, Migdalia Camacho, Elizabeth, Yari, Manny, Felipa and Felipe Viera, Ivy Morales, Valenia Rodriquez, Lydia Santos, Luz Sierra, Azuquita, Lorenzo, Raul Gonzalez, Betty, Yolanda, Lizette Encarnacion, the Methodist Church family, Pastor Miguel A. Ramos; and other relatives and friends too numerous to mention.
The family requests that cheerful colors be worn at the funeral.
A viewing will be held from 4-6 p.m. on Thursday, June 4, at Divine Funeral Services Chapel.
A second viewing will take place at 9 a.m. followed by a funeral service at 10 a.m. on Friday, June 5, at Iglesias Methodista Hispana, Catherine Rest. Interment will be at Kingshill Cemetery.
Arrangements are entrusted to Divine Funeral Services and Crematory. We own and operate our own crematory. Let us offer you a Dignified Funeral, affordable by all. Tel: 773-0003/fax 773-3003.