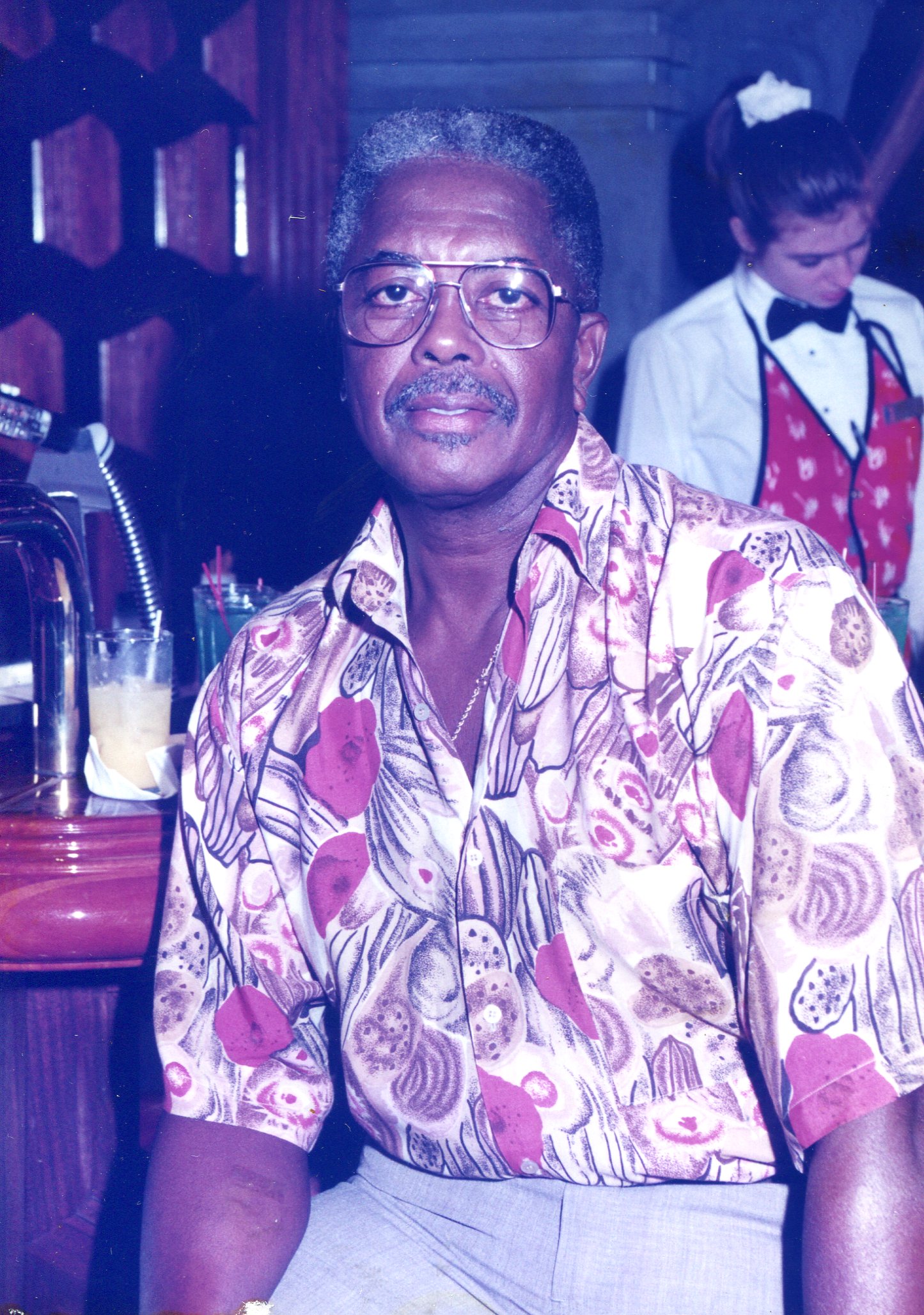 Rehugh Emanuel Hendricks Sr., also known as "Pucky," of Contant IV, St. John died on Dec. 15. He was 72 years old.
He is survived by his wife, Madlyn Otancia Hendricks; sons: Lester Hendricks and Rehugh Hendricks Jr.; daughters: Shanett Hendricks and Sharon Leonard; grandchildren: Sharalyn Paris, Randall Nelson Jr., Thomas Nelson, Travon Hendricks Jahjuan Williams, Jahquan Sprauve, Le'Nique Sprauve, Kaleem Daniel and Khiari Jones; great-grandchildren: Caliyah Stephens, Randall Nelson III; sister, Claudette Glover; brothers: Albion "Kiddo" Hendricks and Aubrey Sewer; mother-in-law, Eirlene January; father-in-law, George January; brothers-in-law: Orville Brown, Myron Callwood and Al Glover; nieces: Valerie Thomas and Akua Hendricks Lamb; great nephew, Jovan; godchildren: Beverly Hendricks-Adams, Enid Doway, Carla Challenger-Maynard, Arthur Paris, Nancy Callwood, Livia Blackwood, Latoi Liburd and Kobe Valmond; special friends: Donald and Earla Christopher, Verne Sprauve and Orville Brown; extra special friend, Loren Abramson; as well as many other friends and relatives too numerous to mention.
A viewing will be held at 9 a.m. followed by a funeral service at 10 a.m. on Saturday, Dec. 29, at Bethany Moravian Church, St. John. Interment will be at Bethany Moravian Cemetery, St. John.
Arrangements are by Davis Funeral Home, 774-1464.