Long time St. Thomas resident Eric Jouett died Thursday in Bradenton, Fla., of a sudden cardiac arrest. He was 64.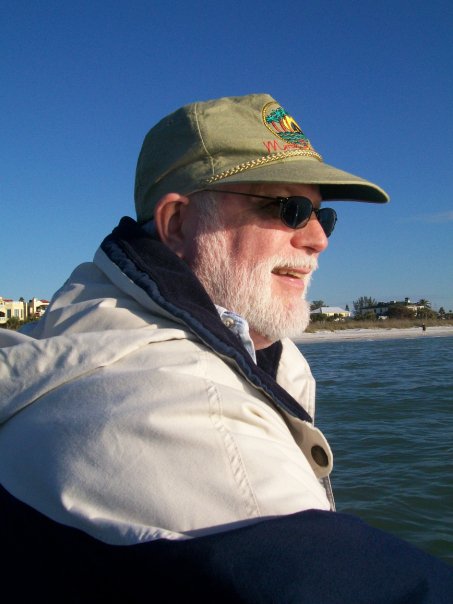 Born May 25, 1948 to parents Capt. John J. and Marjorie Jouett , Eric's birth certificate claimed St. Thomas as his place of birth, though he was actually born in St. Petersburg, Fla.
Eric's pride in claiming St. Thomas as his home was voiced frequently in his assertion that he was conceived on Magens Bay.
He was raised on St. Thomas where his father founded Jouett Insurance Agency, which later became Antilles Insurance Agency. After attending college at Lake Forest in Illinois, Eric returned to St. Thomas to work with his father at the agency.
St. Thomas is where he met and married Sheila Comito in 1978. They had two children – both born on St. Thomas.
Eric was known for his love of sailing at the helm of his beloved vessel, Lyra. He was also for many years a member of the No Nonsense Carnival Troupe.
Eric left St. Thomas in 1990 and, after he and his wife separated, moved to Bradenton, where he worked as an independent insurance auditor.
He is survived by his father, his daughter Charlotte Magen Jouett Bosley and son Carl Eric Jouett; his grandson Conlan Daniel Bosley and his sister Jane Jouett Webster.
His ashes will be scattered in the ocean at a favorite spot according to his wishes.