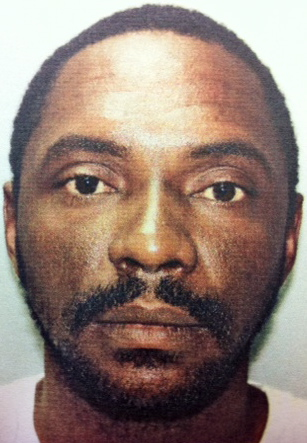 One man has been arrested and another awaits extradition in a nearly 10-year-old St. Thomas murder case, the V.I. Police Department reported Tuesday.
Arrest warrants for the two suspects were issued Monday. Later that day, at about 6:46 p.m., police arrested Rasheem A. Morton, 32, and charged him with first-degree murder, first-degree assault, possession of an unlicensed firearm during the commission of a crime of violence, and reckless endangerment. He was processed and remanded at the Bureau of Corrections pending his Advice of Rights Hearing.
The second suspect, Reynarldo Rivera Jr., 37, is in jail in the states, the police said. He eventually will be extradited back to the territory to face the same charges.
The arrests stem from a murder that took place Dec. 26, 2001. At about 4:25 a.m., police responded to a "shots fired" report in the area of the Market Square East, the parking lot area of Cost "U" Less, and found Kenrick A. Mason, shot multiple times. Mason died on the scene.
On May 29, 2009, the investigation into Mason's death was reassigned to the Cold Case Squad, which consists of a retired police lieutenant, retired police corporal, and a police detective assigned to the squad from the Forensic Bureau.
Based on its investigation, Morton and Rivera were identified as suspects.
The investigation is ongoing, and further arrests are anticipated, according to St. Thomas/St. John District Police Chief Rodney F. Querrard Sr.
Querrard asked anyone with information on this case or any other to contact the Cold Case Squad detectives at 340-714-9218 or 340-714-9219, or call the anonymous tip service, Crime Stoppers USVI, at 1-800-222-8477.