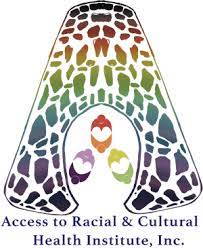 Access to Racial and Cultural Health (ARCH) Institute and the Caribbean Exploratory Research Center (CERC) of the University of the Virgin Islands will hold two final town hall meetings on St. John and St. Croix on community safety issues, following the success of two previous town halls held on St. Croix and St. Thomas earlier this month.
The town halls will capture the community's perception on safety and safety issues as part of the Virgin Islands Safe Communities Project.
The town hall meetings will be held:
Legislative Hall on St. John, from 5:30 – 7:15 p.m., Monday, Sept. 25
UVI RTPark Conference Room, St. Croix, from 5:45 – 7:30 p.m. Tuesday, Sept. 26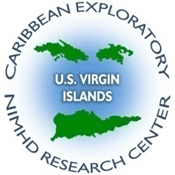 The Virgin Islands Safe Communities Project will demonstrate the effectiveness of utilizing data to inform public policies and leverage local funds to combat crime, implement prevention programs and revise school disciplinary policies. The findings from the project are expected to demonstrate the root causes of crime in the Virgin Islands and to help identify public policies specifically associated with structural racism.
With this information, leaders and policymakers can manage how they allot funds as well as revise and develop policies and support strategic interventions to reduce the incidence of violence and criminal activity, particularly in low-income neighborhoods.
In addition to the town hall meetings, the community is also encouraged to complete the Community Survey on Public Safety and Law Enforcement by accessing it at https://www.surveymonkey.com/r/publicsafetyandlawenforcement
Virgin Islands Safe Communities Project is being supported by the Robert Wood Johnson Foundation (RWJF) Using Local Data to Address Structural Racism grant program.