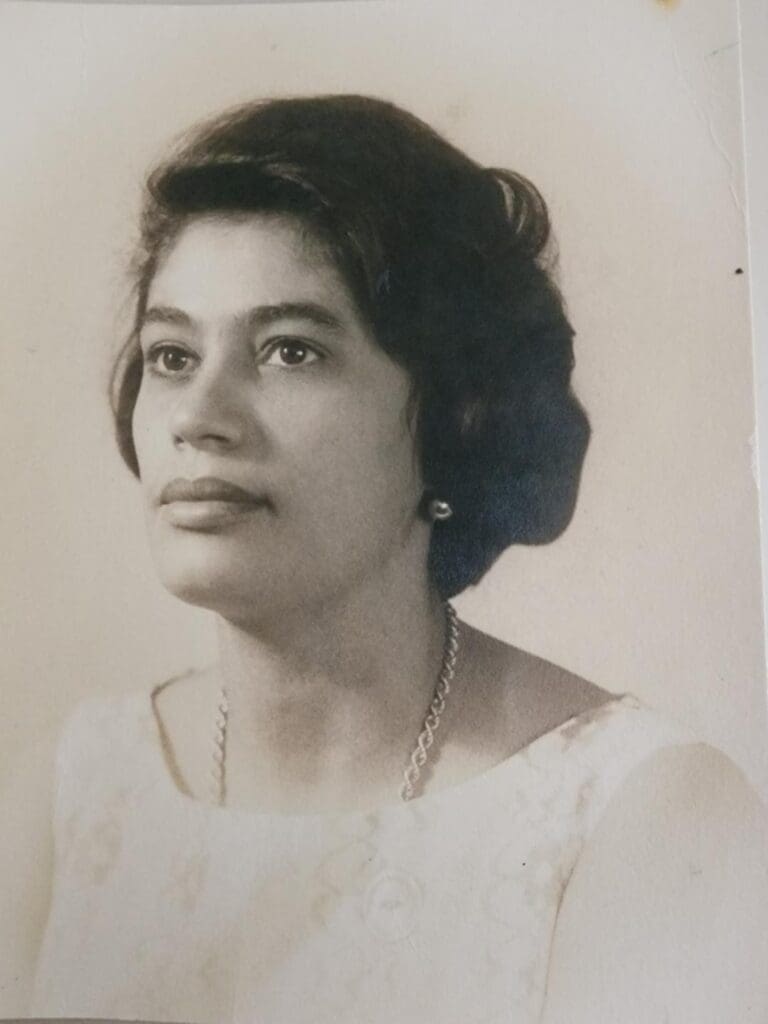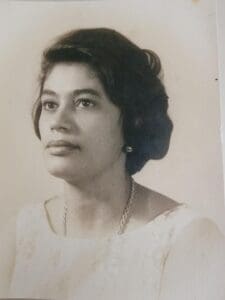 Rosa Aurora Lima-Harthman died on Sept. 7, surrounded by the love of her family in her Florida home. She was 91 years old.
Rosa is preceded in death by her parents: Augustine Lima and Francisca Lima-Negron: sons: Robert and George Harthman; brothers: Jose', Luis, Mariano, Alfredo and Diego Lima; sister, Maria Lima-Ausherman.
Rosa is survived by her husband of 68 years, Albert Harthman; children: Albert Harthman Jr. (Herta) and Dawn Fauvet (Serge); grandchildren: Natalia Little (Michael), Nalani Harrington (Jared), Brianna Fuertes (Denis) and Micah Sonne; and great-grandchildren: Alixis, Gabriella, Denis Jr., Hunter, Brantlee, Zyan and Amalia.
A Celebration of Life will be held at 10 a.m., Tuesday, Sept. 26, at the St. Thomas Reformed Church.
Expressions of sympathy to the family may be made online at www.turnbullsfuneralhomevi.com. Professional services have been entrusted to Turnbull's Funeral Home and Crematory Services, 3815 Crown Bay Ste 10, Charlotte Amalie, St. Thomas, U.S. Virgin Islands 00802.