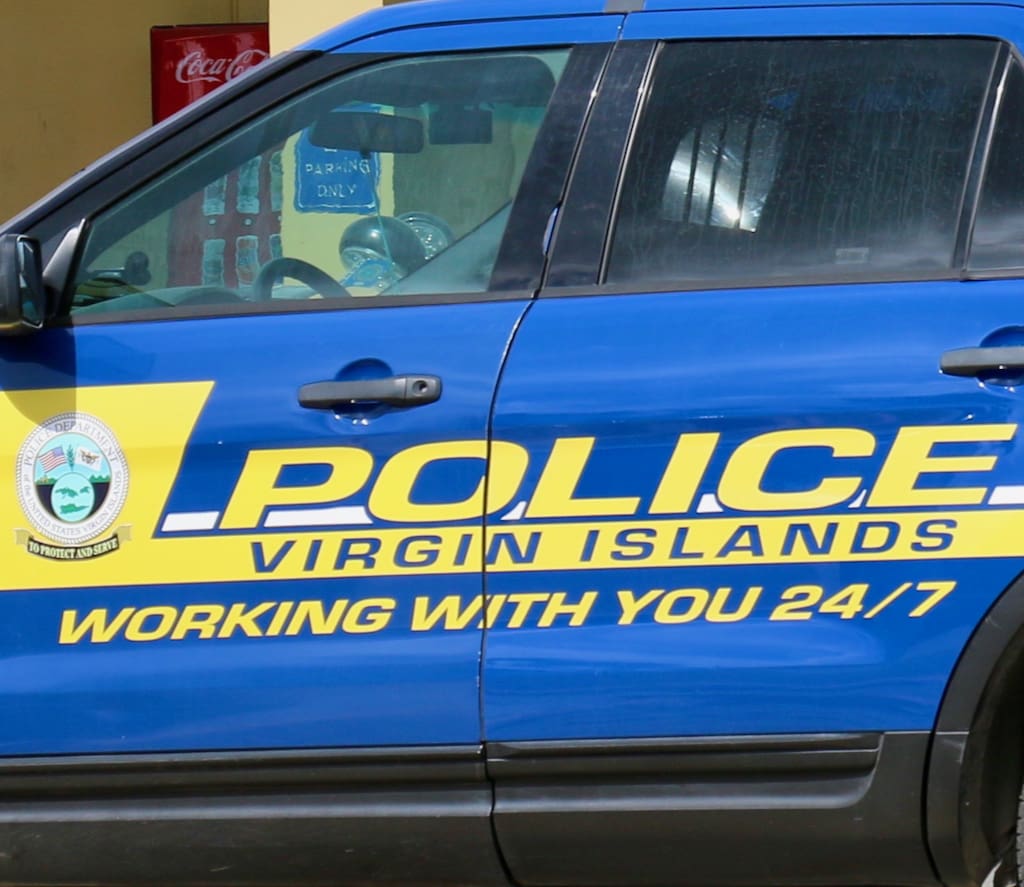 A couple allegedly told police they were confronted by an armed man who broke into a vacation rental where they were staying in Anna's Retreat. Now, a St. Thomas man faces multiple charges following his arrest in connection with that case.
On Wednesday, a magistrate judge upheld charges of burglary, rape, assault, and home invasion against defendant Gerard Auguiste. Police also charged Auguiste with illegal weapons and ammunition charges.
Superior Court Magistrate Simone Van Holten-Turnbull set bail at $5,000. An arraignment hearing is scheduled for Aug. 25.
                                       _____________
A report of a man in distress led police to Lindbergh Bay Beach on Tuesday. But court documents say the call for police assistance turned into an alleged assault on those officers by the person they were called on to help.
Defendant Tony N. Hernandez was released on $1,000 bail Wednesday after appearing at an advice of rights hearing. One of the two arresting officers said he was headbutted and spat on by Hernandez. A second officer from the Virgin Islands Port Authority Police was allegedly struck in the eye by a loosened handcuff swung by the defendant.
Court documents say the two officers were called to the beach by the defendant's wife, who told them her husband was in the water acting erratically.
The arresting officer said Hernandez' wife asked for help in taking her husband home. Officers said he was placed in handcuffs as a safety precaution.
After the defendant became aggressive, they took him from the police cruiser, placed him on the ground, and advised Hernandez he was under arrest, court documents said.
Authorities also say they suspect alcohol may have been a factor in the incident.
                            _____________
Authorities say a St. Thomas man, arrested in Georgia Aug. 1, is back on island awaiting a court appearance. Investigators from the V.I. Police Department Criminal Investigation Bureau say the arrest and extradition of Raheem Smith in part of an ongoing probe into a March traffic stop in Hospital Ground. An officer was allegedly assaulted during that traffic stop, according to a police incident report.