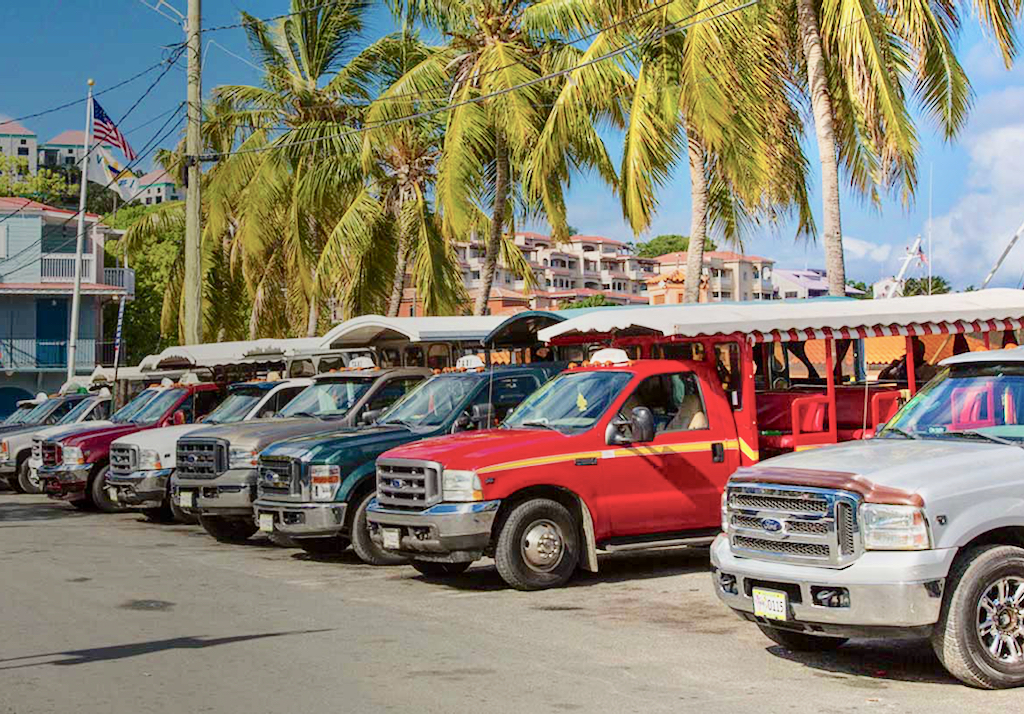 Taxicab Commission officials alerted for-hire drivers Tuesday that their St. Thomas office had reopened — 11 weeks after it abruptly closed because of a yet-unspecified workplace hazard.
Vernice Gumbs, the Commission's executive director, had said the office was cleared of the yet-unspecified environmental concern on May 8 but would not reopen until June 5.
"We at the Virgin Islands Taxicab Commission are thrilled to announce we have reopened our doors for business," Gumbs said in a written statement. "We've taken the necessary precautions to ensure a safe and healthy work environment and look forward to seeing and serving everyone in person again."
The Subbase office closed March 21 due to "environmental concerns," said Loretta Lloyd, chairperson of the Commission's governing board. Taxi drivers said they were forced to operate without proper permitting, facing the very real threat of being ticketed by police in the process. Drivers said it was crippling their business.
The Commission had waived delinquent-document penalties in St. Thomas while the office was closed.
Gumbs reminded taxi drivers with license plate numbers ending in 3, 4, 5, or 6 to ensure their business license renewals, leases, and identification badges were completed by June 30, when the waiver of penalties expires.
It's the most recent wrinkle in a longstanding rankle at the commission that's induced ire from drivers, legislators, and former executive directors.
There were still unanswered questions about what the Commission's staff did while the office was closed. Gumbs said she kept busy answering questions about what drivers should do while the office was closed while also searching for temporary office space.
Lisa M. Alejandro, acting commissioner of the Department of Property and Procurement, said she had offered alternate spaces for the Commission but the taxi folks lacked the resources to provide services outside of their physical location.