In Celebration of Earth Day, the 30th annual Eco Fair welcomed students to the St. George Village Botanical Garden on Wednesday.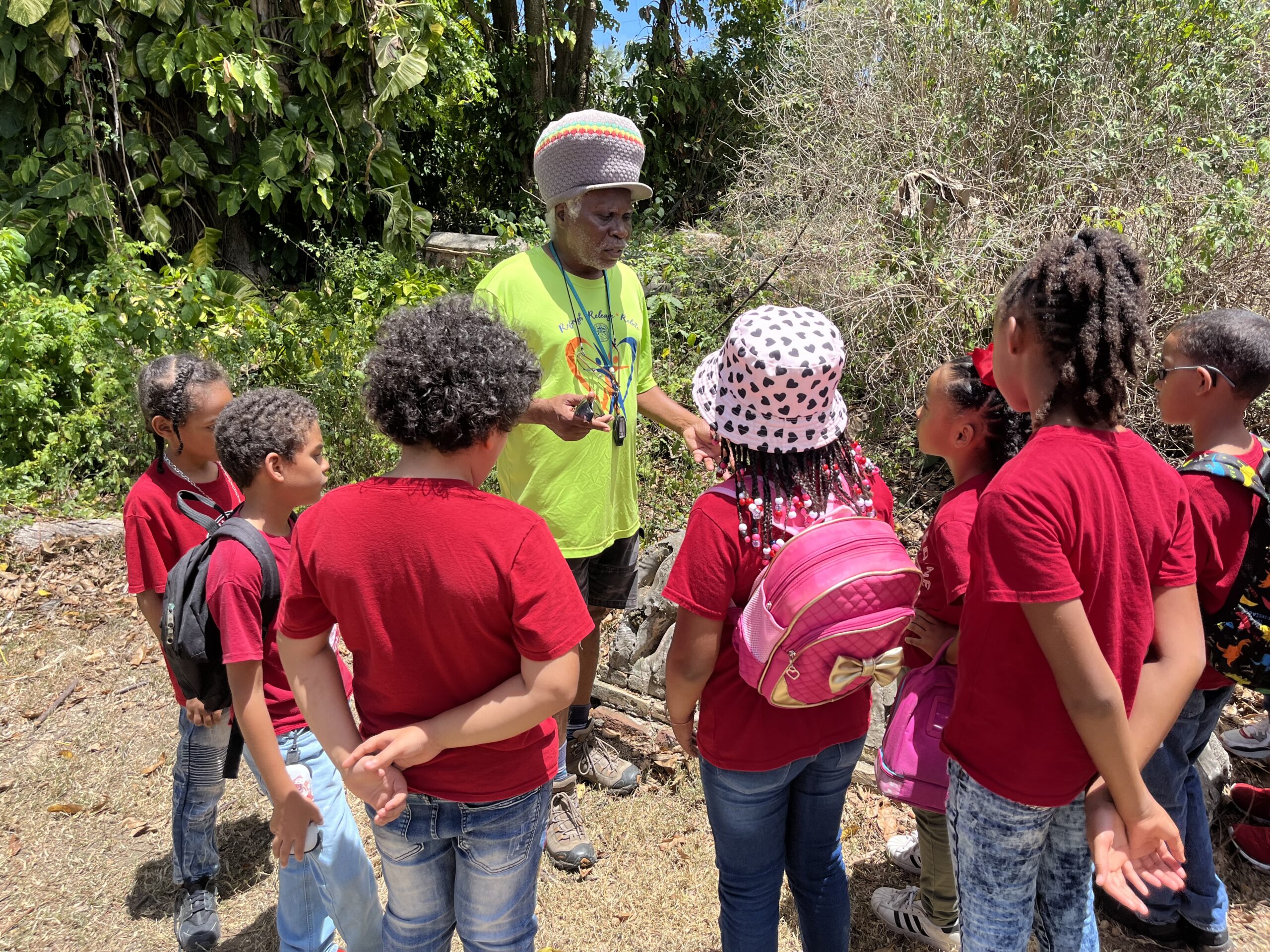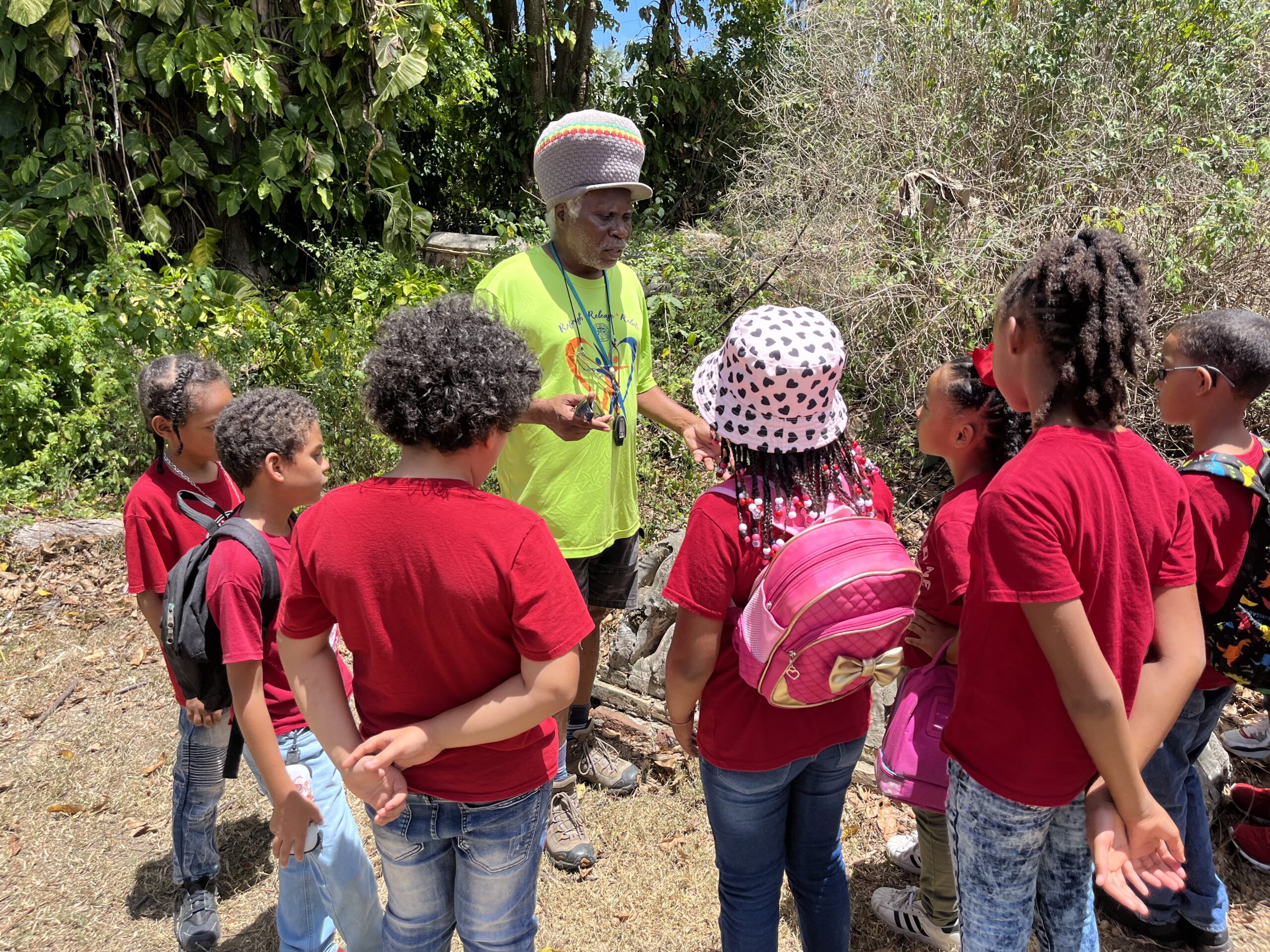 The third- to sixth-graders from the Alfredo Andrews Elementary, Claude O. Markoe Elementary, Eulalie R. Rivera K-8th, Good Hope Country Day, Lew Muckle Elementary, Juanita Gardine K-8th, Ricardo Richards Elementary and a group of homeschoolers enjoyed the gardens for the Eco Fair. The presenters were from various backgrounds, ranging from the arts and culture, science, government agencies and other artists, who all taught environmental concepts to the students.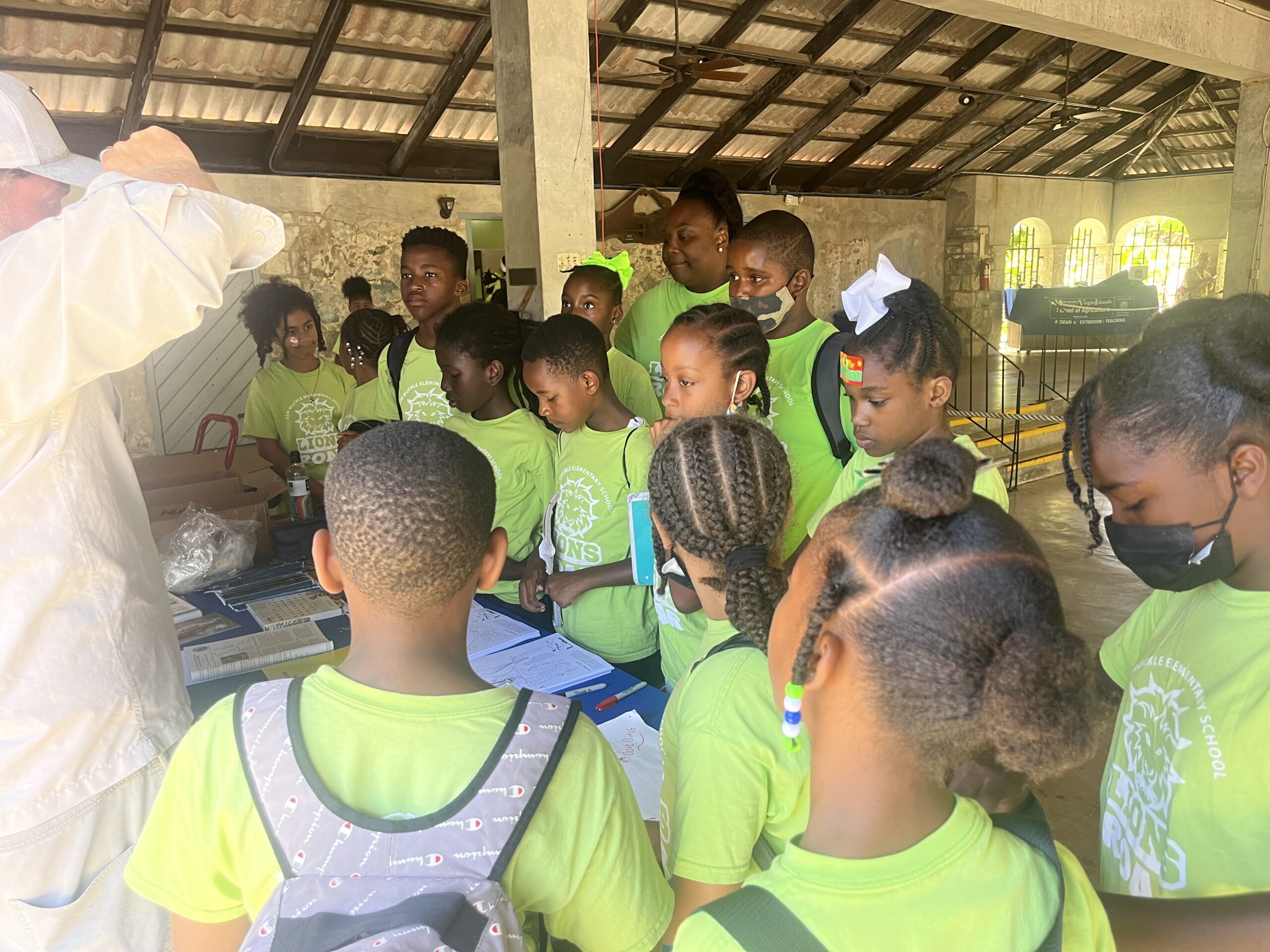 "The Eco Fair is a way for us to celebrate Earth Day and to teach environmental science concepts while engaging in hands-on activities," said Olivia Walton, education coordinator for the event organizer, the St. Croix Environmental Association.
This was also the first event for the Eco Fair since the pandemic.
Olivia said that having the event at the St. George Village Botanical Garden has been the perfect choice because it is an amazing place that holds both cultural and environmental heritage. "The children can learn about the environment while being surrounded by it," said Walton.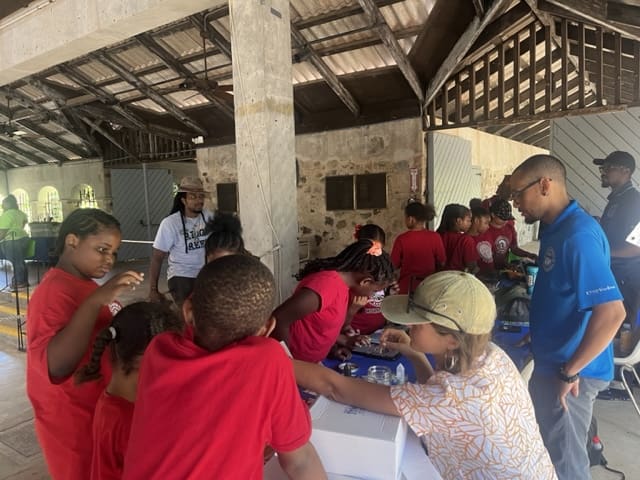 Presenters were from the University of the Virgin Islands, V.I. Waste Management, the St. Croix Seashell Society, WAPA, The Nature Conservancy, the National Park Service, Good Hope Country Day School's Climate Action Club, St. Croix Sea Turtle Project, Eco-Schools USVI, Vi EPSCoR, CMCA Arts, Eco Camp, several DPNR departments and others.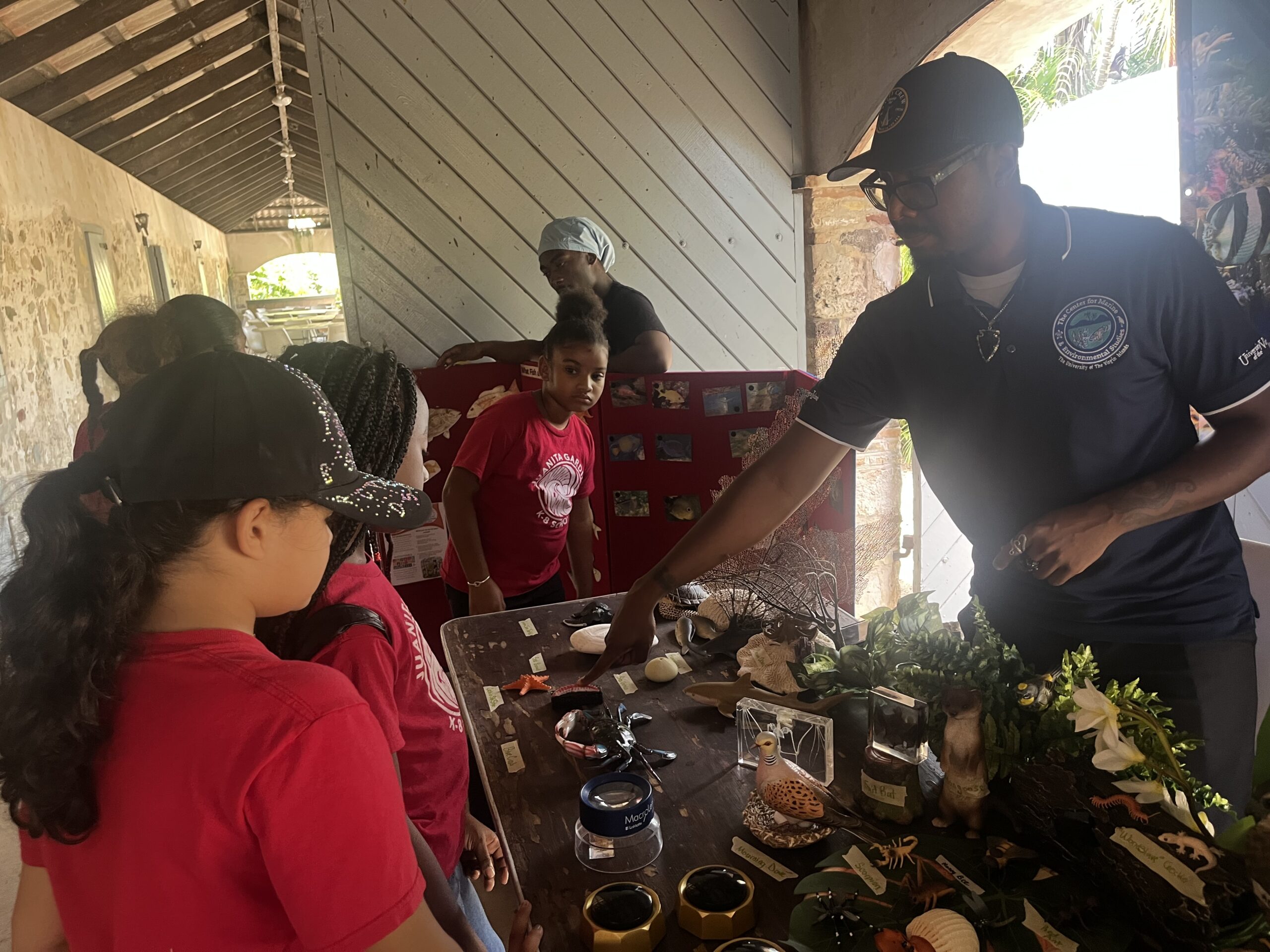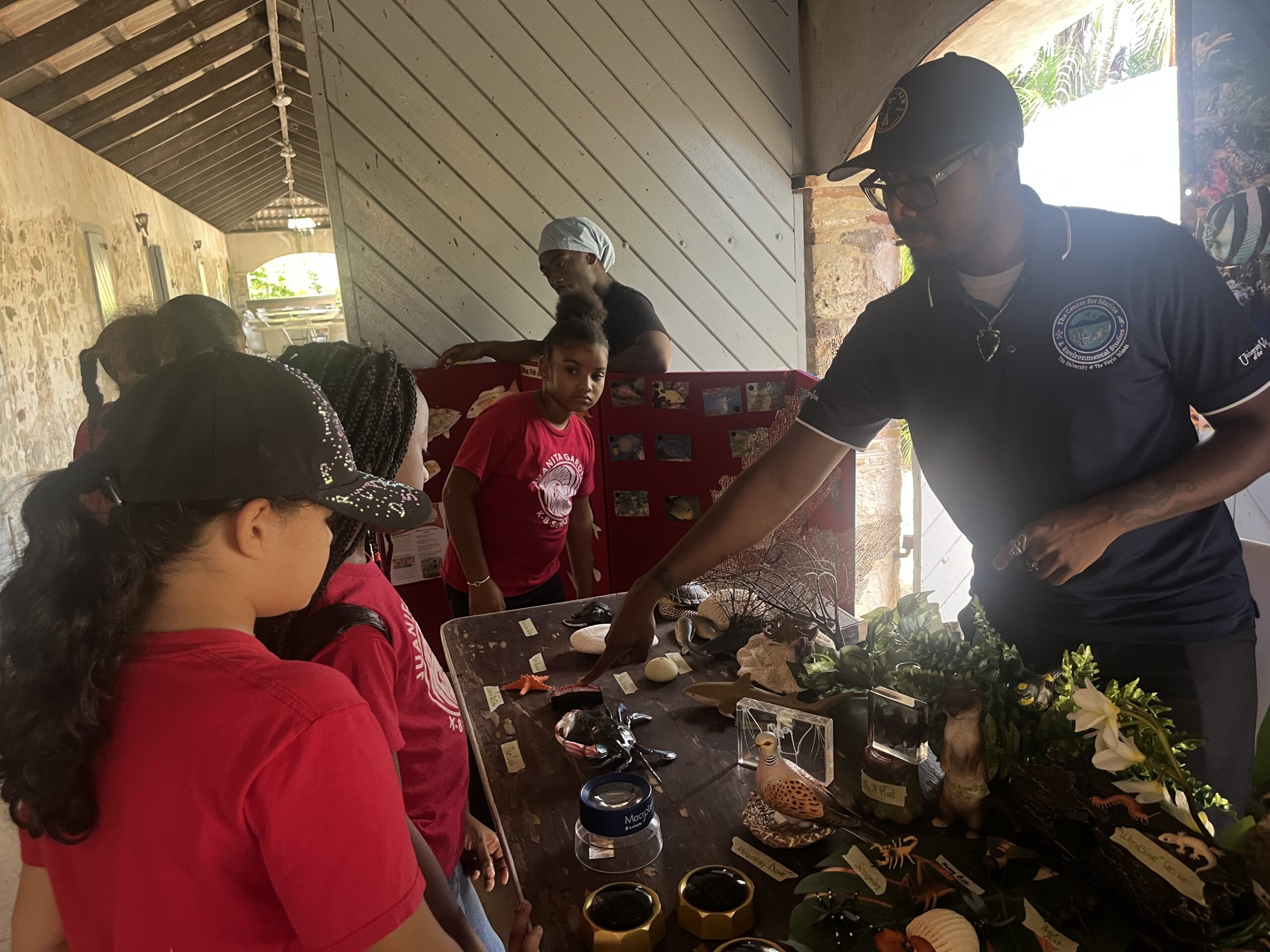 Walton said that the presenters were encouraged to do hands-on activities with the students. Some of these activities ranged from topics like native plant leaf printing, to sea turtle hatchling race, to an environmental book reading, a bat presentation, and arts and crafting with nature.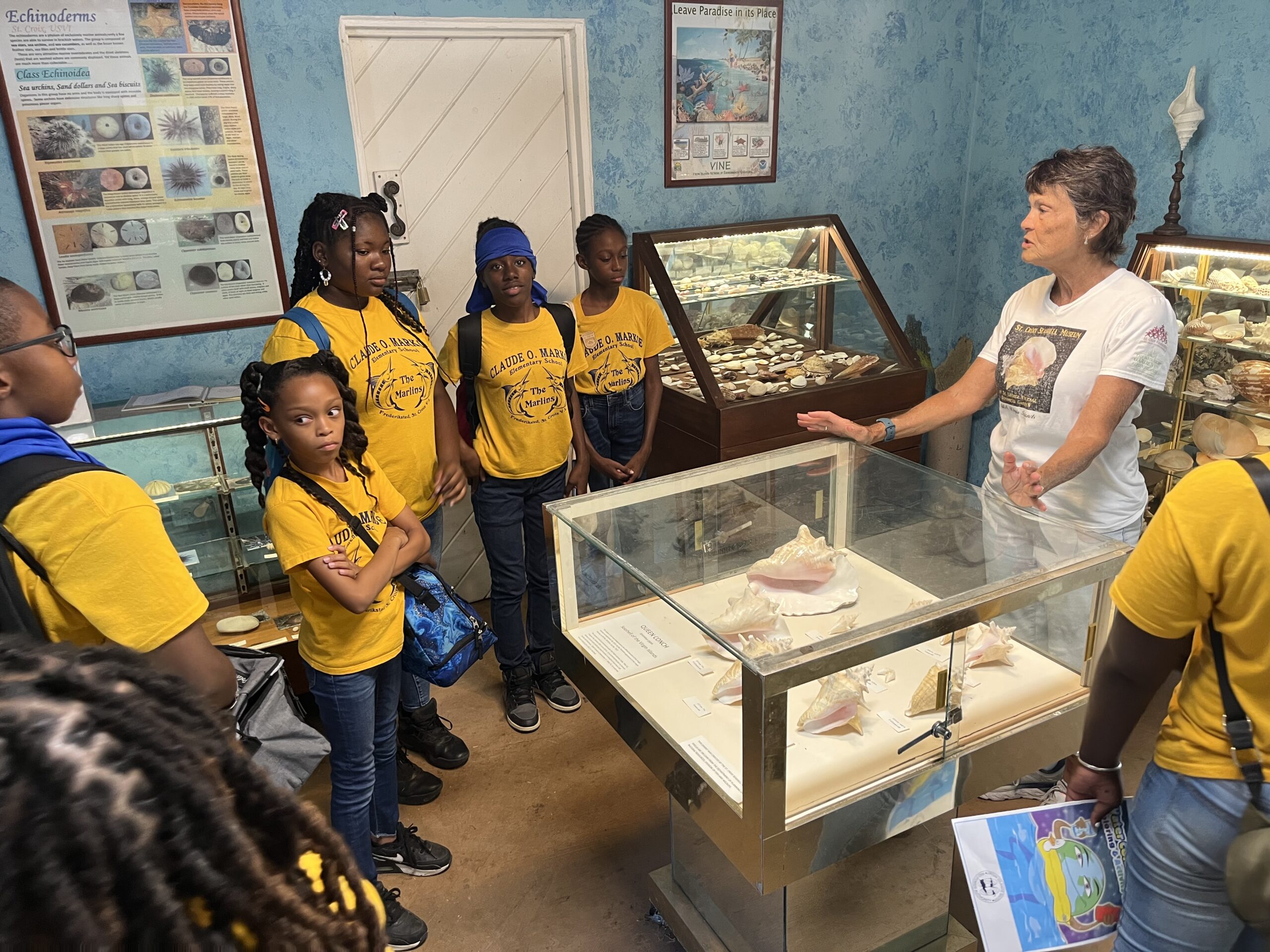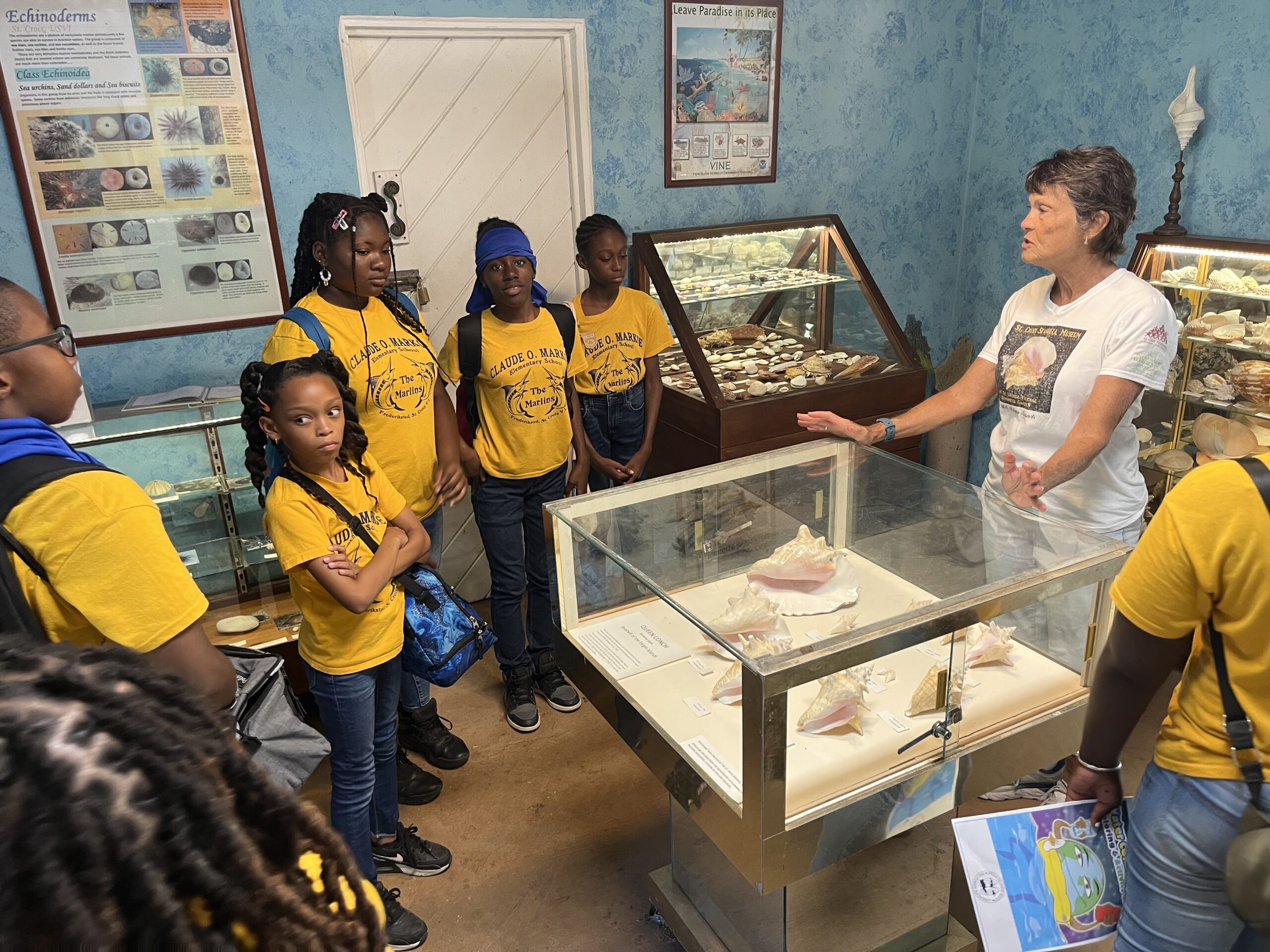 "Eco Fair is a really an important way to encourage students to think about solutions to environmental issues in a way that they themselves can impact and change the Earth positively," said Walton.
A Zoom version of the event was also held on Thursday, where 10 presenters presented short 15-minute PowerPoint presentations on different topics.